Pen Mar County Park is located in Washington County, Maryland. It's close to the Mason-Dixon Line. The park's address is 14600 Pen Mar Road, Highfield-Cascade, Maryland.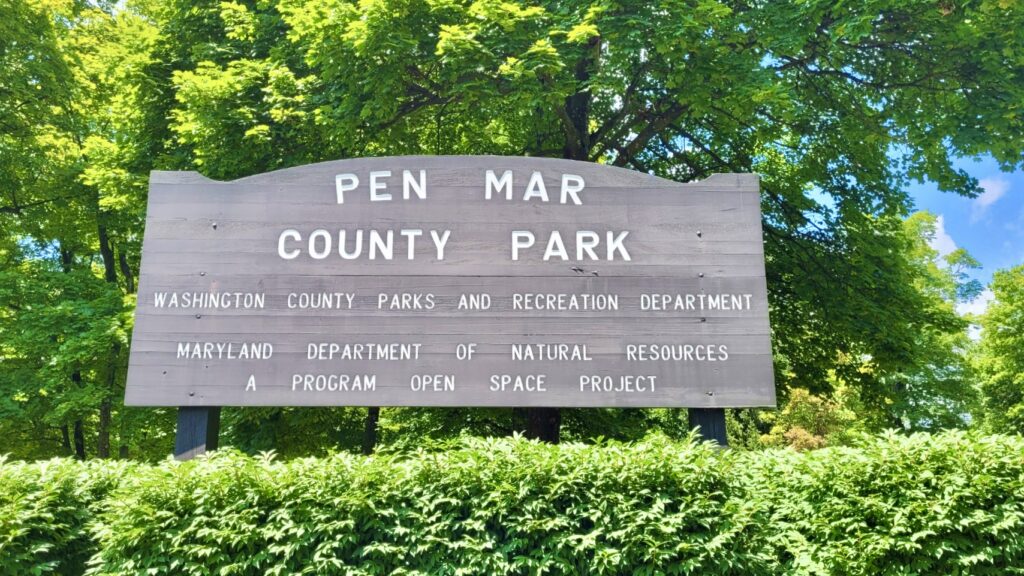 Once an amusement park in the late 1800s and early 1900s, the rides and buildings were dismantled in 1943. In 1977, the former amusement park was developed into a county park. One of the buildings in the park, open during specific hours, houses some memorabilia from the amusement park.
There's two main parking lots at the park. One is right across the street from the park. The other parking lot is located beside the park.
Pen Mar Park Playgrounds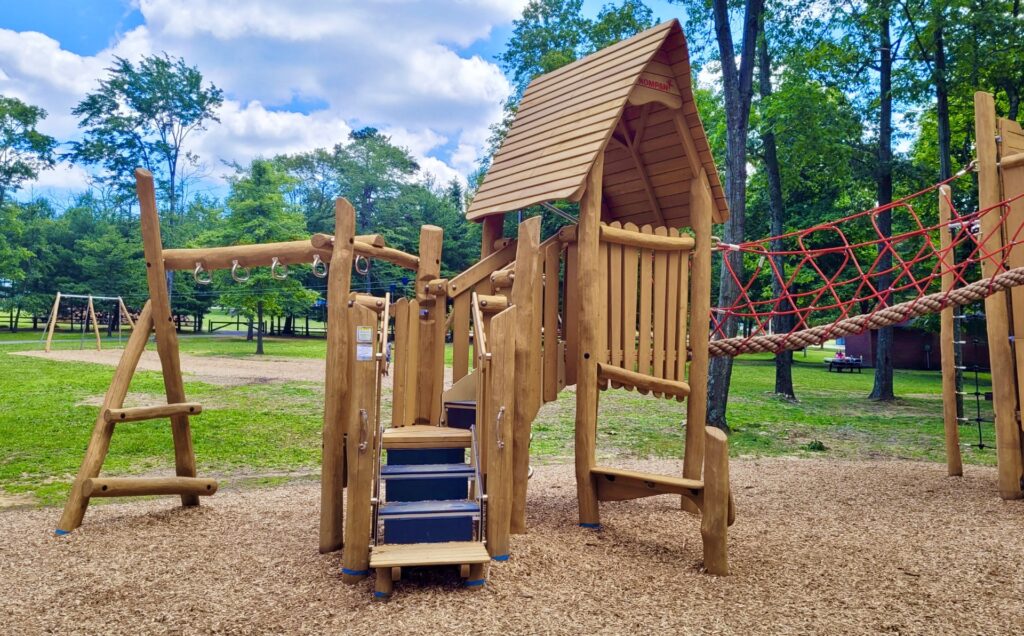 The park recently added new playground equipment. This includes two new playsets and a double zip line. The large playset has monkey bars, a rope walk, and a rope climber.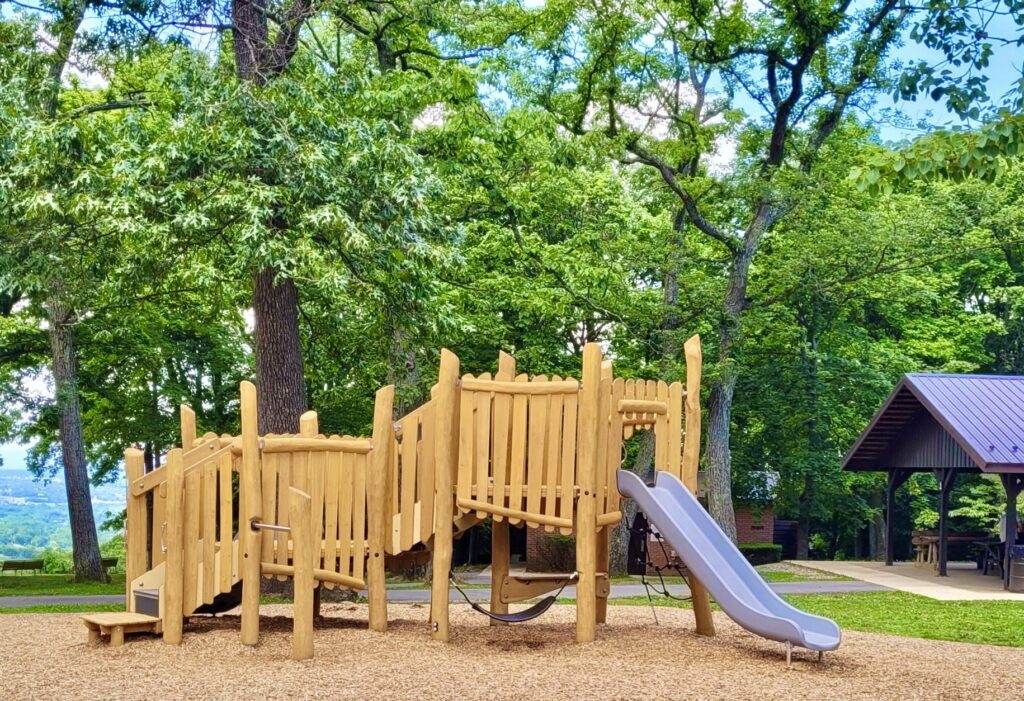 A smaller playset for younger children includes a slide and a smaller rope climber.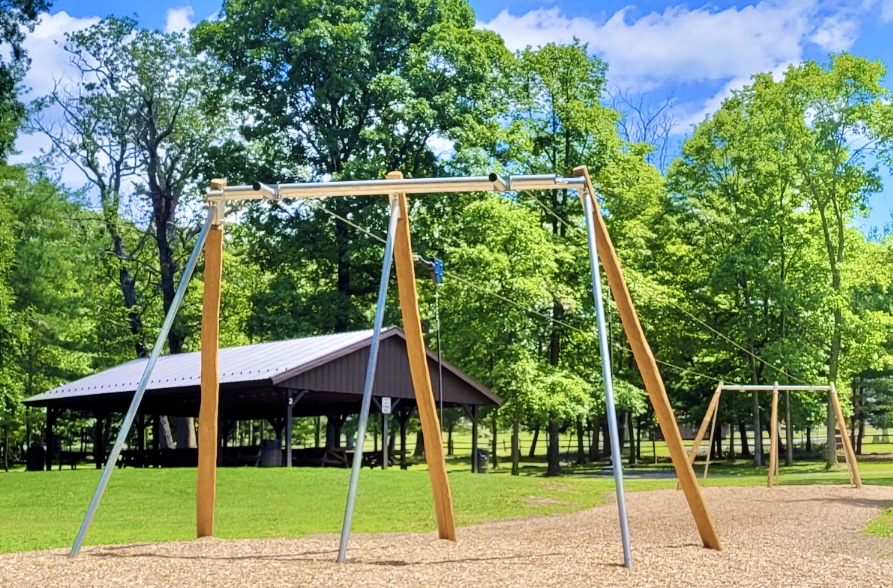 The double zip lines provide a fast ride. They are located close to the pavilions in the park.
Pen Mar Park View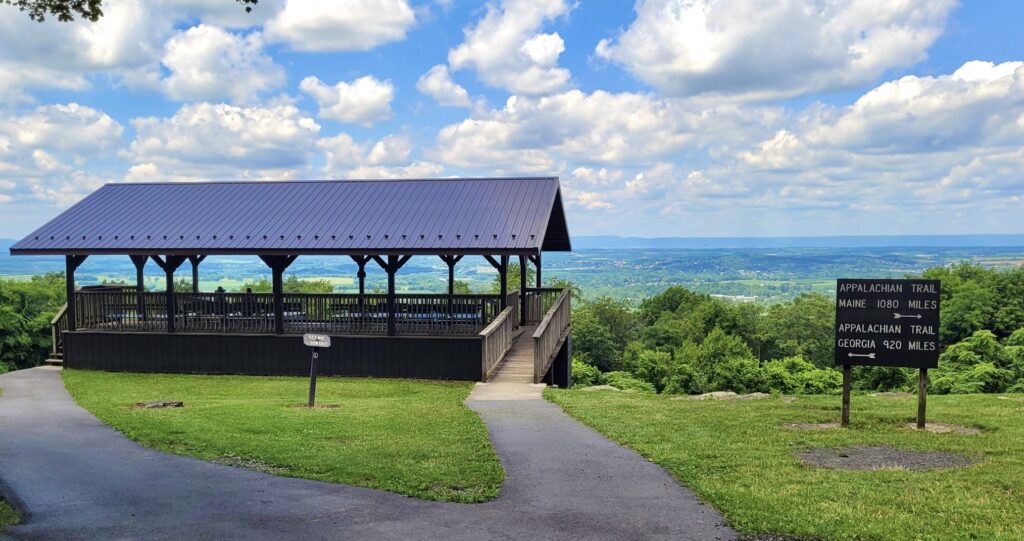 A unique feature of this park is the pavilion with an amazing view. This pavilion does not have picnic tables, it has benches to enjoy the view.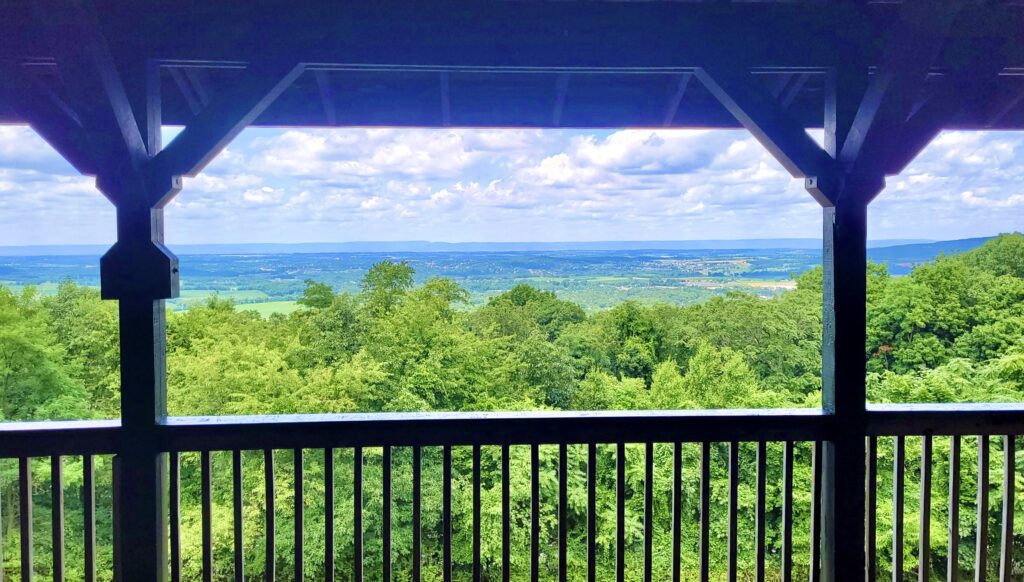 Pen Mar Park also features a dance pavilion. On Sundays during the summer, bands play in the dance pavilion. Check out the park's website for their band schedule.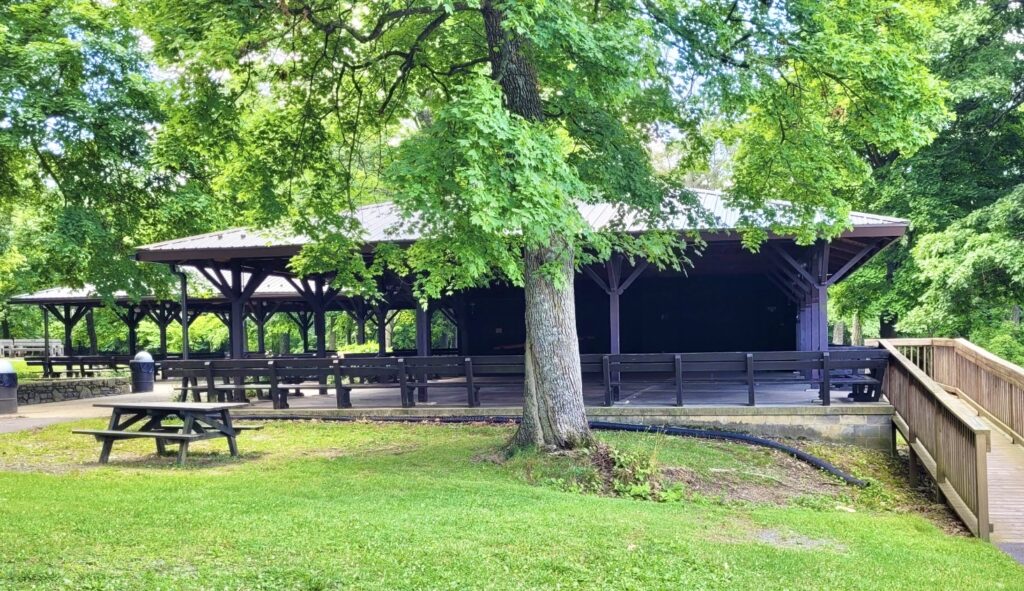 Restrooms are available at the park, but can be locked at times, especially during the colder months.
Looking for More Amazing Playgrounds?
The mid-Atlantic region boasts many amazing playgrounds. Here is a list of some awesome of the playgrounds to visit in Pennsylvania, Maryland, New Jersey, and Virginia.
Maryland is home to lots of cool playgrounds, too. Be sure to check out this specific list of amazing playgrounds in Maryland.