The mid-Atlantic region includes many fun things to do near me (nearby). Whether it's a quick day trip to a neighboring state, a week-long or weekend-long journey, there are plenty of fun things to do in Pennsylvania, Maryland, New Jersey, New York, Delaware, and Virginia.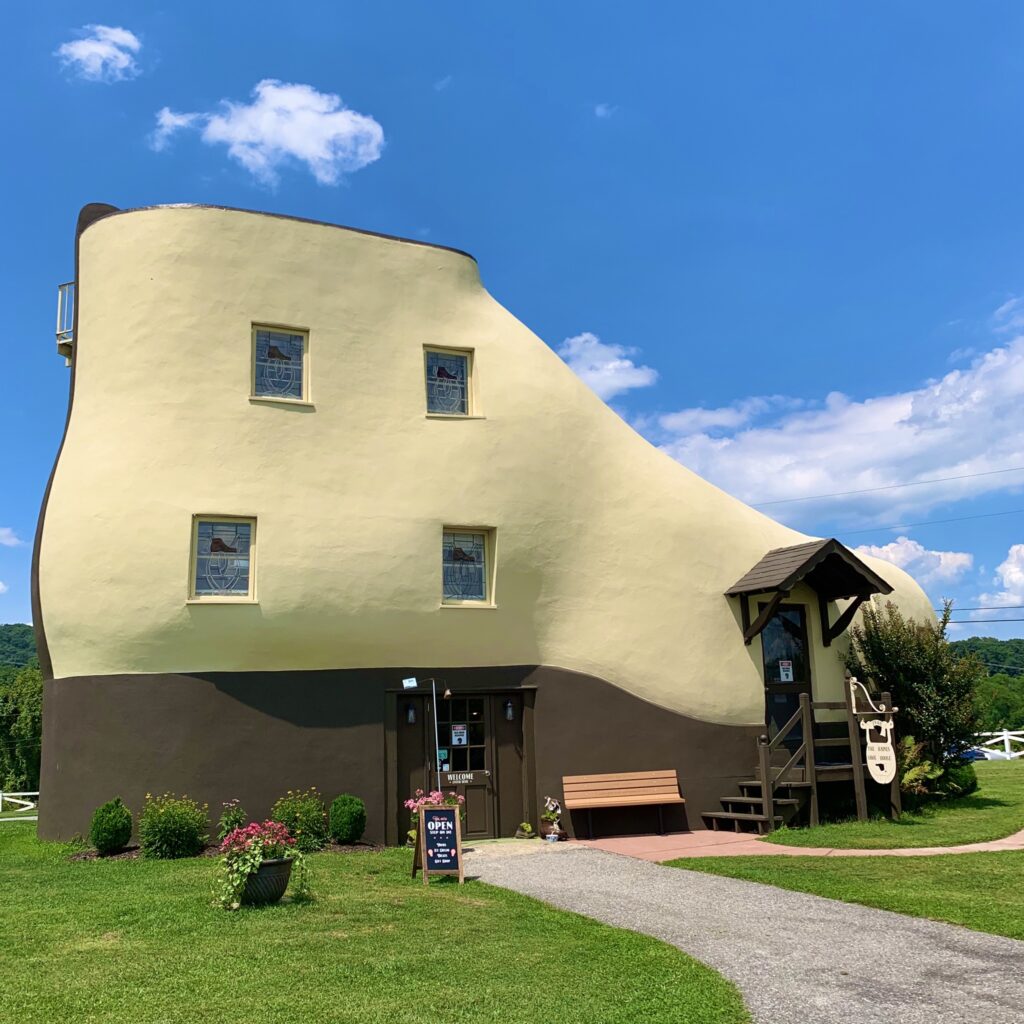 While it may be easiest to find fun things to do in the cities of these states, like Philadelphia, Baltimore, Richmond, and Dover, there's actually tons of fun things to do in the smaller cities of the mid-Atlantic region. For instance, Lancaster is a smaller city in Pennsylvania that has a ton of fun things to do. The small city has tons of fun things to do with kids, like Tiny Town, pictured below.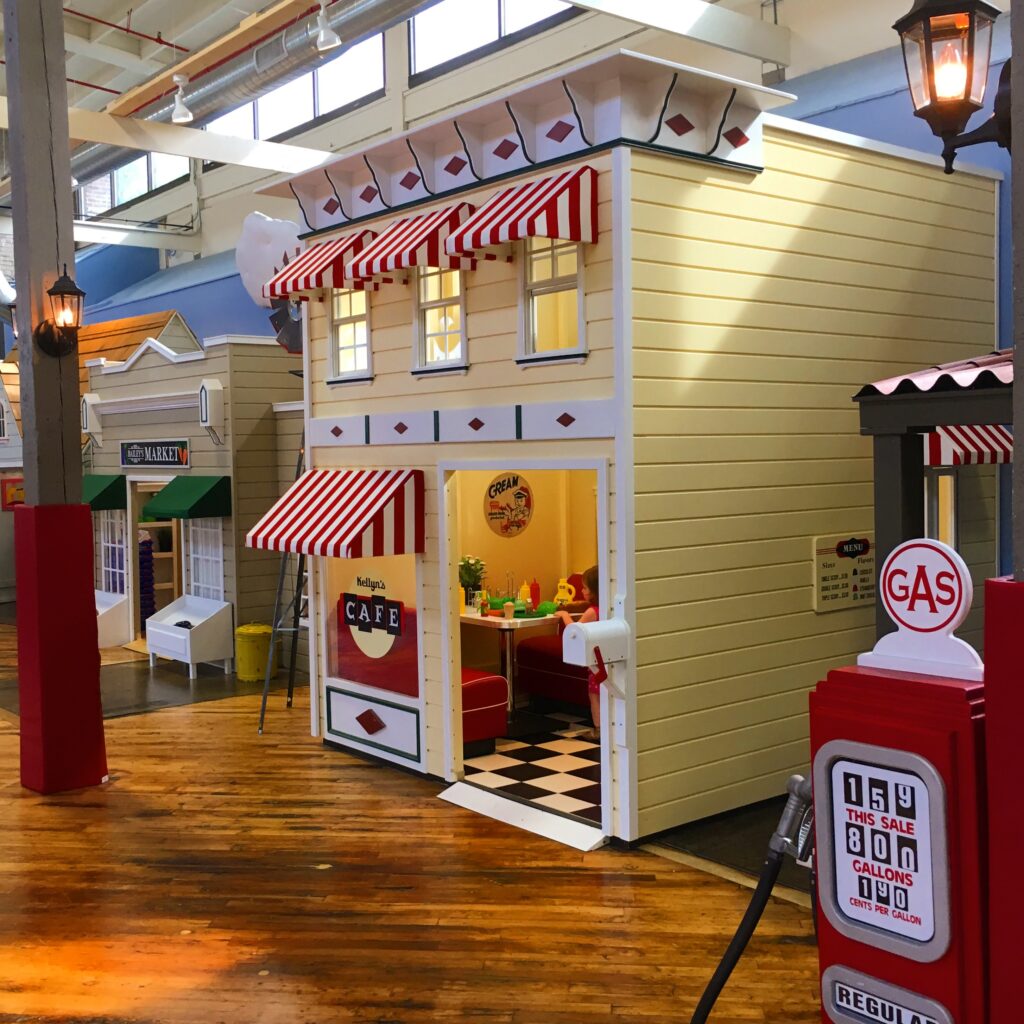 Finding Fun Things to Do Near Me
When I'm traveling to a new area, I often search for "Fun Things to Do Near" and then include the city name. The trick is to switch over to an image search, in order to quickly find things that visually look like a lot of fun. Whether it be places to go with kids, or places that will appeal to the entire family, I find that image searches are a great way to quickly find the best places to go near me.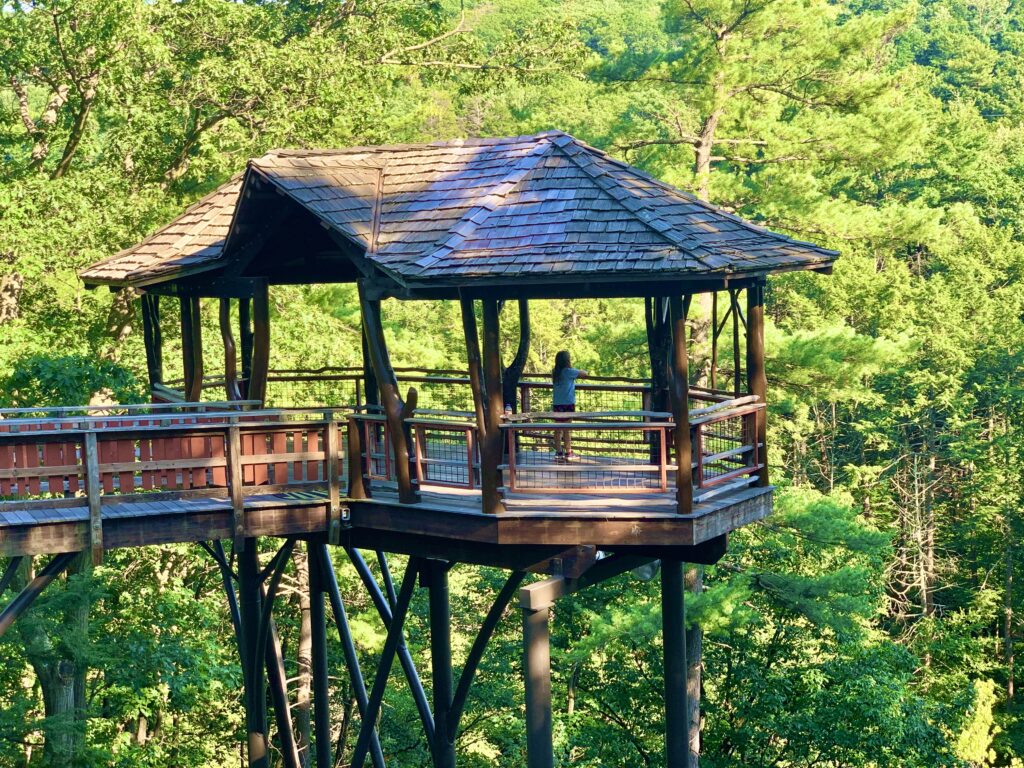 After finding some images that look like fun things to do near me (you), right click on them and set them to open in a new tab. Then you'll have tabs open in your browser of all of the things to do in the area. Accumulate these open tabs until you think you have enough ideas.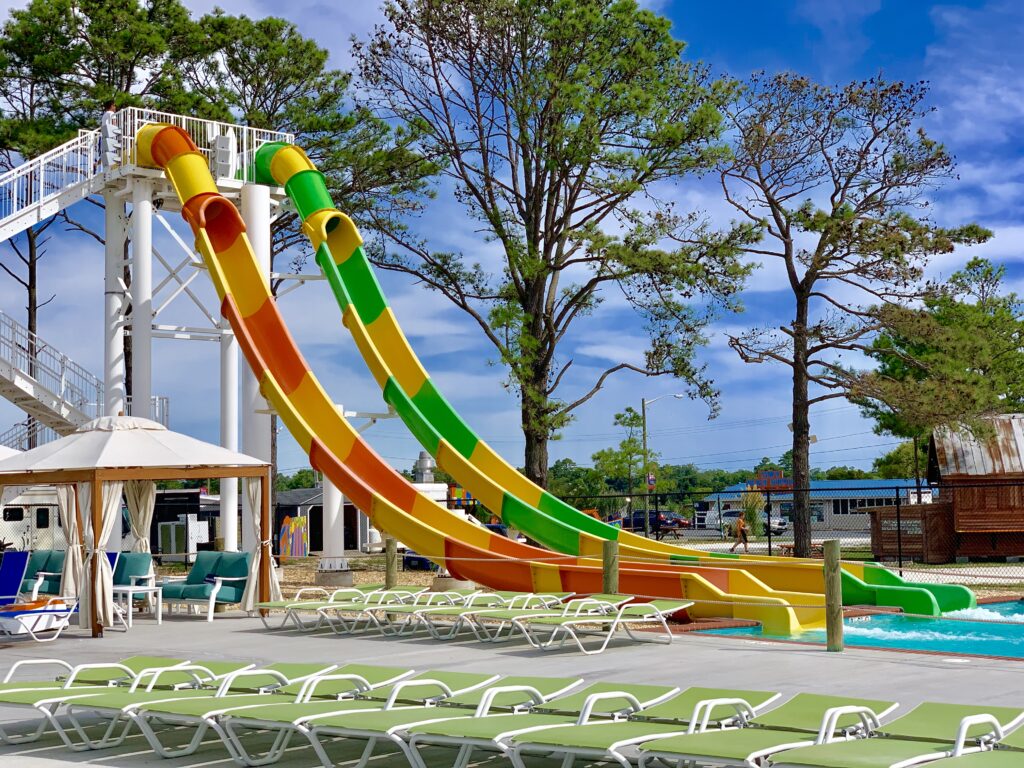 Next, click on the photo links to go to the websites. In some cases, it will be the official website of the attraction. In other cases, you may find a website reviewing the attraction. Either way, read more about it to see if it's something that you would be interested in seeing / doing. If so, the final step is to find the official website and check for hours, restrictions like age limits, etc.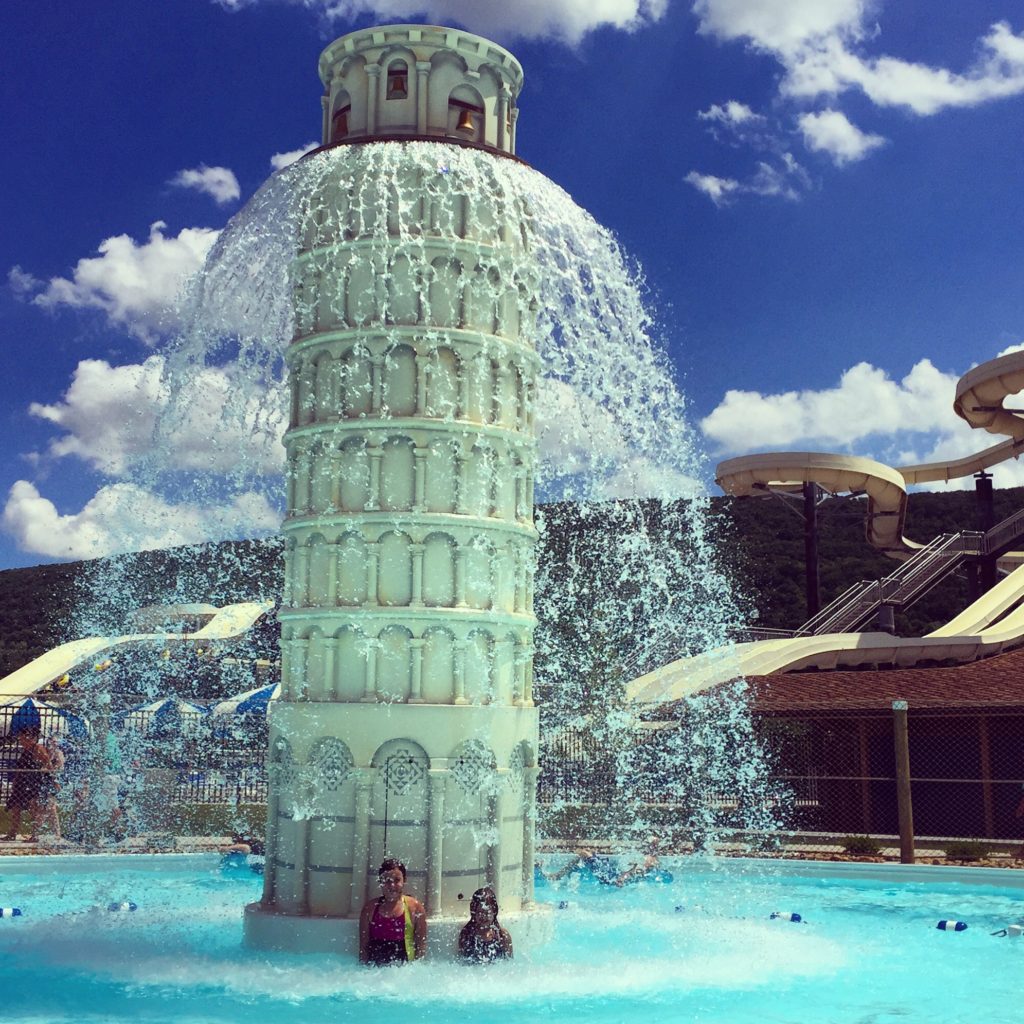 It's important to do your research before visiting an attraction. It's best to prepare your children for what they can and cannot do. There also may be some restrictions or closures in 2021, so this must be taken into account and planned.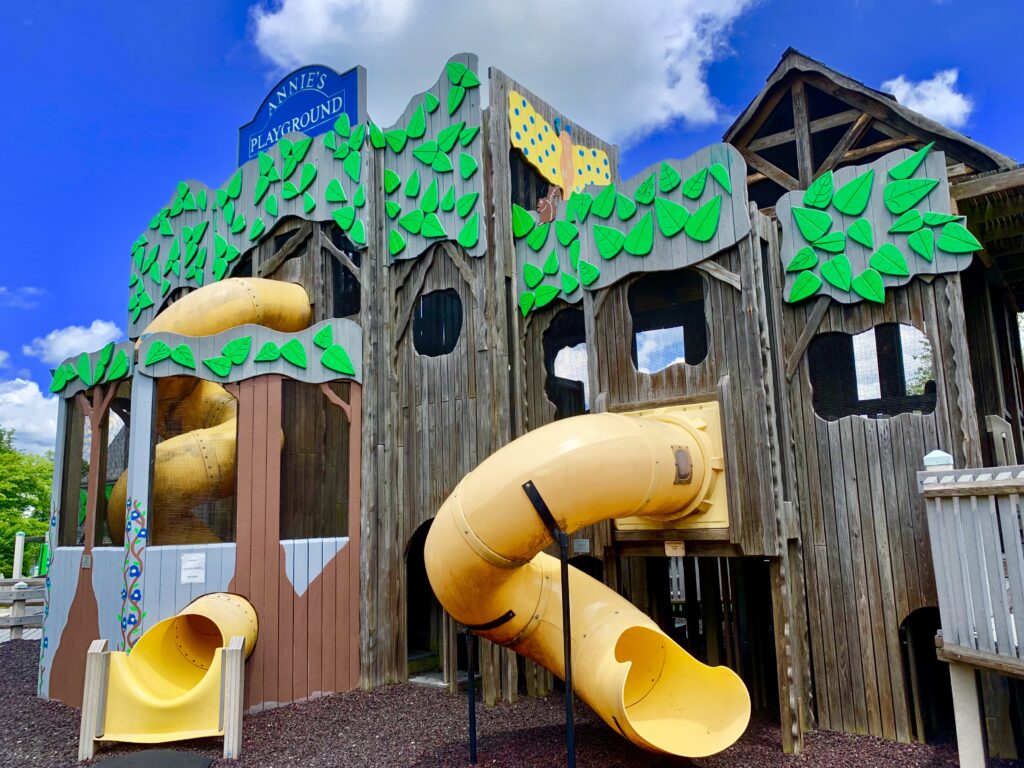 Finally, the fun part is visiting the attraction and finding all of the hidden gems in a city or town. Then, you'll be the expert at finding the fun places to visit. Share your new-found wealth of knowledge with your friends!
Find Fun Places to Visit in These States
There are plenty of fun things to do in:
Pennsylvania | Maryland | New York | New Jersey