Cape May County Park & Zoo is a year-round zoo and park with no entrance fees. The zoo only closes for Christmas Day and accepts donations.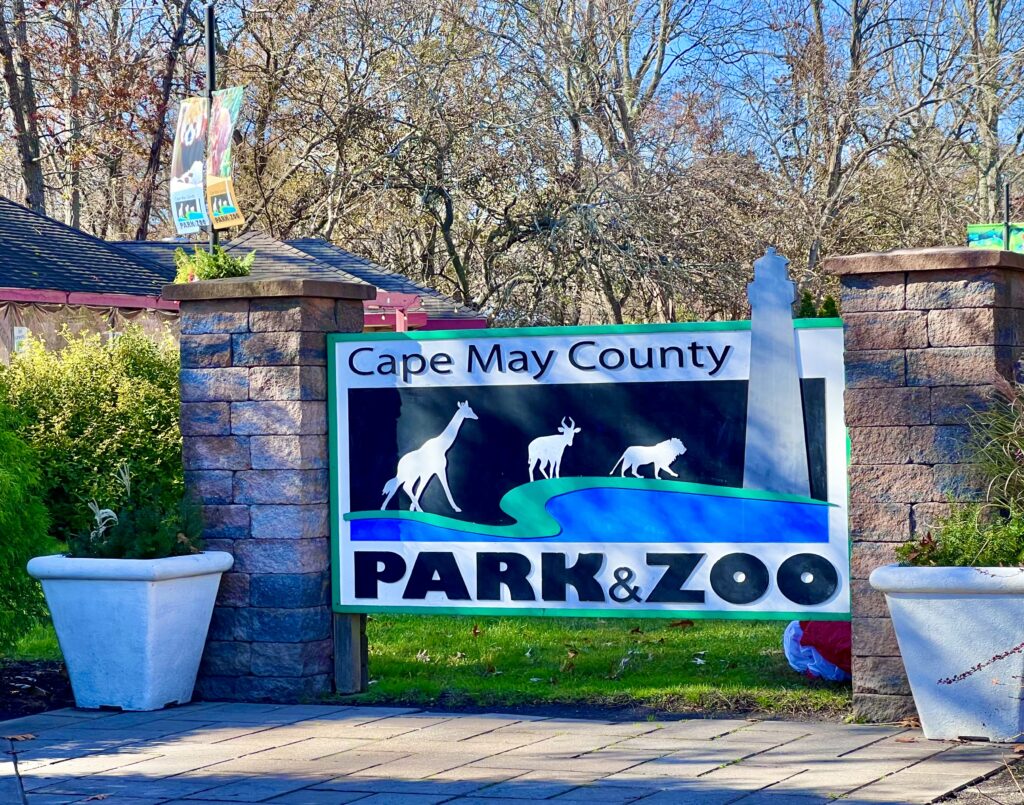 The zoo is located at 707 Route 9 North in Cape May Court House, New Jersey.
Cape May Zoo Parking
Parking for cars is free, while busses do have a parking charge. There are many parking lots surrounding the zoo. There are two small parking lots right by the main office, close to the entrance information booth.
If it's not a busy day at the zoo, continue on the main zoo road past the information booth to enter the parking lot on the left. If it's a busy day, there is a large parking lot at the back of the zoo property. This can be accessed by turning right on the main road and following it past a few parking lots until finding a spot.
Cape May Zoo Animals
The zoo has a variety of animals. Keep in mind that certain animals may not be available at certain times, and they can change throughout the years.
After entering the zoo, the first main exhibit is the monkeys. Along the perimeter to the right is also animals such as goats, cows and pigs.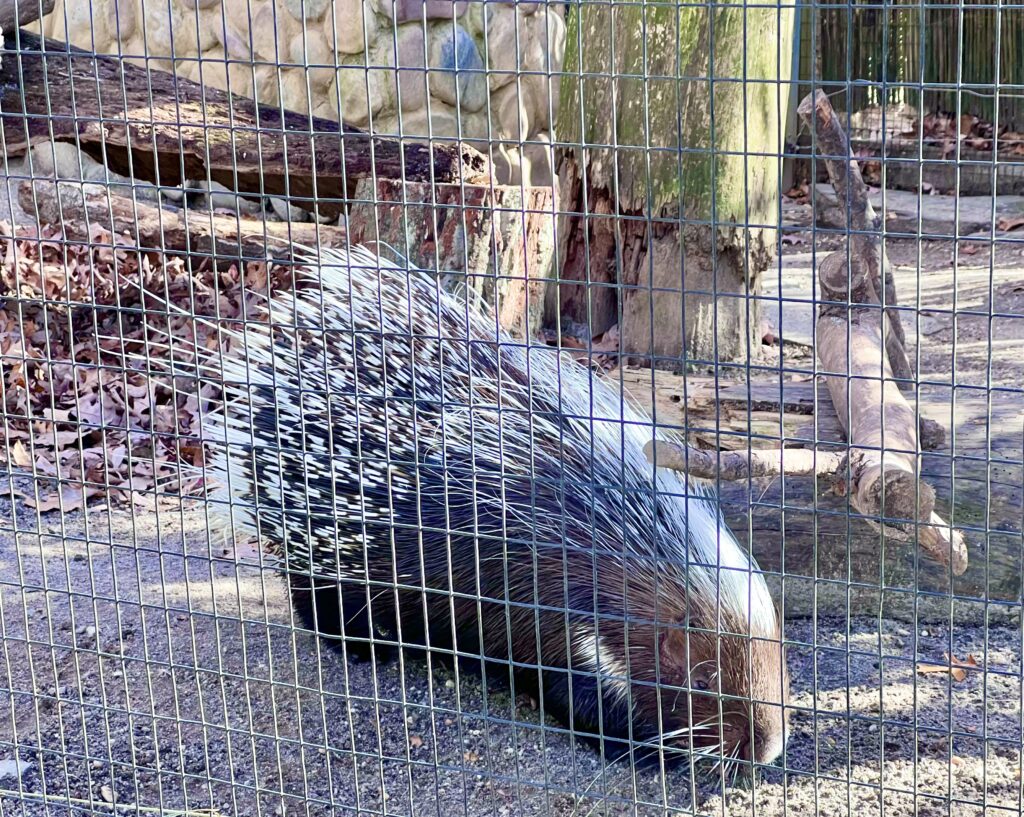 A popular animal at the Cape May Zoo is the capybara. When visiting in 2022, there were several capybaras that could be viewed by the small pond.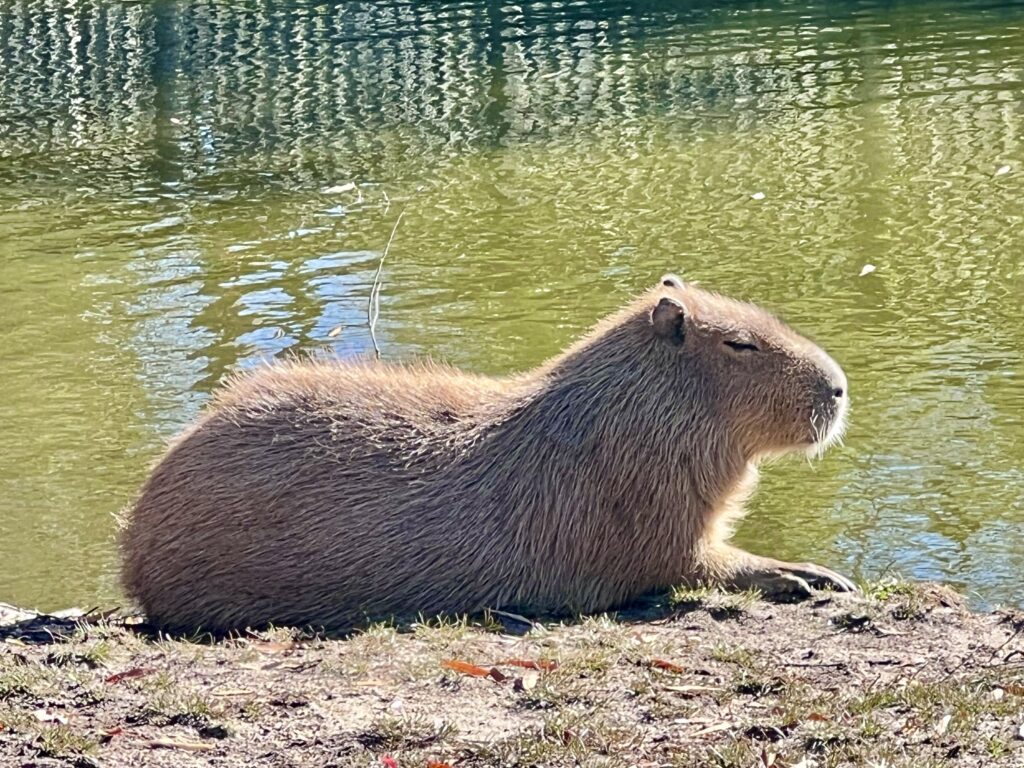 Beside the capybaras are the wallabies, emus, and red kangaroos. Following the path up from these animals are the bison, deer, camel, and alpacas and llamas.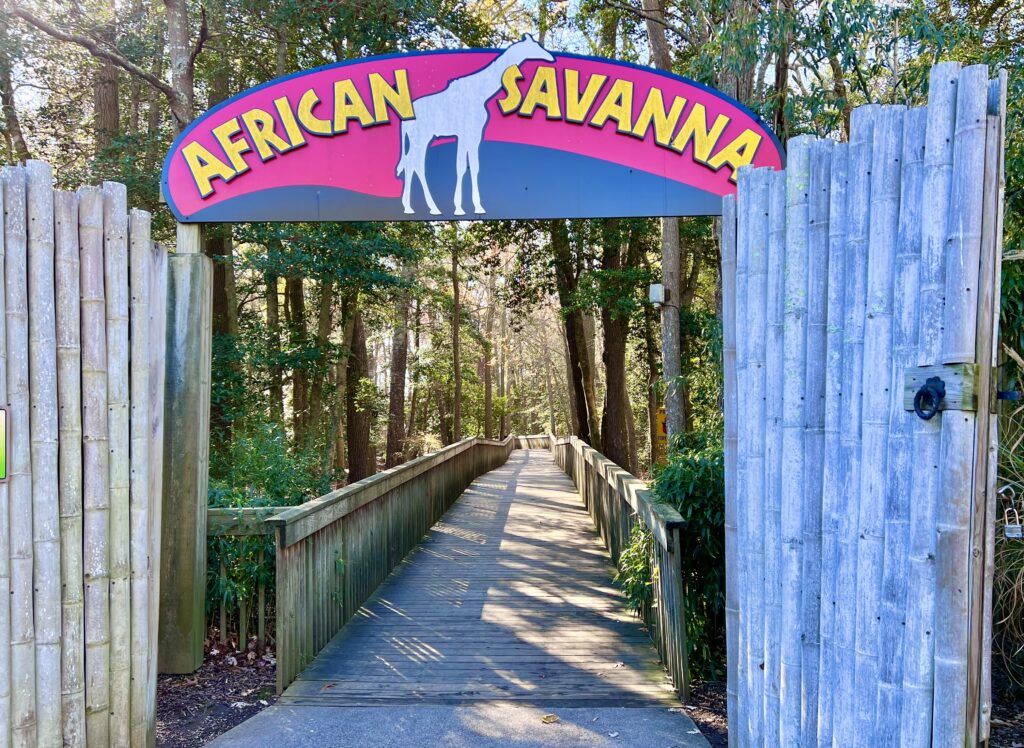 One side of the zoo is dedicated to the animals of the African Savanna. This includes animals like the zebras, giraffes, ostriches, and oryx.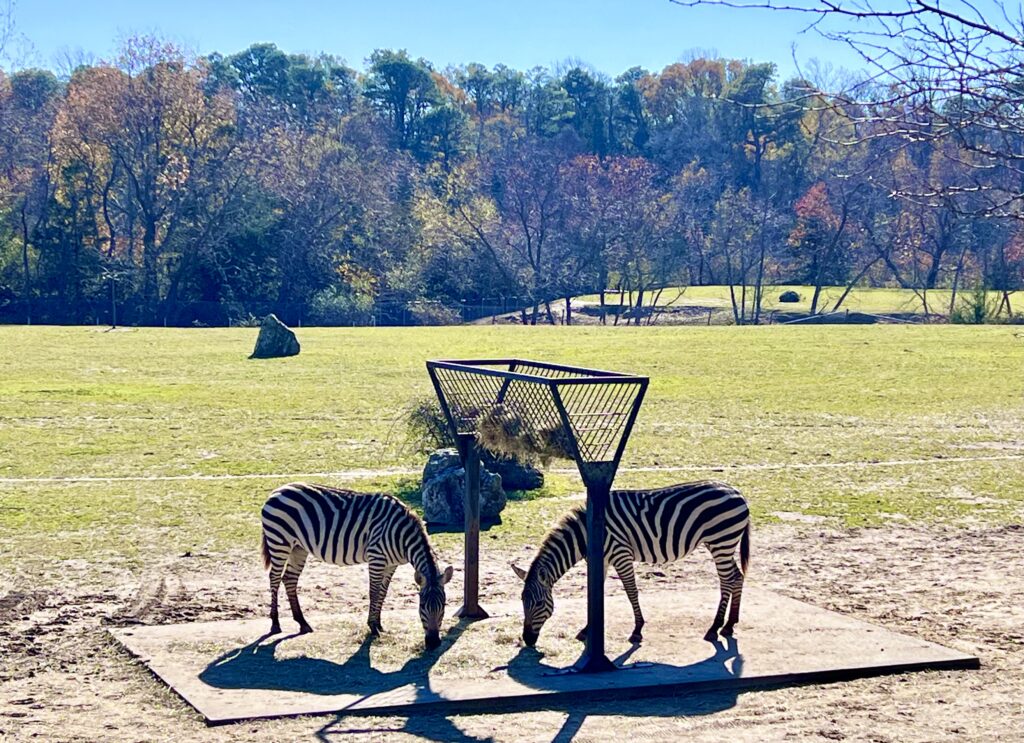 Close to the savanna entrance is the café. The Safari Café offers food and beverages that are kid-friendly, such as cheeseburgers, chicken sandwiches, chicken tenders, French fries, nachos, pizza, and more.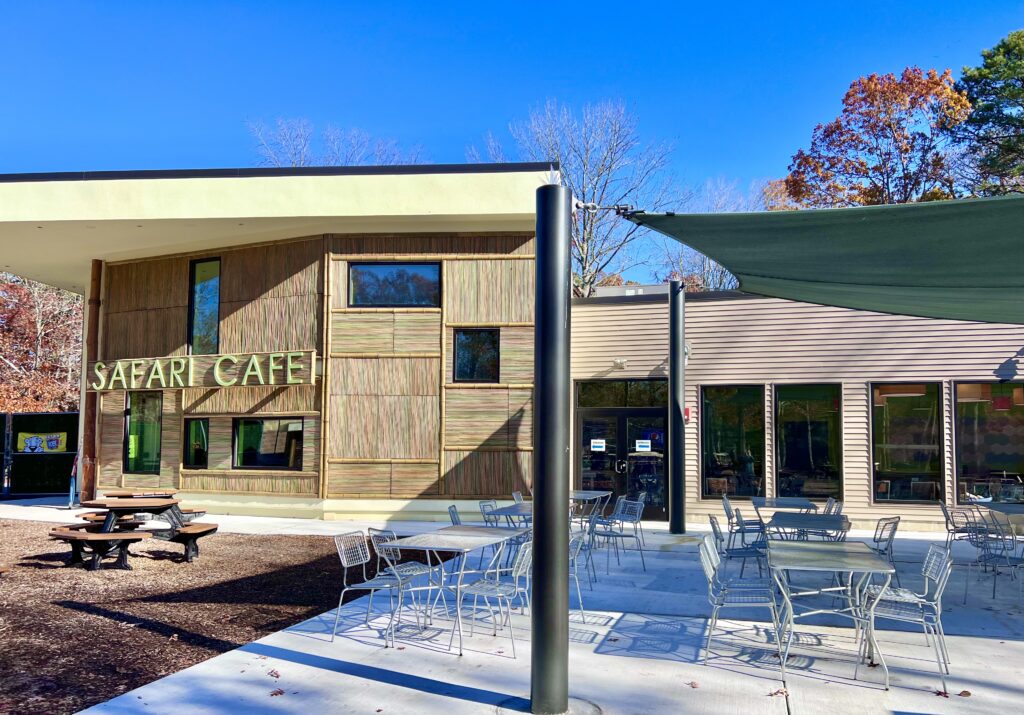 The World of Birds area includes an indoor building were various species of birds roam and fly. There are several flamingos in this building.
Outside the World of Birds building, there could also be a peacocks roaming around inside and outside the fences.
Cape May Zoo Playground
There is a large playground on the grounds of Cape May Zoo. It includes two long rows of swings, and a play structure that can be shaded with a canopy during the warmer months.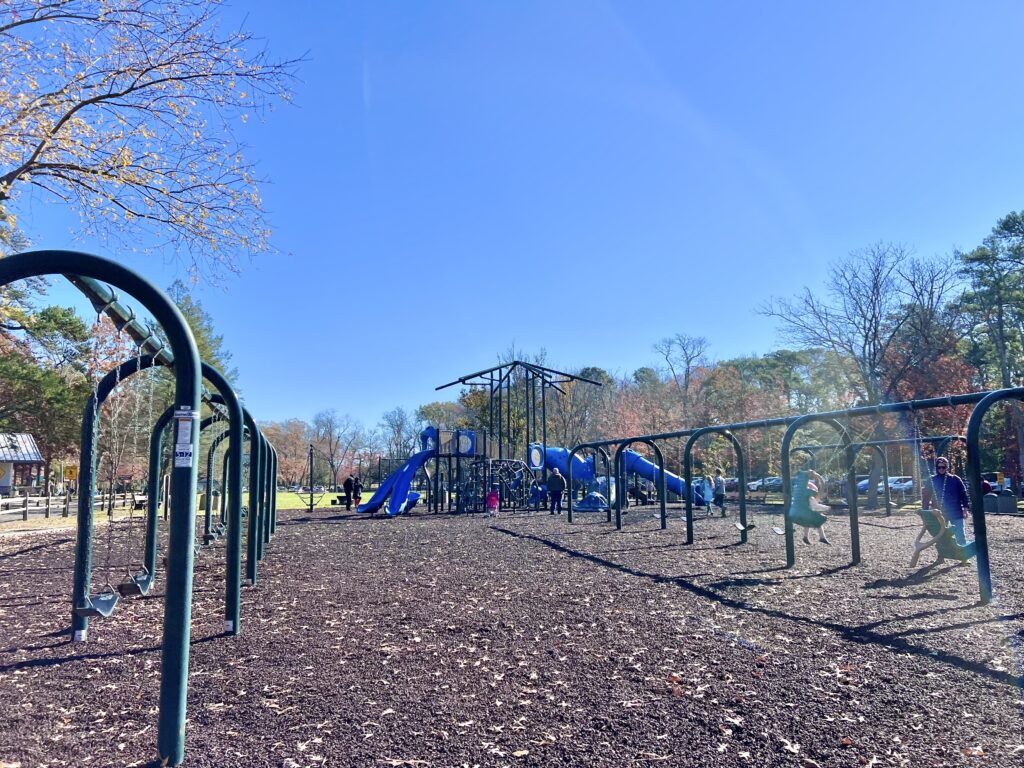 Benches surround the playground. There is one long parking area that spans the playground, which is the best option if the playground will be the focus of your visit.
Looking for more to do close to Cape May?
Check out the piers at Wildwood, New Jersey. Morey's Piers have a large number of amusement rides and two water parks.