Giggleberry Fair is located in Peddler's Village, a shopping village with over 65 unique shops and restaurants in eastern Pennsylvania. The address is 167 Carousel Lane, New Hope, Pennsylvania. It's across the street from the majority of shops at Peddler's Village.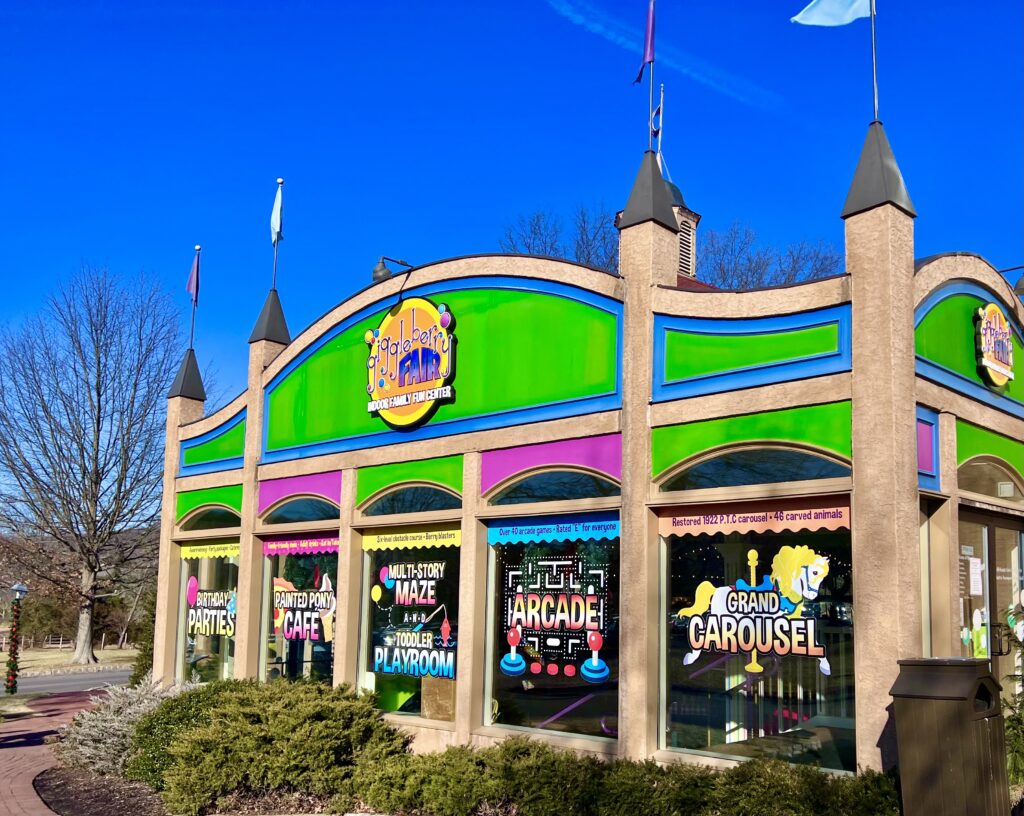 Giggleberry Fair is an indoor play place for children. There are several different areas which cater to different age groups. There's Giggleberry Mountain, which is a ballocity area that's meant for older children.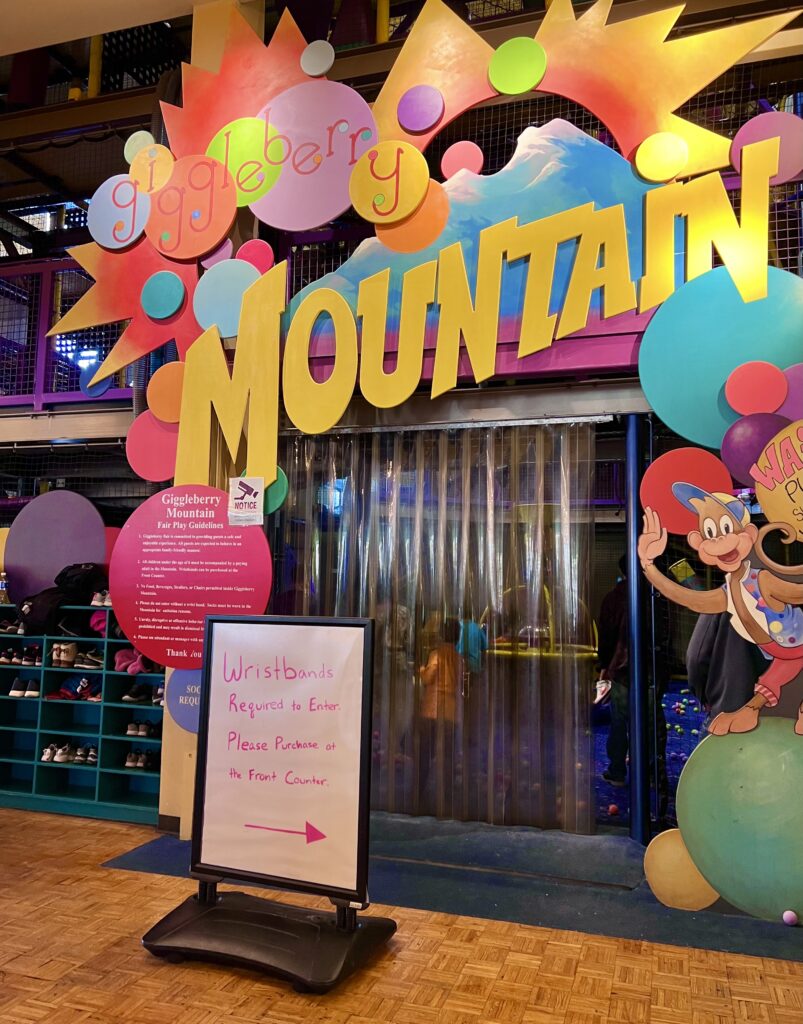 Ballocity includes many very soft, foam balls that can be launched across the "mountain". There's also one big ball collector in the middle that erupts every now and then. There's also slides and climbers to explore in this three-story play area.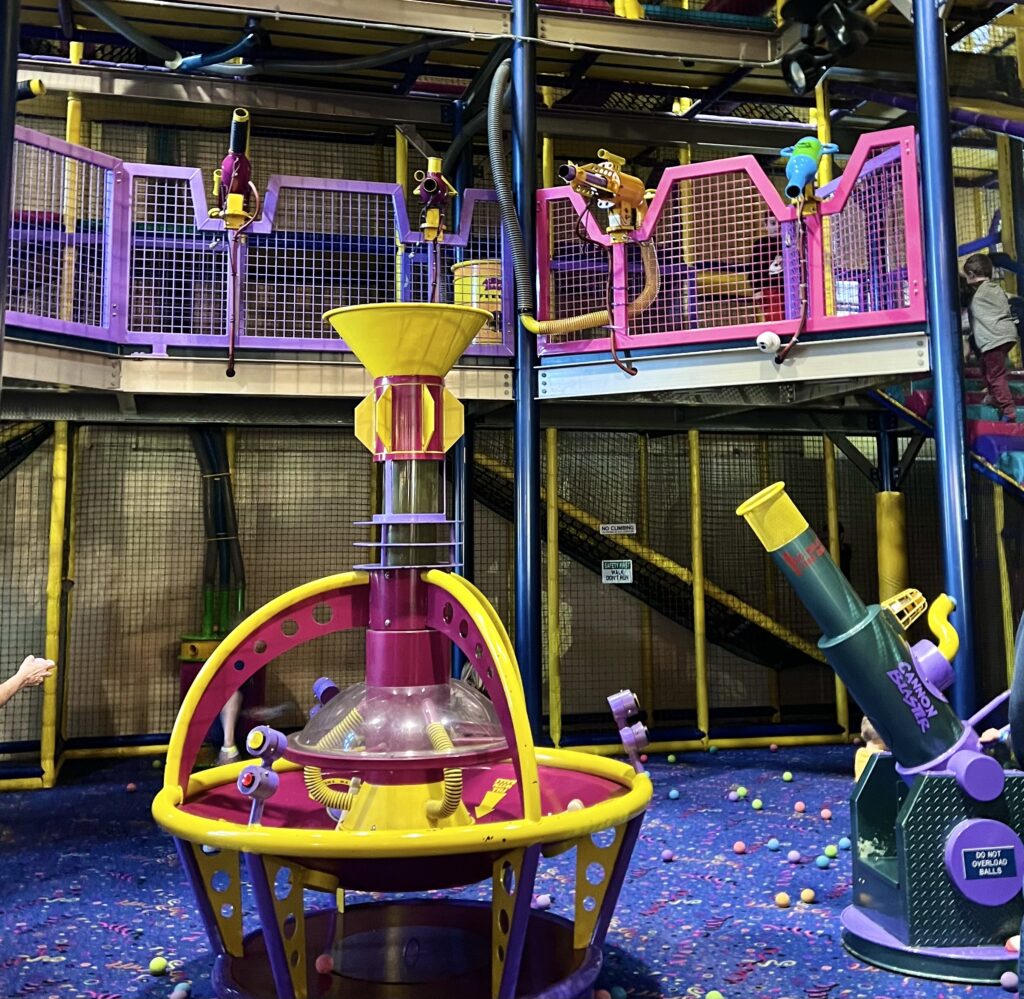 Giggleberry Fair Carousel
There's also an indoor carousel, which is one of the historic PTC carousels. Packages are available for unlimited rides, as well as single ride tickets.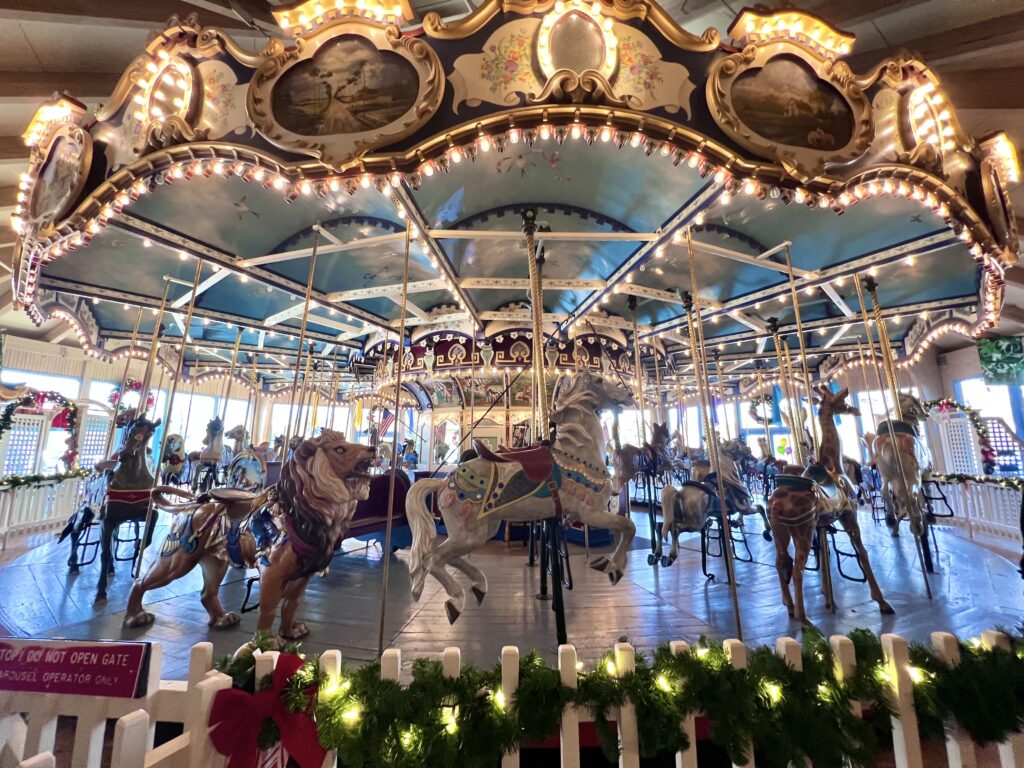 For younger children, under 6 years old, there's a smaller indoor play area which includes a "fire station", a water table, and a soft play area.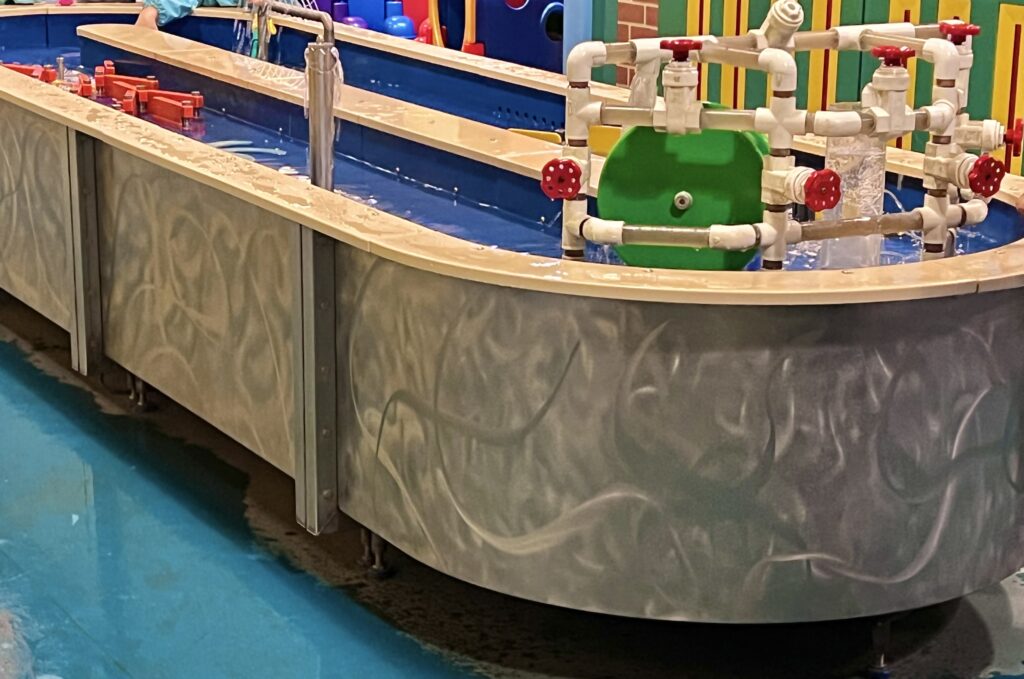 Giggleberry Fair Arcade
Giggleberry Fair also has an arcade area with cards for purchase with arcade points. Some of the play packages include an arcade card. Tickets can be accumulated on the cards and turned into the front desk for prizes.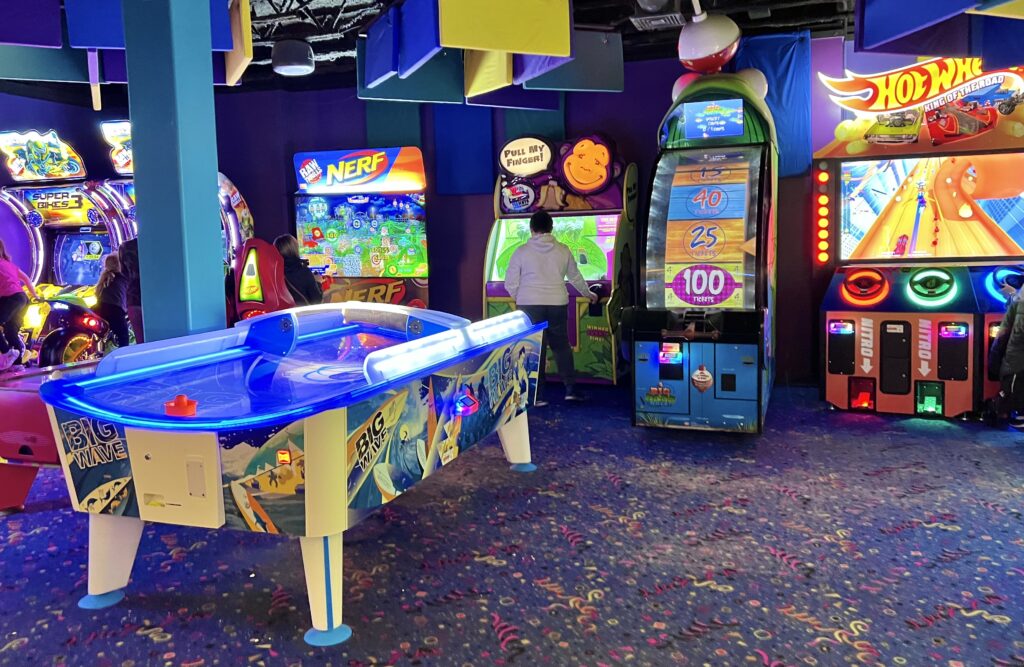 Giggleberry Fair Menu
The Painted Pony Cafe features kid-friendly food and beverages, as well as adult beverages (beer and wine). There's combos available that include either cheeseburgers, chicken tenders, grilled cheese, personal pizza, a hot dog, or a large pizza family meal.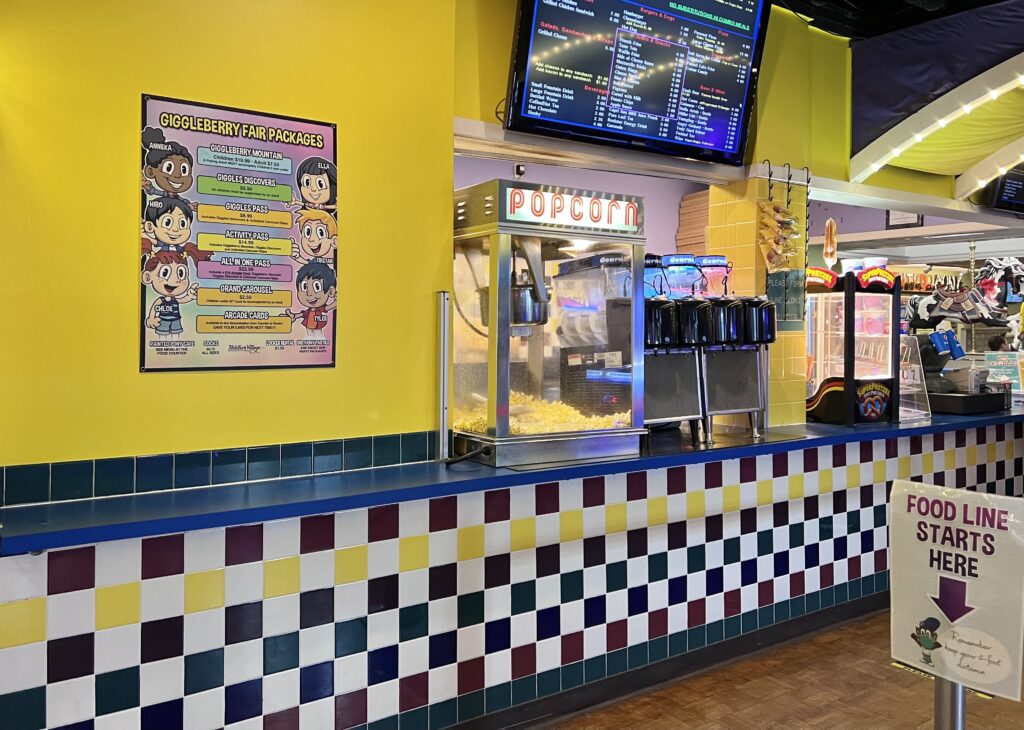 Other snacks included at the Painted Pony include french fries, soft prezels, mac & cheese, nachos, onion rings, mozzarella sticks, apple sauce, and more.
For hours and pricing, visit the Giggleberry Fair website.
Looking for more fun places to visit in Peddler's Village?
Check out this post about The Cloak and Wand shop.