Susquehanna Riverlands State Park is a recent addition to the Pennsylvania state park system. It's located in York, Pennsylvania and can be accessed from Codorus Furnace Road.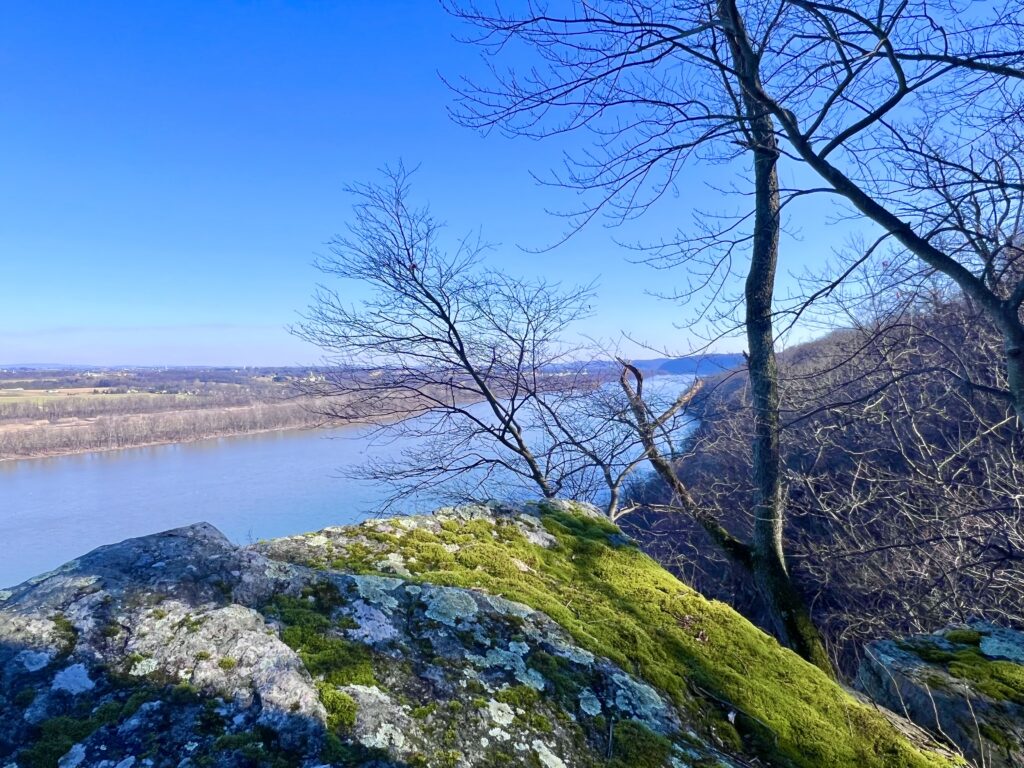 Since the park is new, its future amenities haven't been determined. However, a main feature of the park is the overlook from rock outcroppings with views of the Susquehanna River.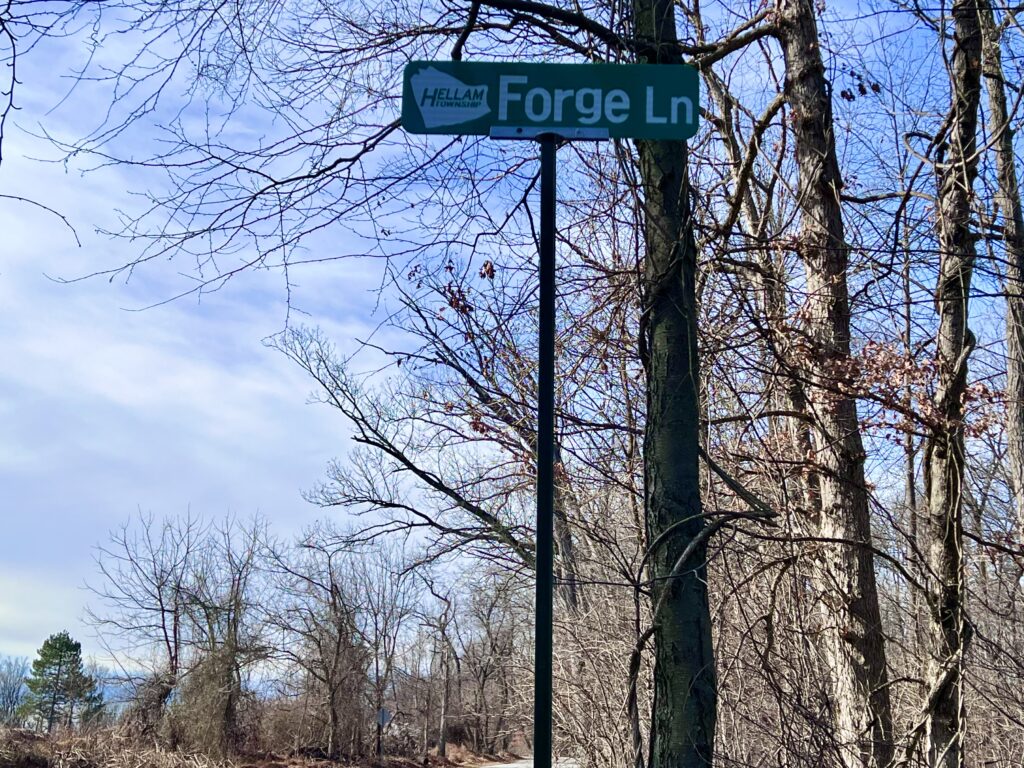 For now, there are two main parking lots at the state park. To access the short trail to Schull's Rock and the river overlook, park in the second parking lot on Forge Lane. Forge Lane was previously called River Farm Road, and it is still designated as River Farm Road on Google Maps.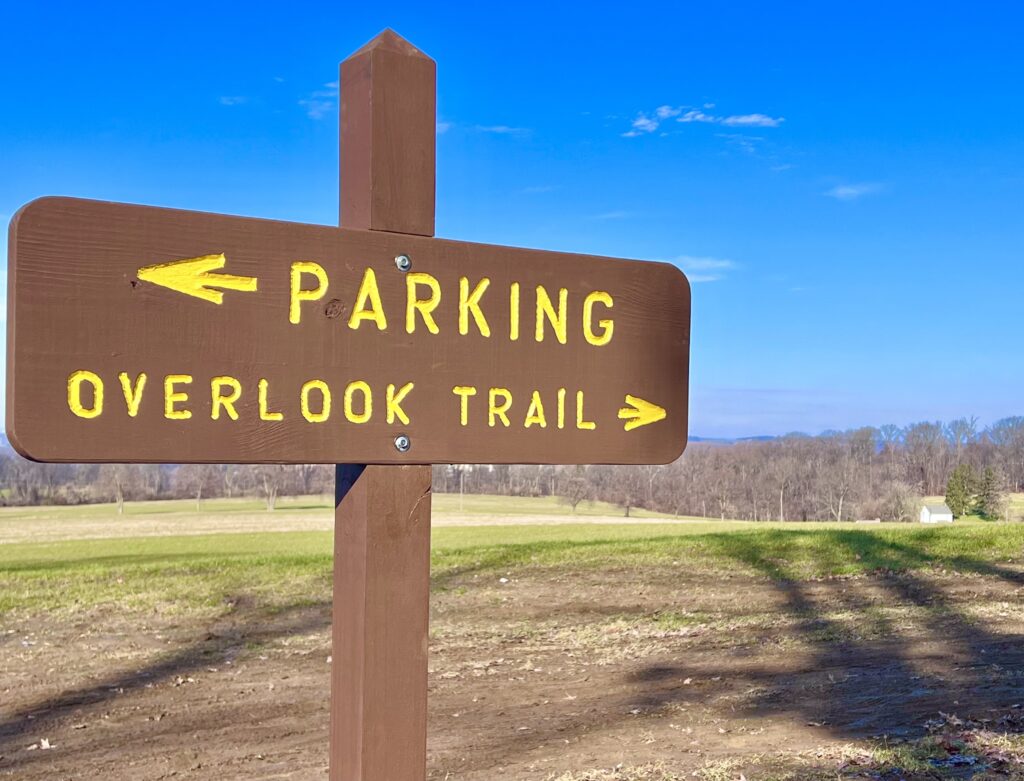 At the second parking lot, you'll see a field with a farm in the distance. There is also signage directing to the overlook trail, as well as a Porta Potty. Keep in mind that the farm is a private residence, and signs indicate where the private land begins.
Susquehanna Riverlands Overlook Trail
The Overlook trail begins as you follow the tree line until you reach the post that points into the woods.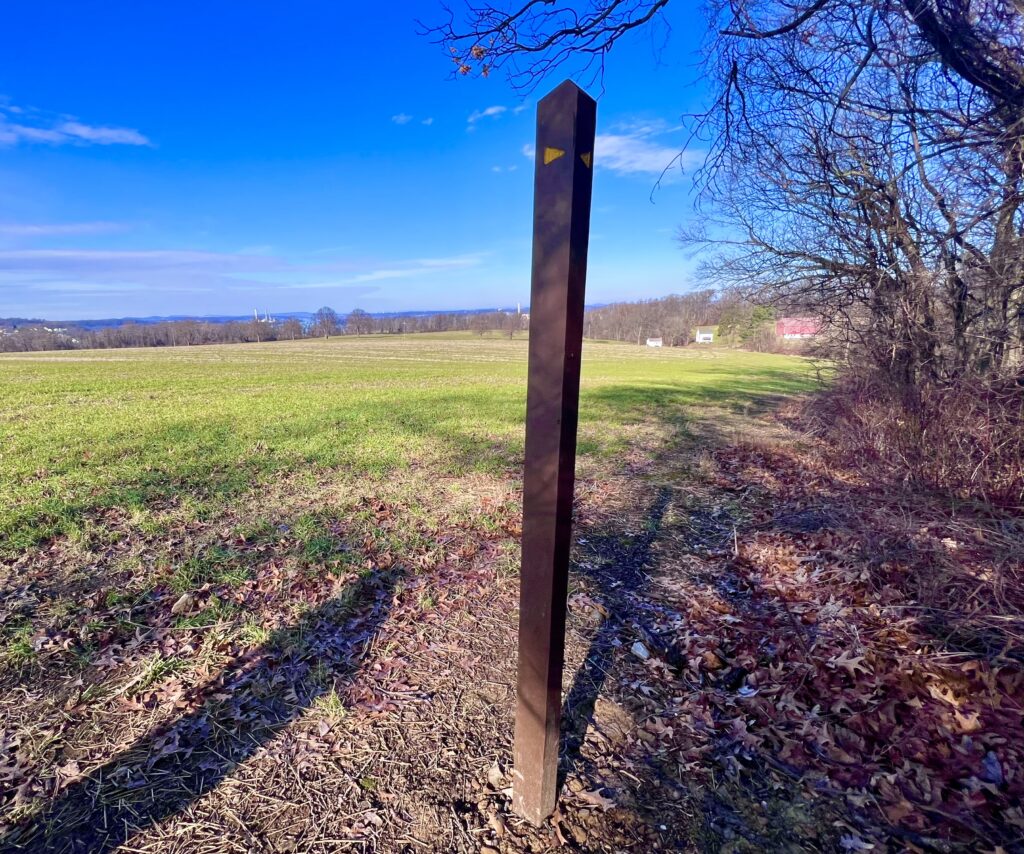 Once entering the woods, it's fairly easy to follow the trail. There is a small creek crossing. After hiking through the woods there will be a clearing. Continue through the clearing following the tree line until reaching another entrance into the woods.
After entering the woods, there will be a sign designating the overlook. There is not a railing on the overlook or any time of barrier, so be careful in this area.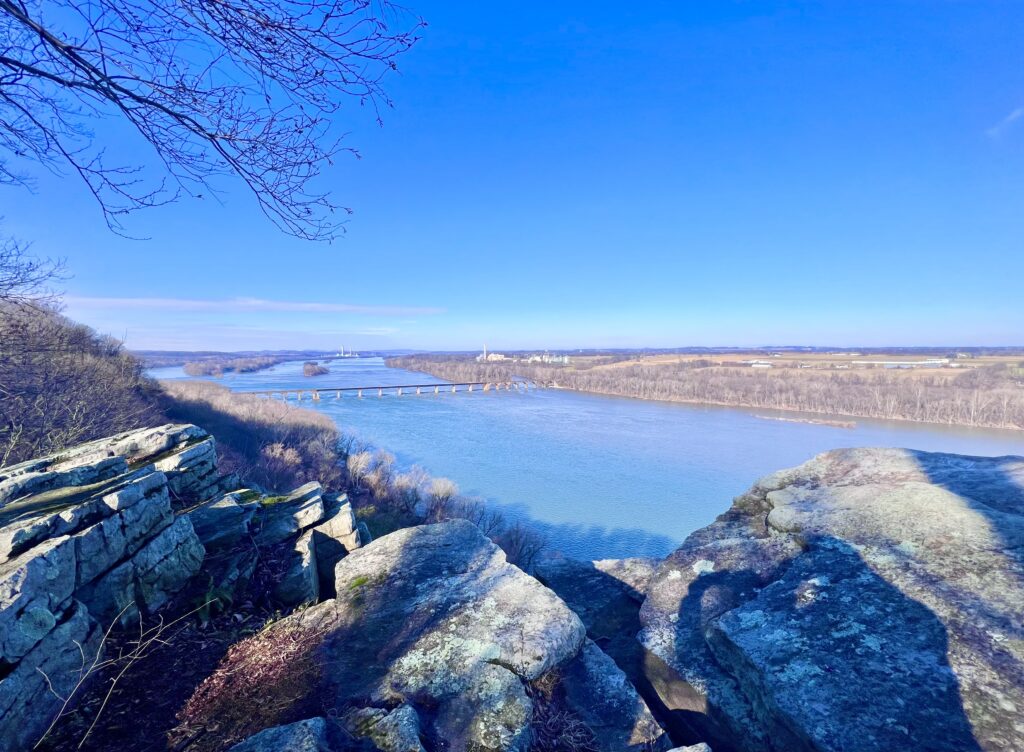 Susquehanna Riverlands State Park Overlook Trail Length
The hike to the overlook and back to the parking lot is approximately 1.3 miles. It is an easy hike, though there is one small stream crossing that is moderately difficult.
Susquehanna Riverlands State Park Map
For more information about trails and hunting areas, check out the park's map.
Looking for more State Parks in Pennsylvania?
There are many amazing state parks in Pennsylvania. Be sure to check out –