Gettysburg and the surrounding towns in Adams County have many fun things to do with kids. Check out this list of 10 things you can do with kids while learning about history and having fun!
Children of Gettysburg 1863 Museum – Gettysburg
The Children of Gettysburg 1863 is a new museum which tells the life stories of children who lived in or near Gettysburg during the war. You'll learn about their lives before the war comes to Gettysburg and what they did during the battle. Then, you'll hear about their lives after the war.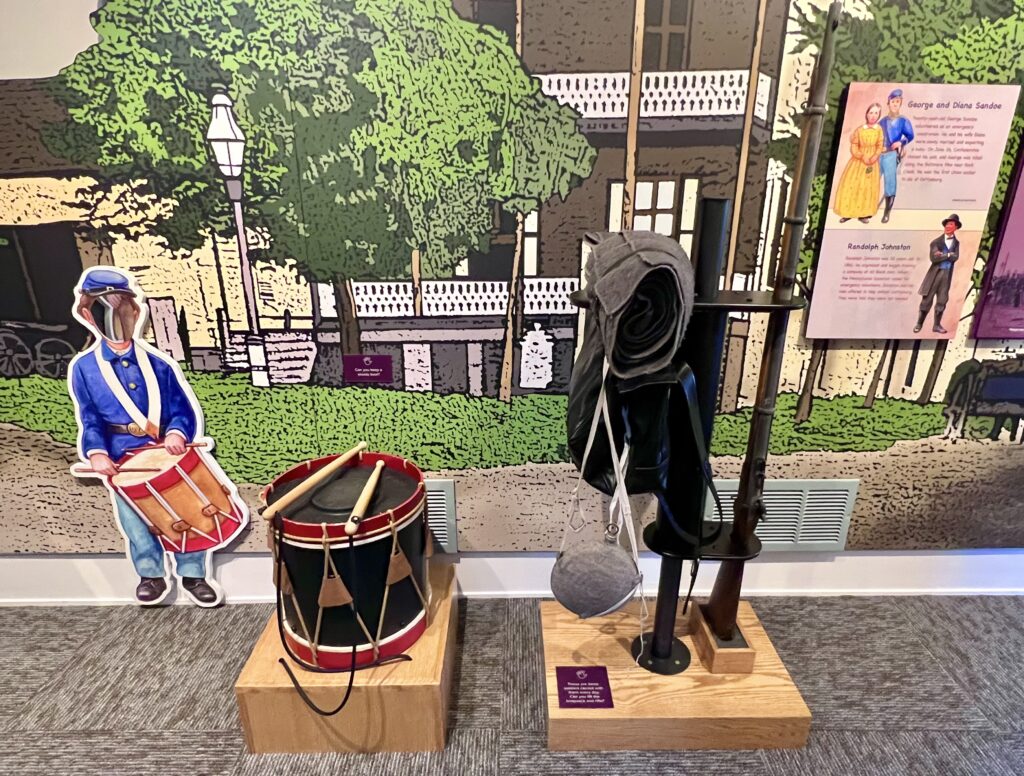 There's hands-on activities like feeling the weight of some of the supplies the children carried during the battles. Children can also experience how they cared for wounded soldiers.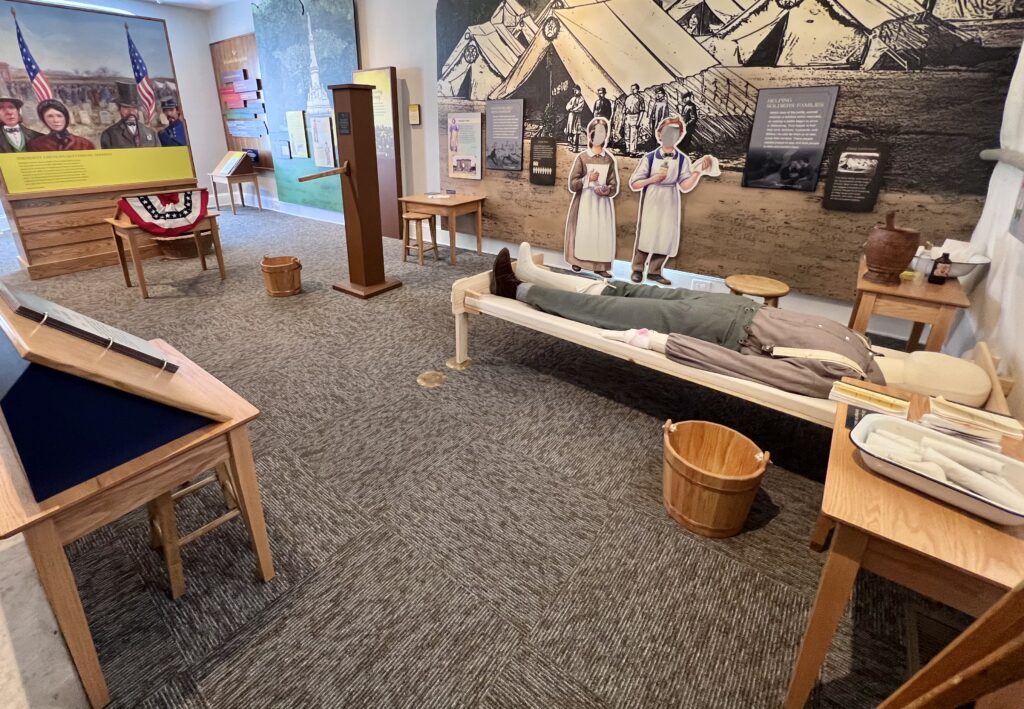 Battlefield Tour – Gettysburg
Of course, when you're in the Gettysburg area, one of the main things to do is tour the battlefield. There are plenty of monuments, cannons, and overlooks to take in the history of the area.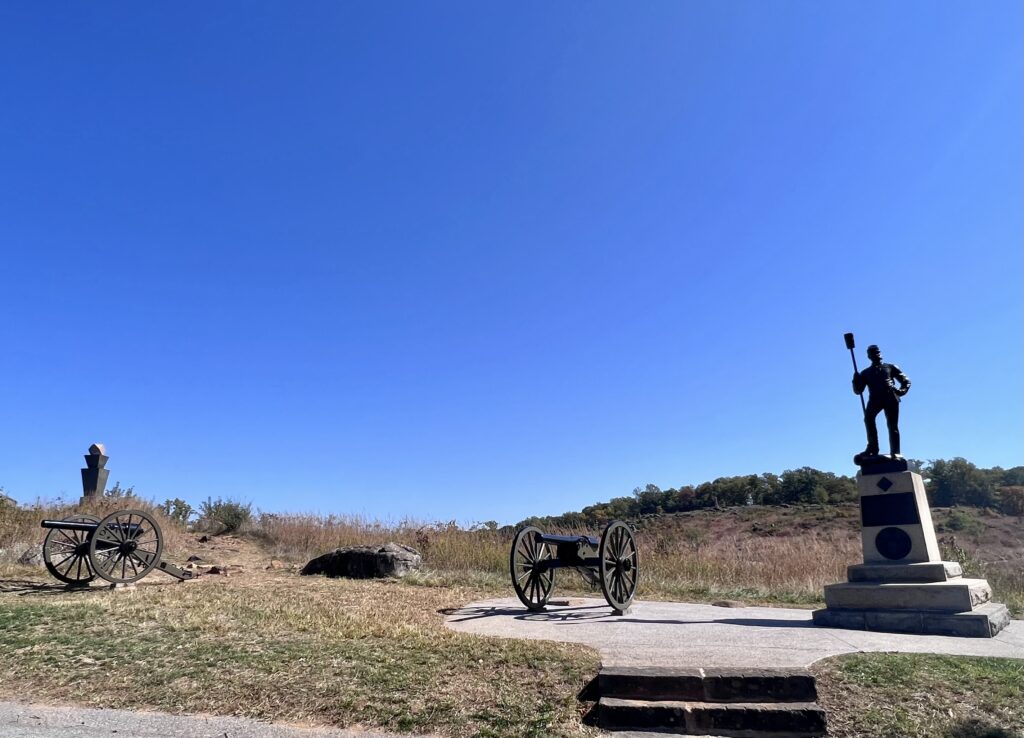 Tour maps can be picked up at locations around Gettysburg, including the Gettysburg National Military Park Museum & Visitor Center or Destination Gettysburg, the tourism bureau. Guided tours are also available, as well as bus tours.
Devil's Den – Gettysburg
Devil's Den is a popular tour spot on the Gettysburg battlefield. It reopened in late 2022 after a six-month rehabilitation project. There are now set pathways to explore this rock formation that was an important part of the Civil War.
Upper Crust – Gettysburg
Upper Crust is a place to take a break and get some lunch or dinner after a day of exploring the battlefield. There are a couple of unique aspects of this restaurant. First, the front windows completely open, making it a very airy place to sit during the warmer months.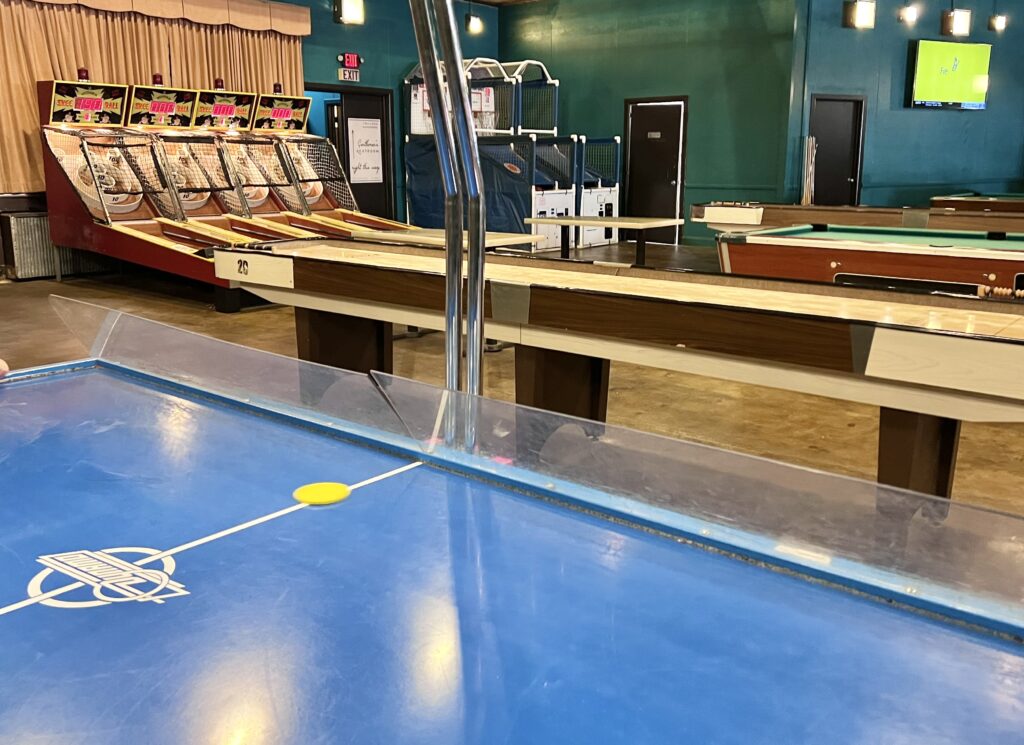 Next, there's an area of the back of the restaurant that's filled with games like skeeball, pool, and air hockey. They are all free to play! It's a great place to keep the kids busy until their food comes.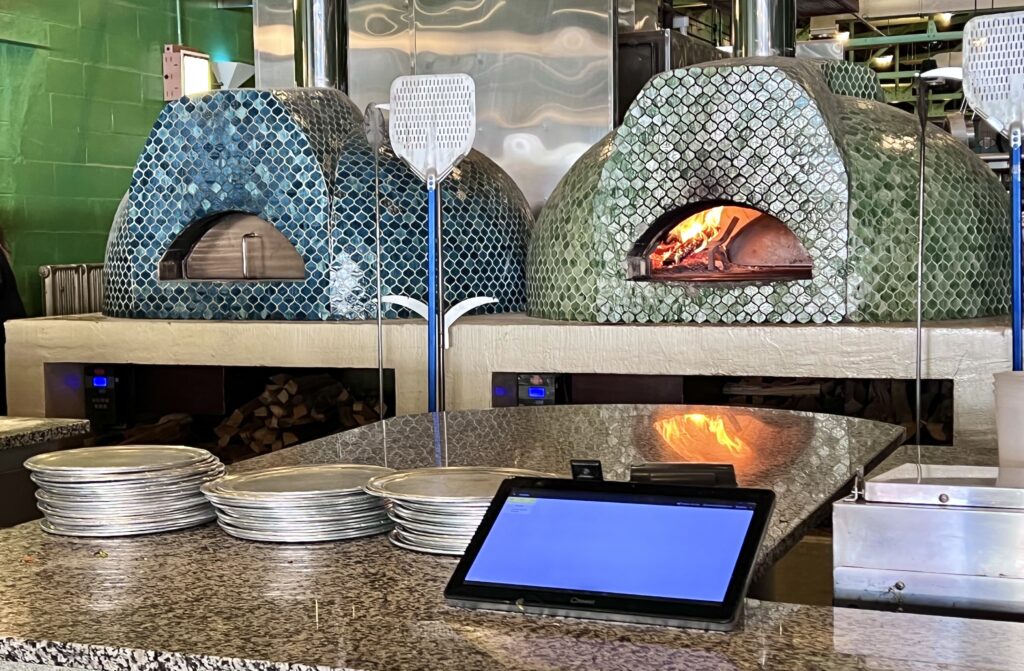 While Upper Crust has a variety of foods, the pizza is the main focus of their menu. It's easy to see their pizzas being made, as the ovens are visible from many of the tables.
UTZ Chip Factory Tour – Hanover
The UTZ Chip Factory Tour is located in nearby Hanover. While the hours of tours are a bit limited, if you're visiting during the week, check out if the hours work for you.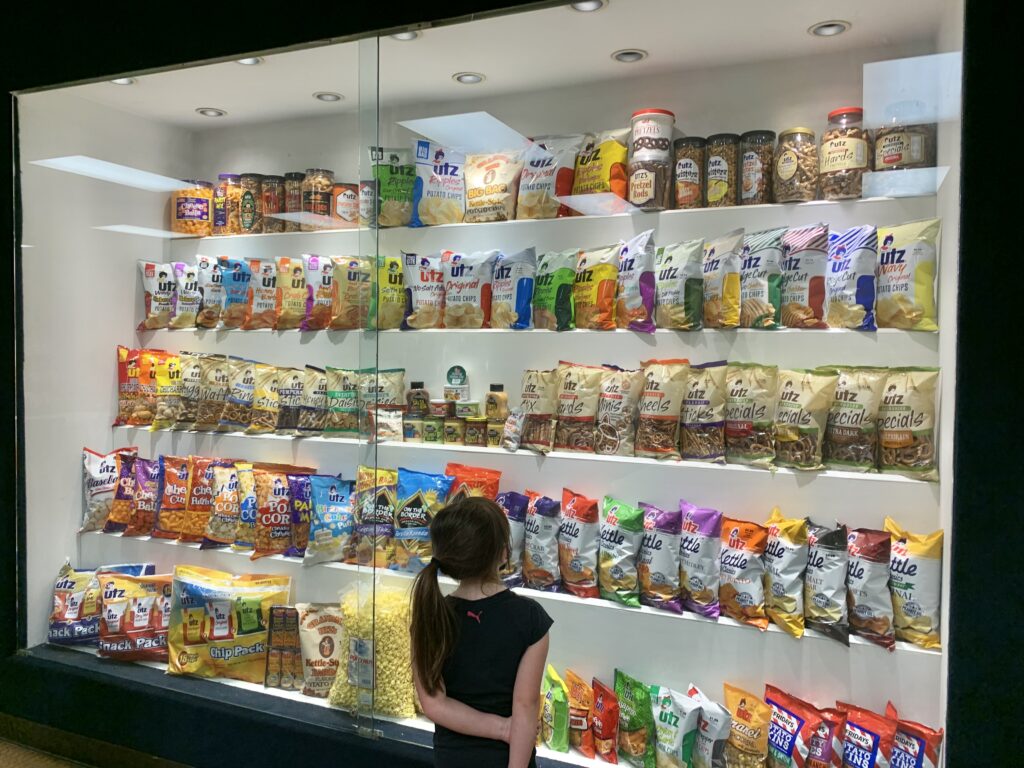 There's no cost for the tour. You'll walk a hallway that overlooks the production floor where you can see potatoes turn into chips!
Land of Little Horses – Gettysburg
Land of Little Horses is located at 125 Glenwood Drive in Gettysburg. It's an horse-themed park where you can interact with horses and other animals. The horses even perform for the kids.
Mister Ed's Elephant Museum & Candy Emporium – Orrtanna
Mister Ed's is a fun stop along Route 30 between Gettysburg and Chambersburg, in Orrtanna. The Museum and Candy Emporium features various types of candy and tons of elephant figurines. There's even more homemade treats, including fudge, chocolates, and nuts.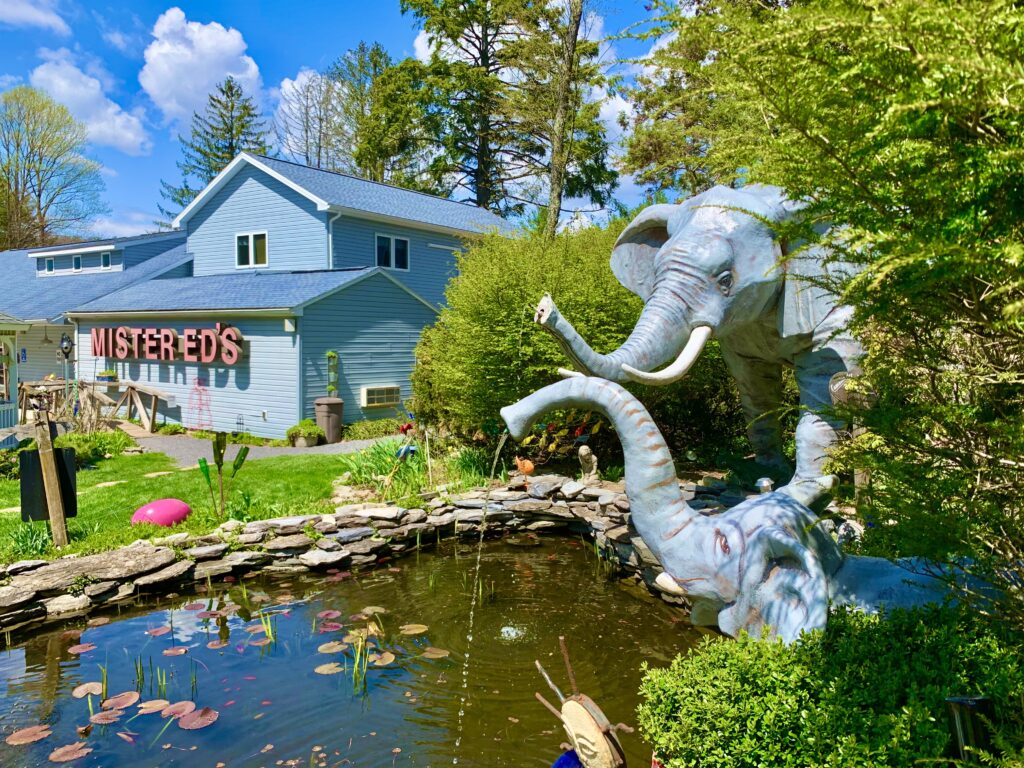 Be sure to explore the grounds outside the museum, as there are many elephants to find throughout the area.
Fields of Adventure – Aspers
Fields of Adventure is a seasonal attraction that includes tulips in the spring, berries and sunflowers in the summer, and pumpkins in the fall. Depending on the season, there's a corn maze, animals, 100 foot hill slide, corn box, and more.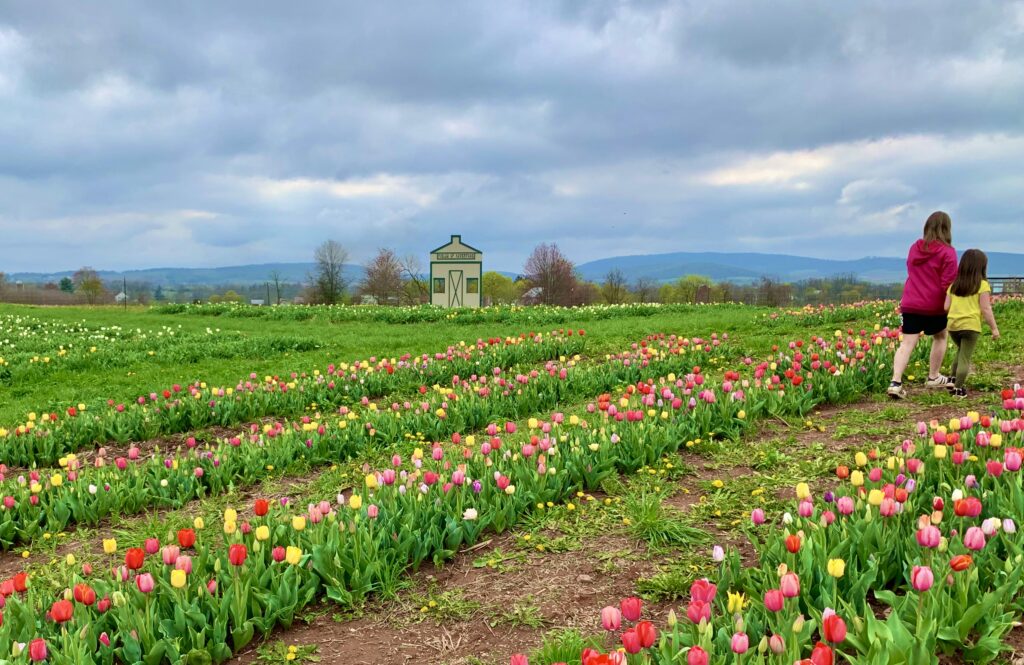 Caledonia State Park – Fayetteville
Caledonia State Park is another outdoor location to visit near Gettysburg. There's hiking, camping, and a playground for kids.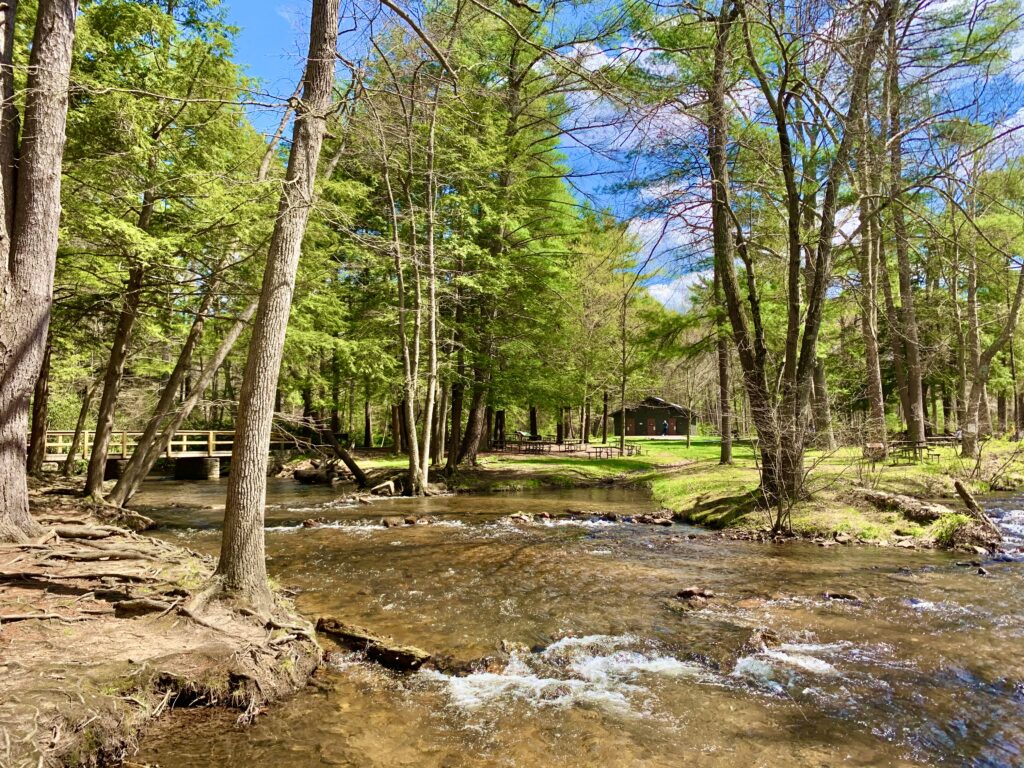 Hickory Falls Family Entertainment Center – Hanover
Hickory Falls Family Entertainment Center is located in nearby Hanover, Pennsylvania. Their address is 110 Hickory Lane.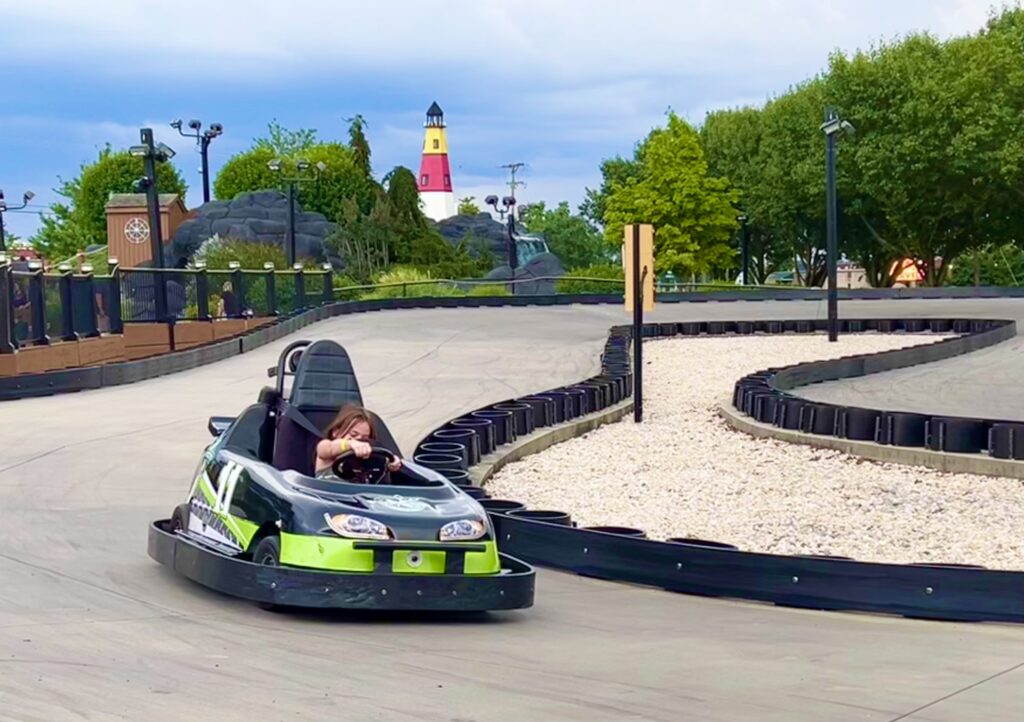 The entertainment center features an indoor / outdoor GoKart track, outdoor mini golf, a play space, laser tag, duck pin bowling, and an arcade.
Looking for more things to do with Kids near Gettysburg?
After you enjoy all of these fun things to do with kids near Gettysburg, check out more attractions in the surrouding area. Nearby, there are fun places to go with kids in Chambersburg, too.