Lindt Chocolate Factory Outlet is located at 40 Logistics Drive in Carlisle, Pennsylvania. The shop is along Interstate 81, making it a great place to stop on a road trip through south central Pennsylvania. The shop is in a warehouse-like building. It has many display tables with a variety of Lindt Chocolate available to purchase.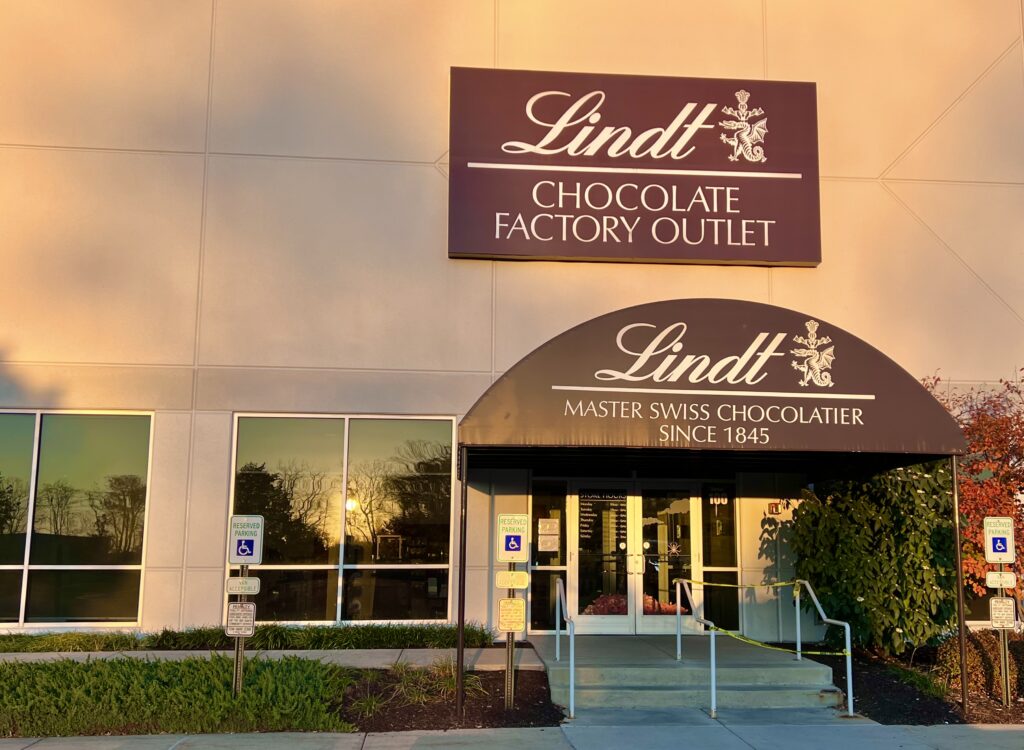 LINDOR Truffles
The shop has choose-your-own LINDOR truffles in a section of the store. The choose-your-own LINDOR truffle table has mounds of different types of truffles. During different seasons or holidays they could have some different flavors on display. During the fall and winter, they had snickerdoodle cookie flavor and a white chocolate "snowflake" flavor.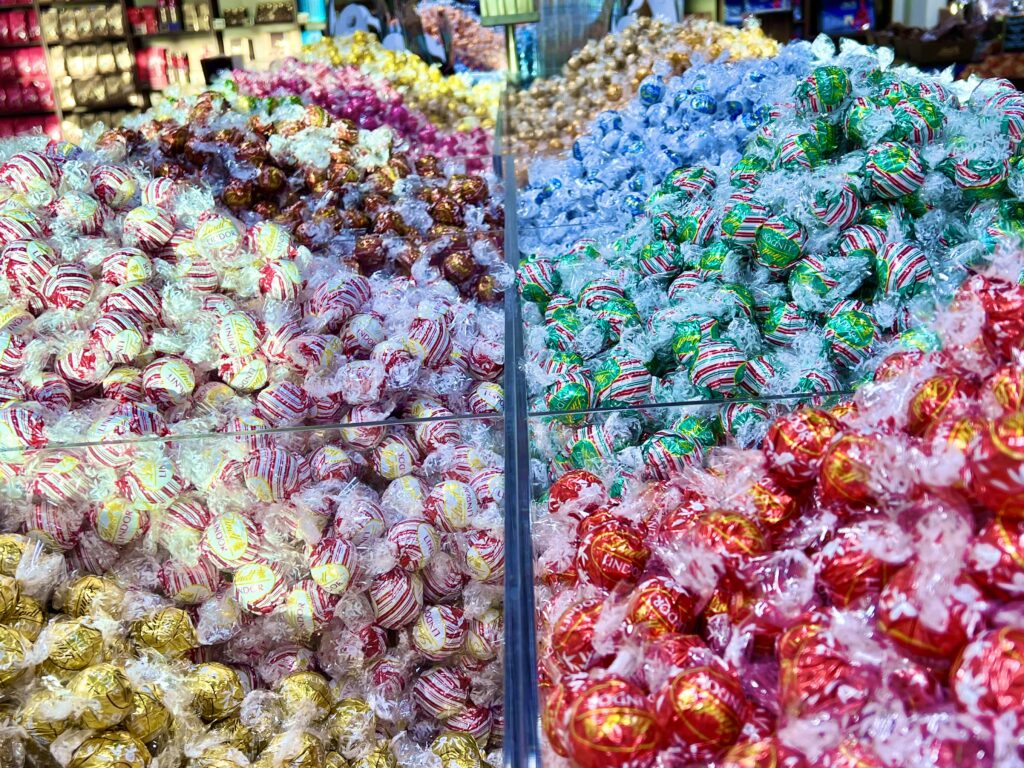 For the choose-your-own truffle section, you have the option to choose different size containers for your truffle selection. They had smaller tubes and bigger boxes. You can also choose pre-made boxes with certain flavors. My kids loved creating their own mix of truffles.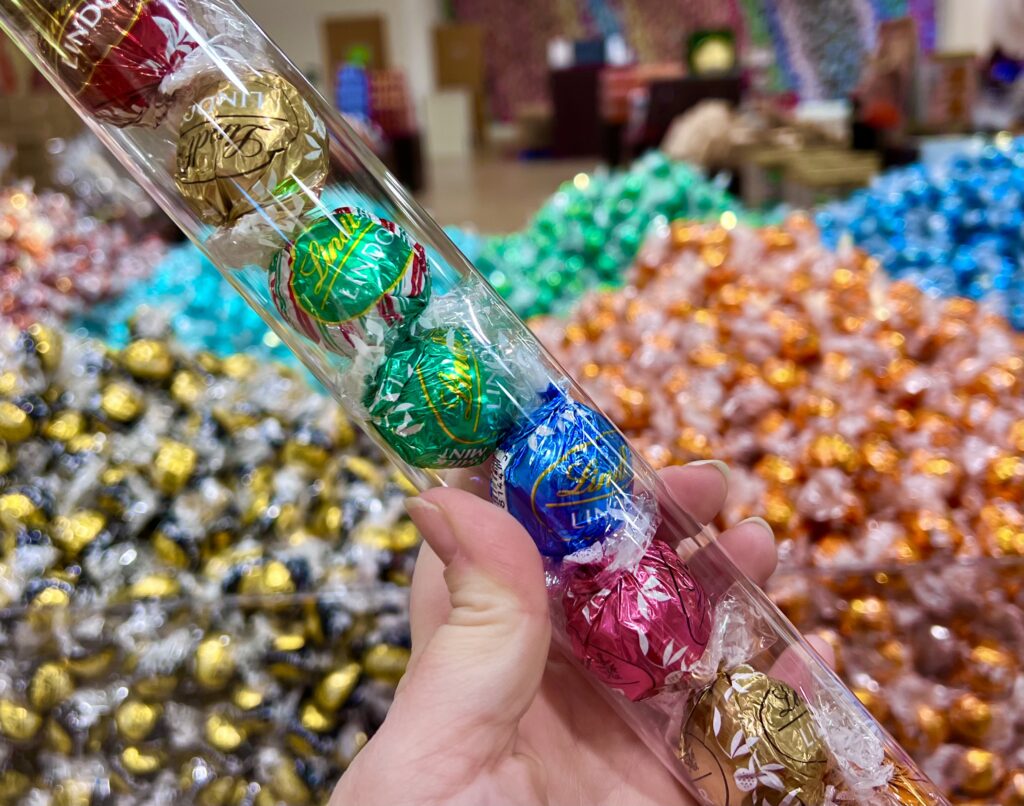 There is a wall in the shop to get photos with a background of LINDOR truffles. Sometimes the wall will change due to the holiday or season.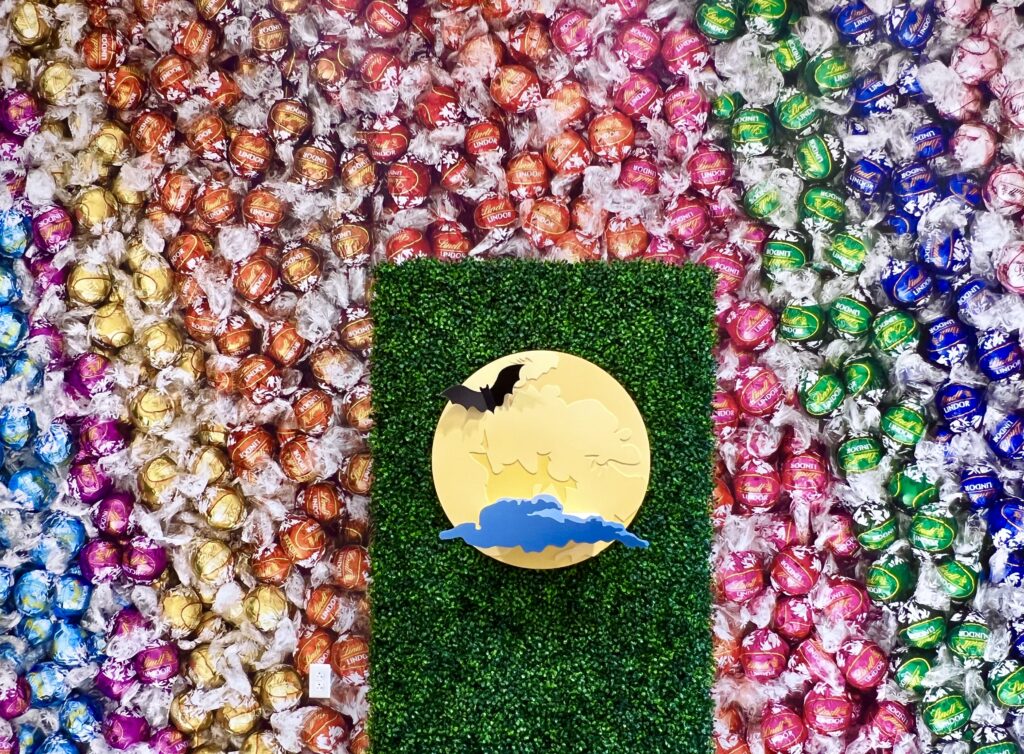 Also on display will be seasonal chocolates the specific time of you that you visit, for example, Christmas, Valentine's Day, etc. They have boxes with assorted truffles with a holiday box in larger quantities. They also have other varieties of premium chocolates.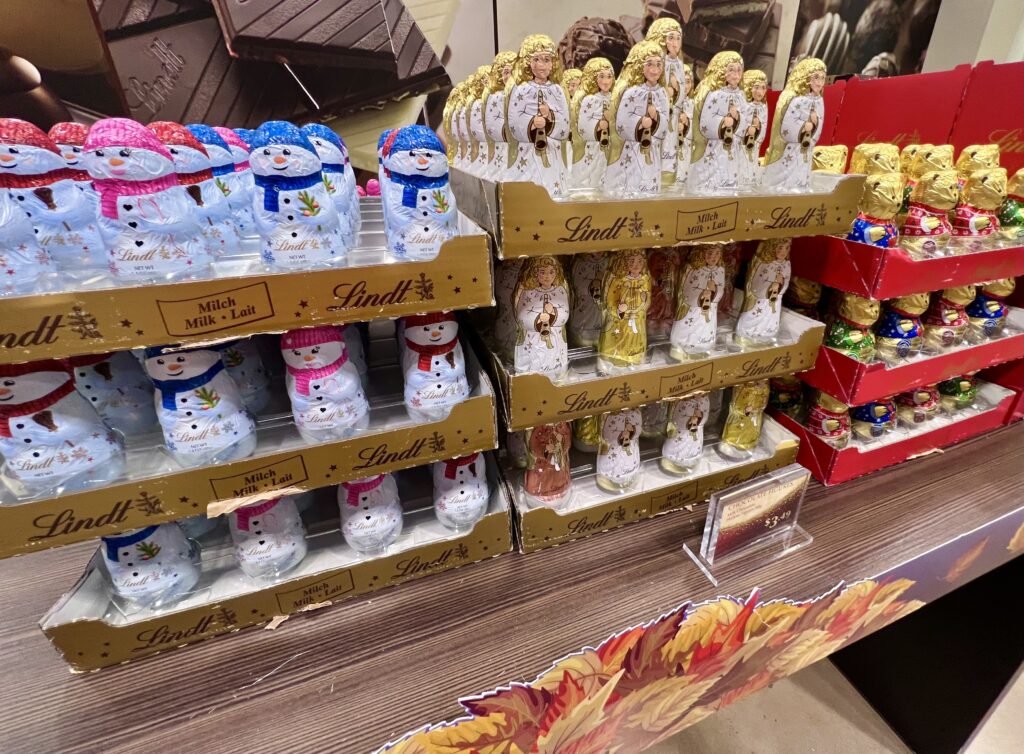 You can also order online from Lindt. It is a simple process online, however choose your truffles is a little different. You select the size container, then when you add it to your cart you can choose your truffles.
Finally, Lindt has many other locations you can visit if one is closer to you than the other. Check out the Lindt Chocolate website for more information.
Looking for more places to visit in south central Pennsylvania?
Check out this list of 7 things to do in Chambersburg, PA. Chambersburg is located south of Carlisle, along Interstate 81.