While there are several Insomnia Cookie storefronts in Philadelphia, one particular store is hiding something behind their seemingly ordinary bookcase – an Insomnia Cookies CookieLab.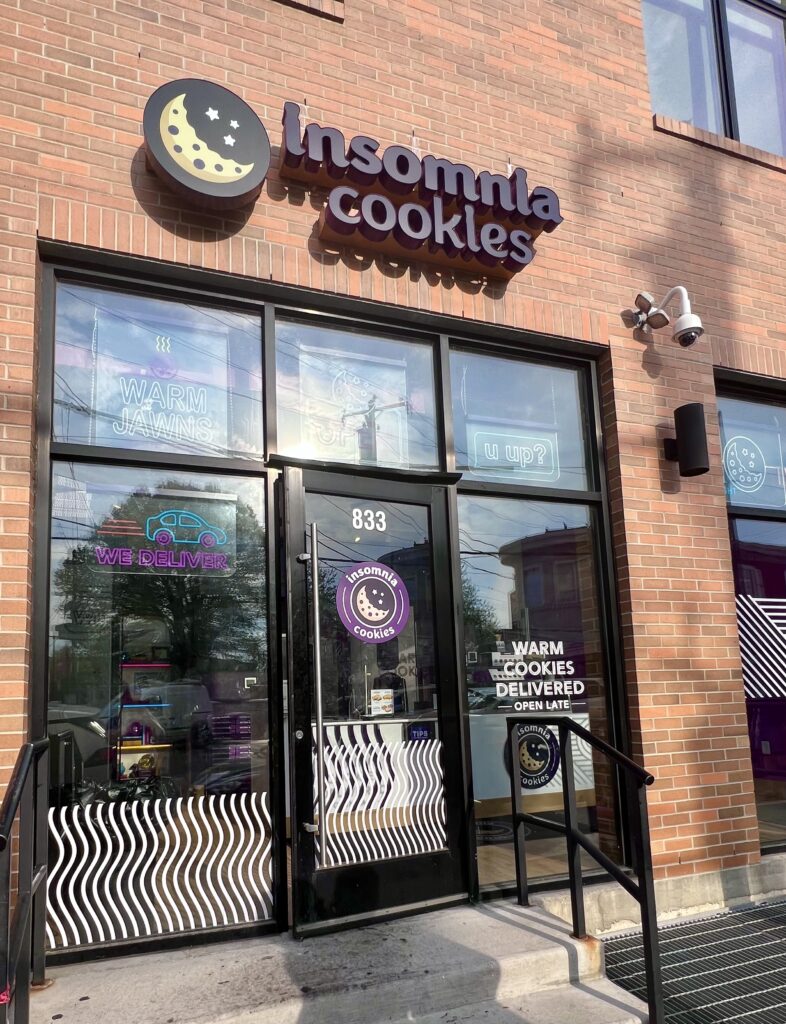 The Insomnia Cookies location at 833 Wharton Street in Philadelphia features their "not-so-secret" cookie lab. This location is situated in the busy neighborhood that is also home to the two Philly Cheesesteak institutions – Pat's and Geno's.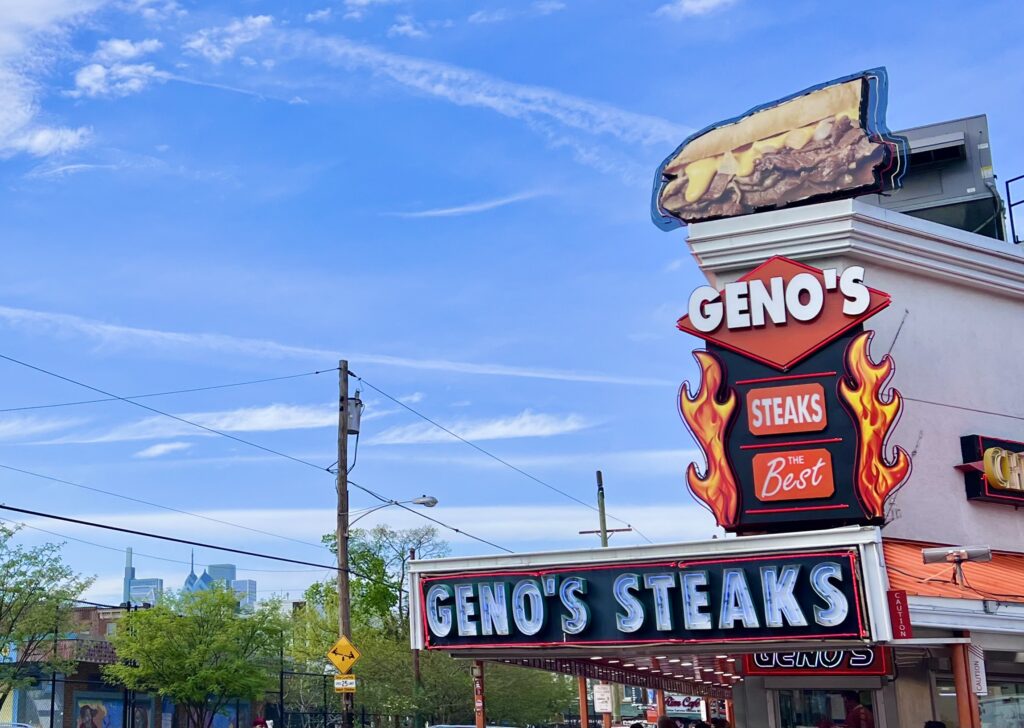 The storefront looks small and unassuming, and at first it seems like a typical Insomnia Cookies location. However, a secret code muttered in the area of the bookcase will cause the bookcase to open, revealing a hallway.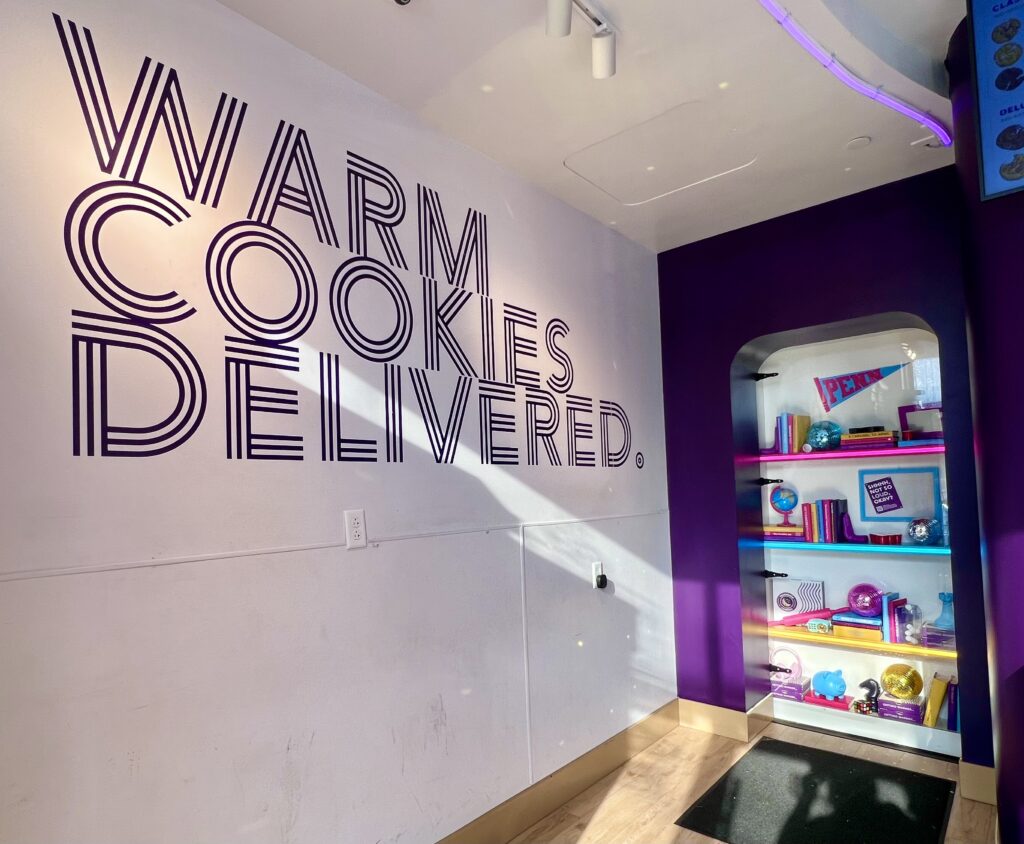 Once inside the store, you'll need the secret code to get into the cookie lab. This code can typically be found on the store's Instagram stories, specifically the CookieLab by Insomnia Cookies account. The password changes from time to time.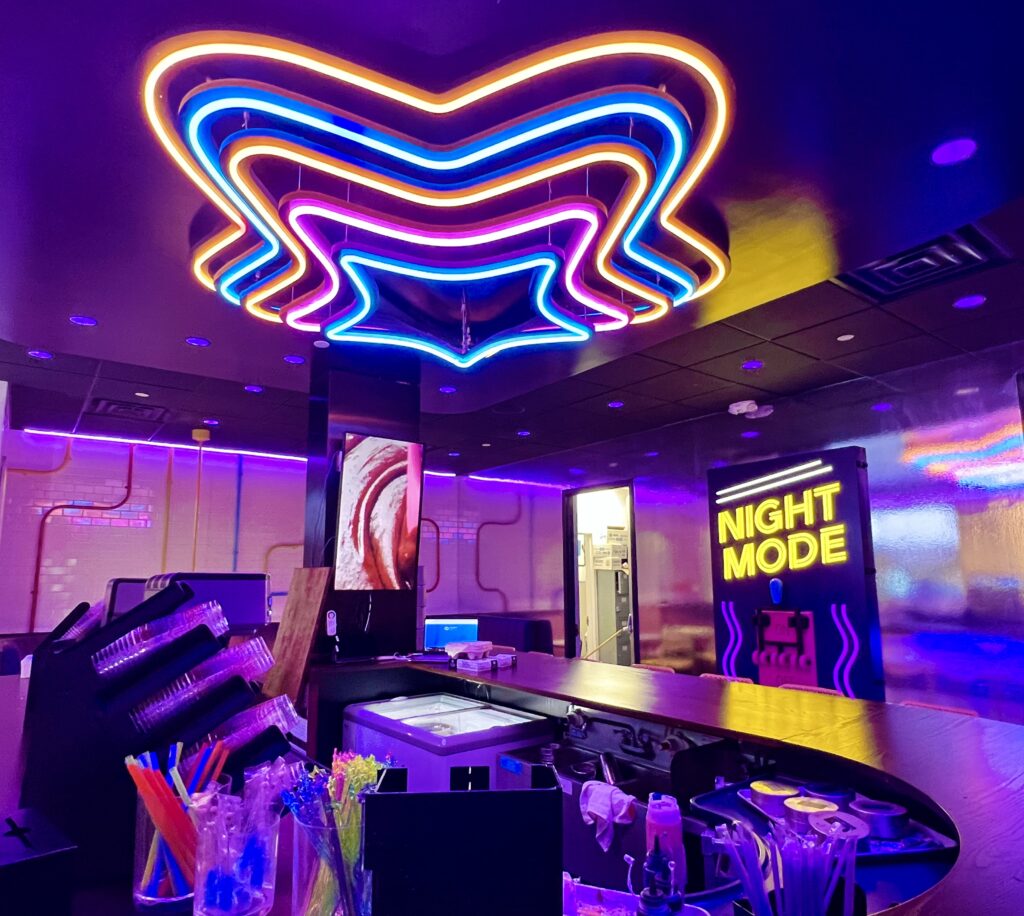 Behind the Bookcase
After walking behind a bookcase, a short hallway will lead to the CookieLab. Inside, you'll be able to order from the milkshake menu or choose cookies from the Insomnia Cookies CookieLab creations.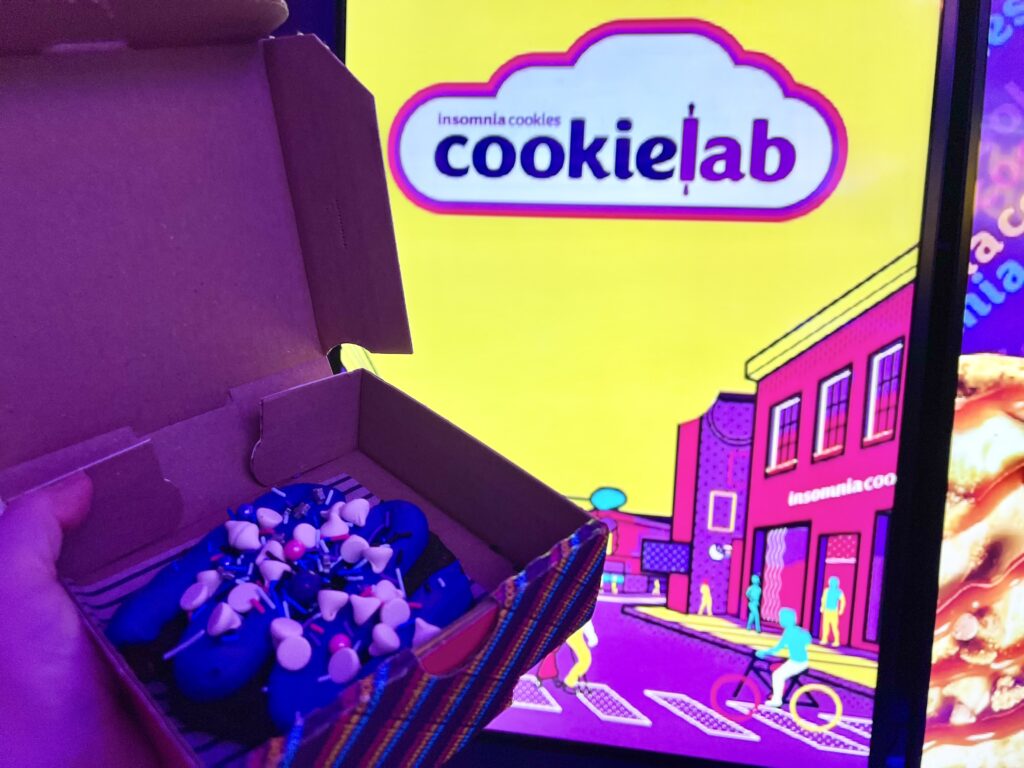 Of course, the milkshakes include one of the famous insomnia cookies on top! The milkshakes are huge and can definitely be shared between two people.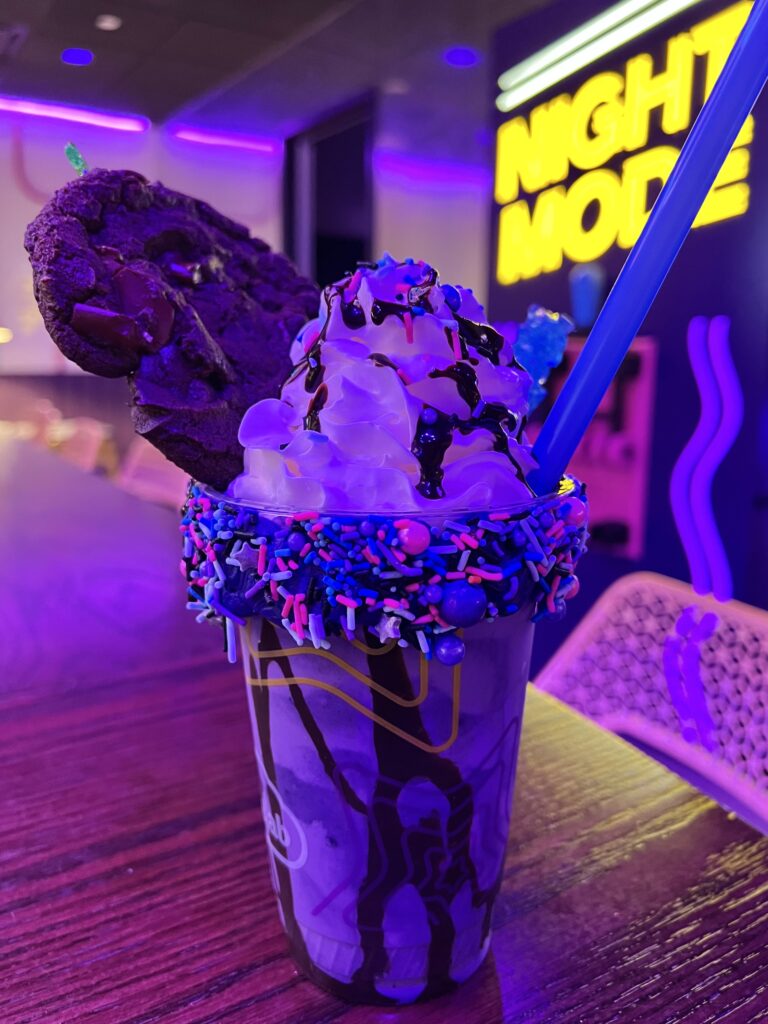 There's some seating available in this area. The milkshake bar has some seating wrapped around it, as well as a few tables lining the walls.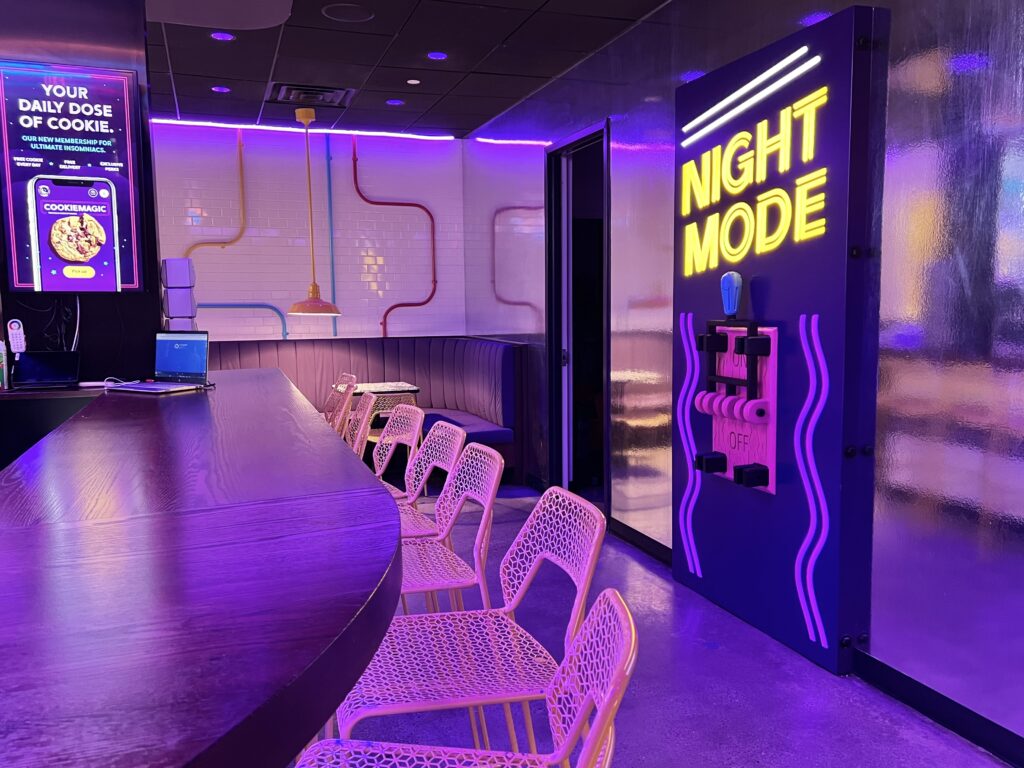 Tips for visiting Insomnia Cookie's CookieLab
Parking is tight in this area around Insomnia Cookies CookieLab. Keep in mind that you may need some patience and driving around the block a few (dozen) times to find a space.
Arrive hungry, have a famous cheesesteak, and then top it off with a cookie or milkshake!
Find the secret code from the Insomnia Cookie CookieLab Instagram account.
Note that the Insomnia Cookie's storefront is small, and the CookieLab isn't huge, either. There may be a wait to get in or a wait for the cookies.
Be sure to check their website for current hours of the CookieLab