Sponsored Post – Living Treasures Wild Animal Park hosted us. All opinions are my own.
Important Note: There are two Living Treasures Parks in Western Pennsylvania. This post is about the park in the Laurel Highlands, which is located at 288 PA 711, Jones Mills, PA.
Living Treasures Wild Animal Park in Jones Mills is located close to Donegal and not far from the Pennsylvania Turnpike. This park outside the Pittsburgh area features a wide-variety of animals, over 400 animals of 70 different species. You can interact with many of the animals and even feed them.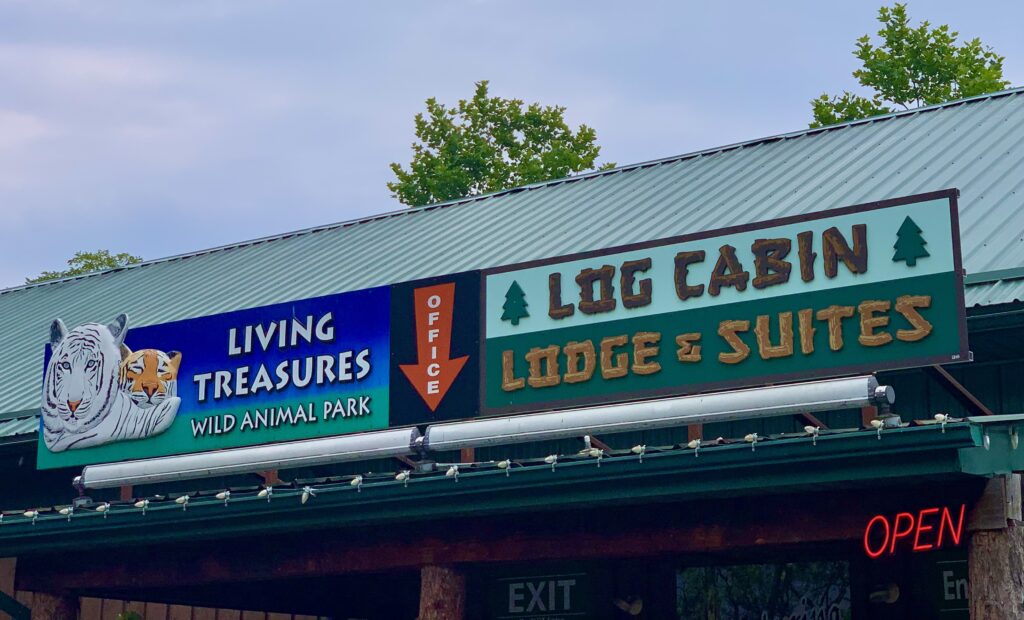 Upon entering the park, you can decide to go left or right to view the animals. We decided to circle the park clockwise. There's obvious paths to take, though there are a few cut throughs if there is a particular animal you'd like to see.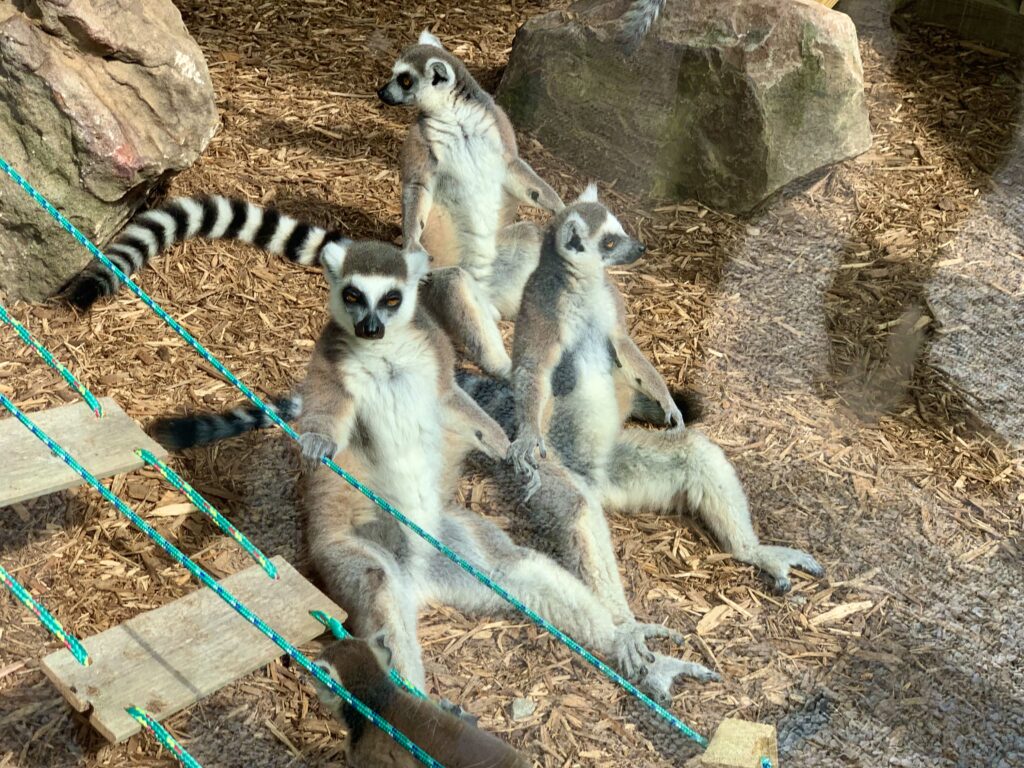 Be sure to only use the feed provided by the park. There are bags of animal feed and bags of carrots you can purchase at the admission desk.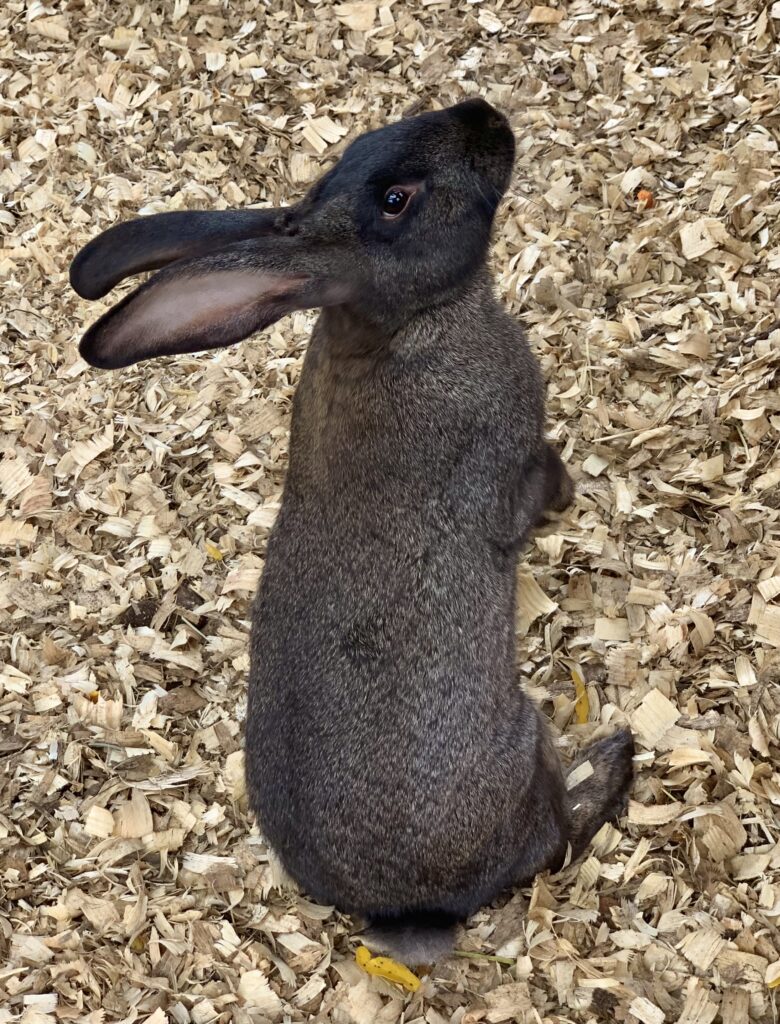 While touring the wildlife park, take note of the signs that indicate the type of food that the animals can eat. For instance, many of the animals can have both the animal feed and the carrots, but certain animals can only have one or the other.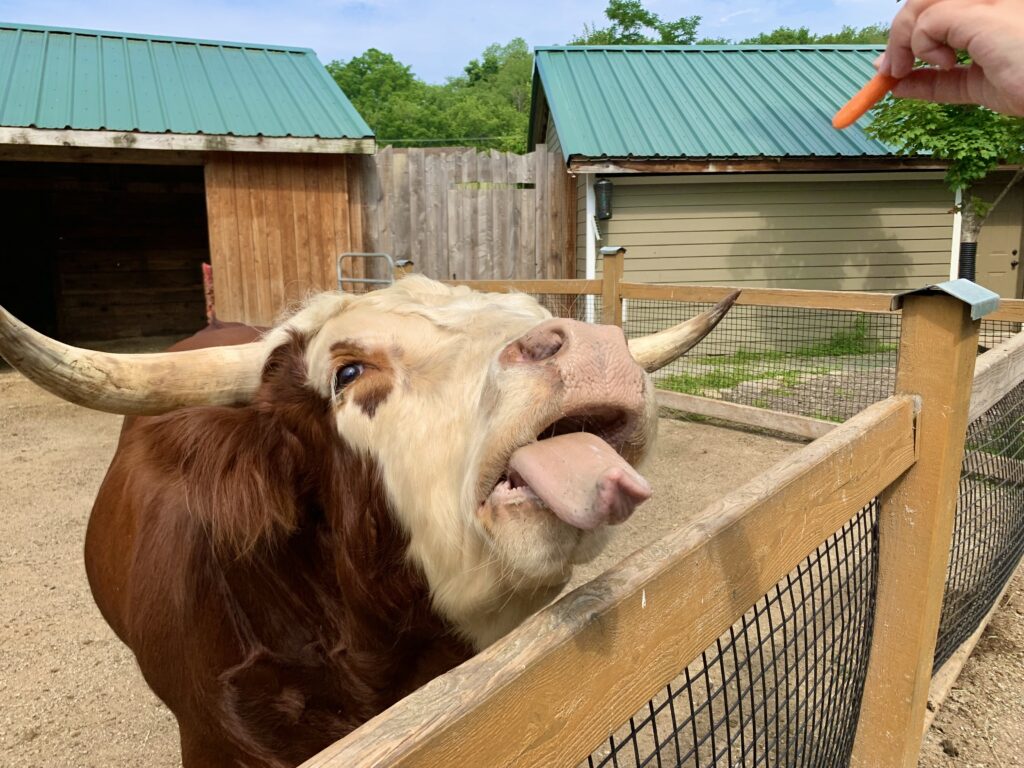 The park also features catfish and koi, which you can feed at their onsite pond. Unfortunately, this area was closed on the day we visited.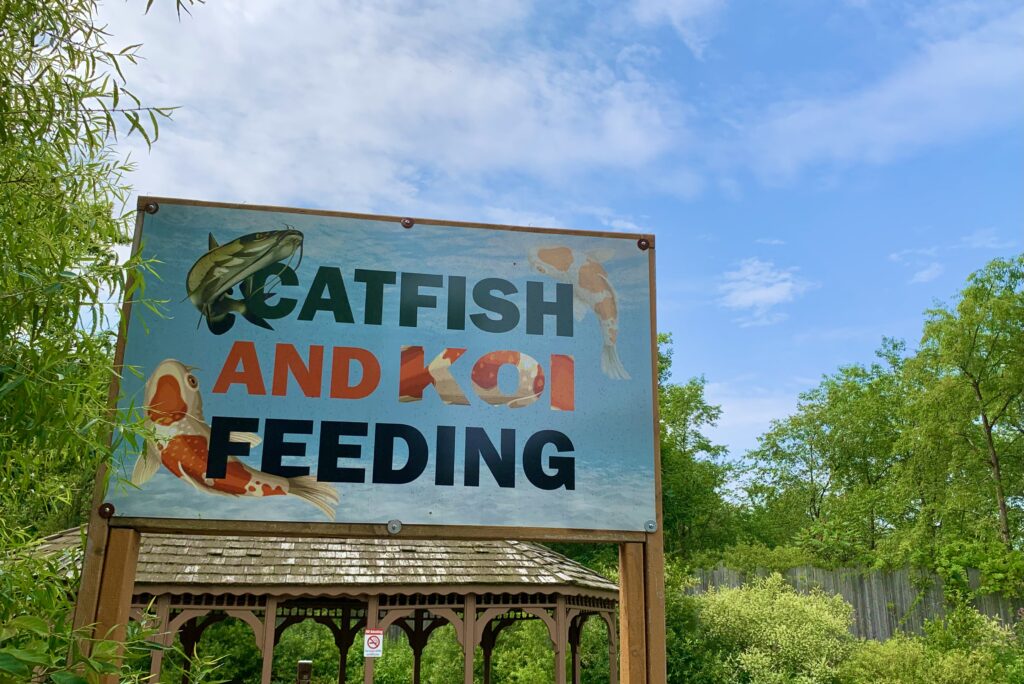 Living Treasures Pony Rides
Pony rides are available for children weighing less than 60 lbs. The pony rides cost an extra $4. Be sure to check the schedule, as they may not be offered everyday. There's also a miniature horse in the petting area of the park were you can feed and pet them.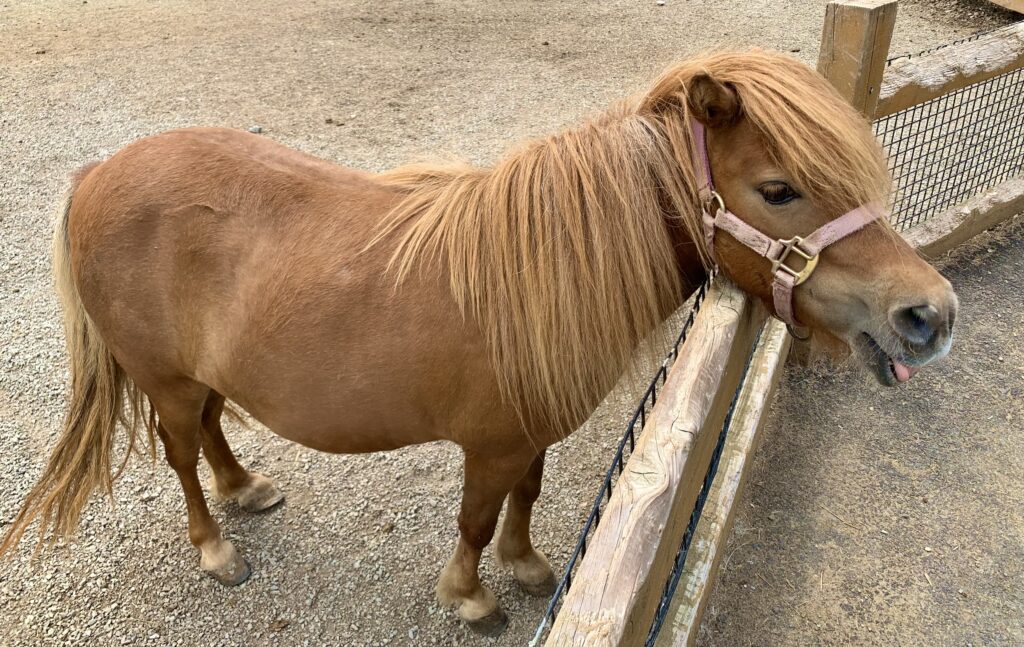 After feeding and interacting with the animals, there is a handwashing station inside the park. Restrooms are available in the main building, as well as a small gift shop.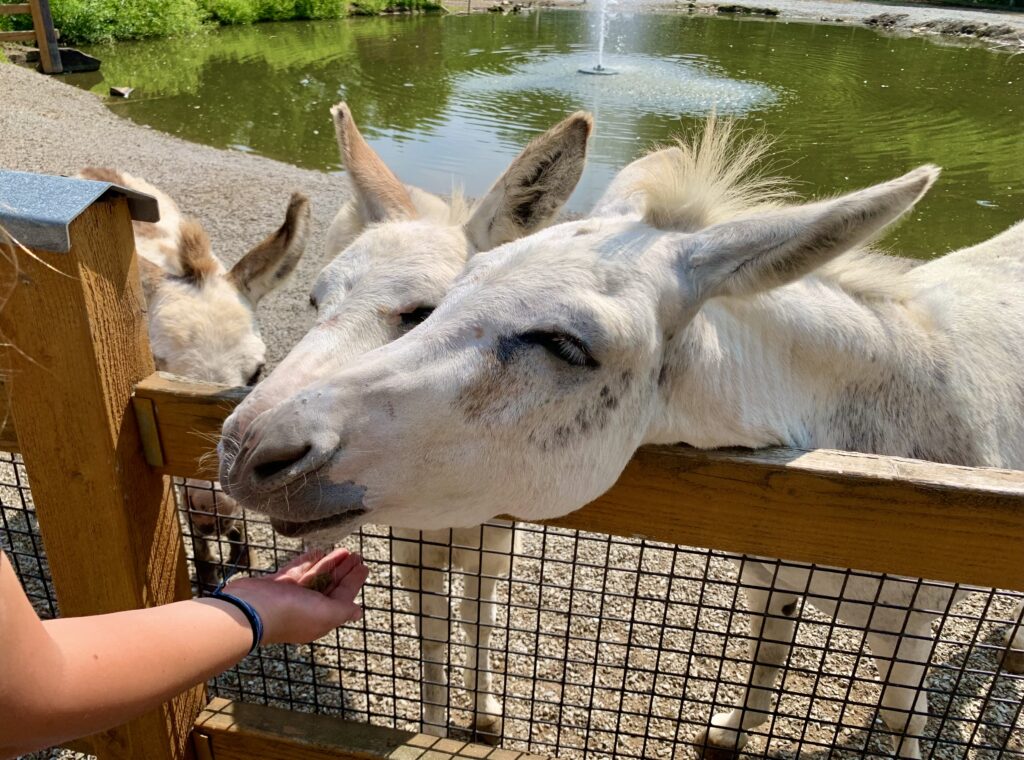 Living Treasures Promotions
Check the Living Treasures website for special deals such as college, military, and senior days. Season passes are also available, and they include access to both Living Treasures locations, plus Keystone Safari.
Living Treasures Lodging
There is lodging available onsite at Living Treasures! The Log Cabin Log includes 24 rooms and 10 suites. We didn't have a chance to check out the accommodations, but you can learn more about them here.
Nearby Attractions
While visiting Living Treasures Wildlife Park in the Laurel Highlands, there's many nearby attractions to enjoy. Check out Idlewild Amusement Park for children, Seven Springs Mountain Resort for outdoor adventures, Ohiopyle State Park for more outdoor adventures, and Laurel Hill State Park for lake beach access.
Sponsored Post – Living Treasures hosted us. All opinions are my own.