The Bead Works is located in downtown Lancaster at 52 North Queen Street. The entrance to The Bead Works is inside a small shopping center, but the storefront is visible from the street. It's located beside the Gem Den.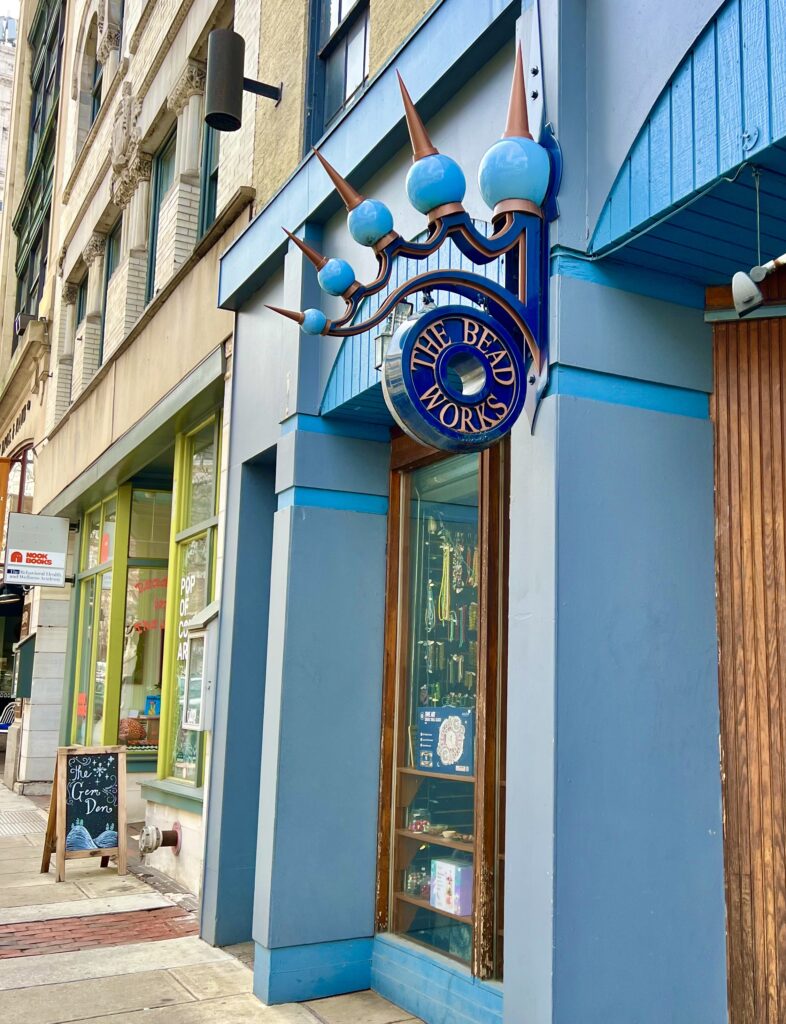 The Bead Works Parking
While there is some on-street parking in the city, it may be easier to park in the Prince Street Parking Garage and take a short walk to The Bead Works. The walk takes about two minutes from the Prince Street Parking Garage. It's about a block and a half walk.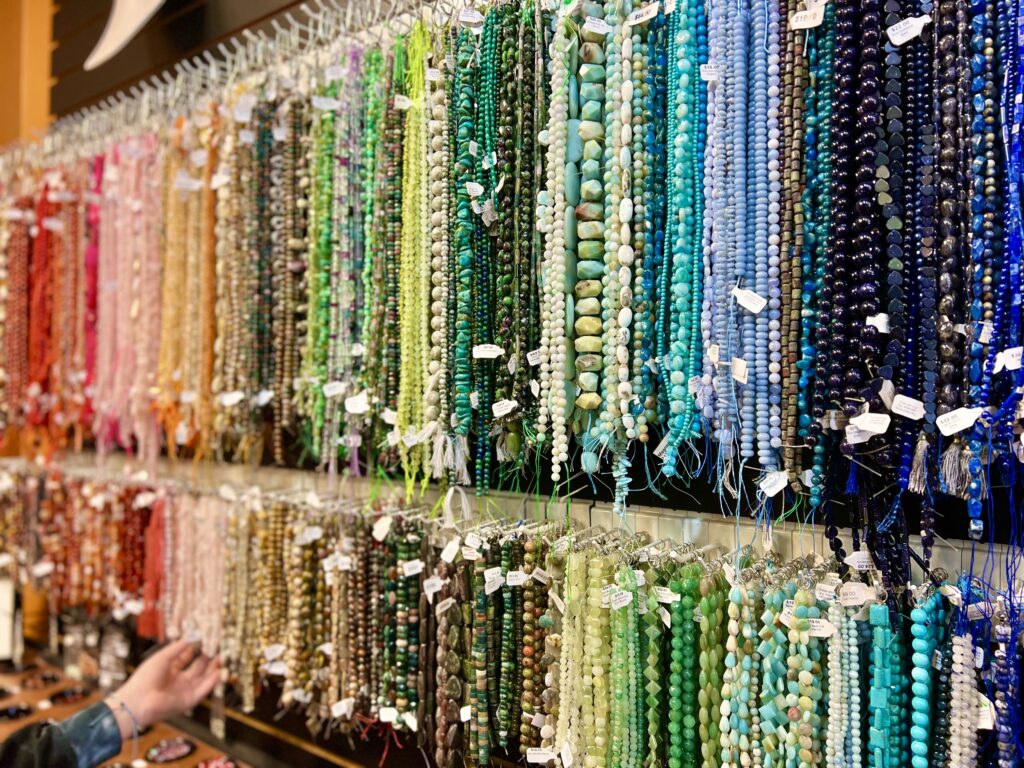 The Bead Works Process
The Bead Works is a bead shop and jewelry making studio. Beads can be bought "to go". You can also create your jewelry onsite and leave with a custom necklace, bracelet, or earrings that you designed yourself!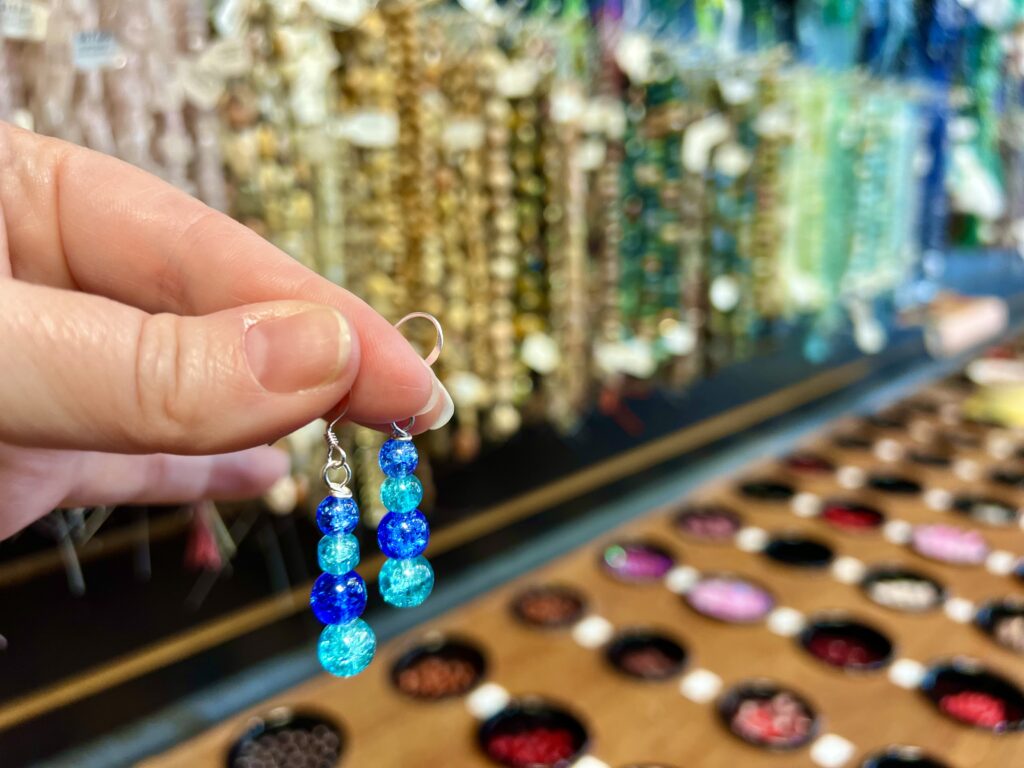 To ensure a table is available for making your own jewelry, it's best to call ahead. Walk-ins are accepted, but tables can fill, especially on weekends.
The Bead Works has a wide-variety of beads to choose. Choose from a variety of colors, shapes, and even letters to add to your jewelry. Keep track of your stones and prices using a worksheet.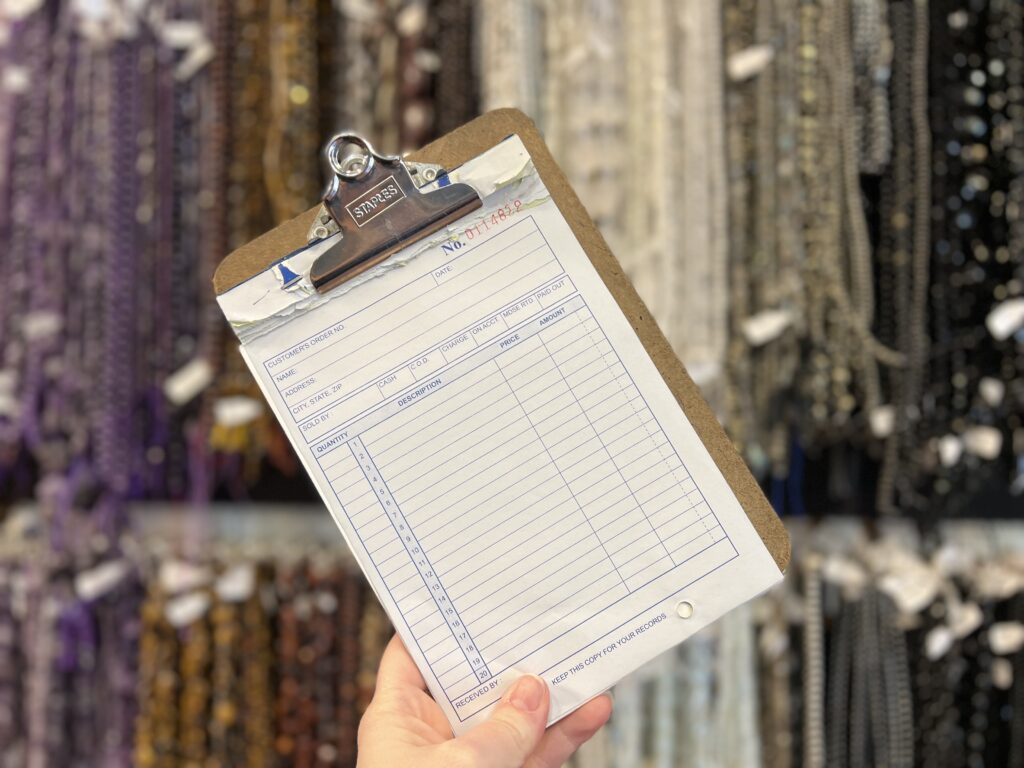 There's also wire, chain, and other types of cords to finish your bracelet or necklace.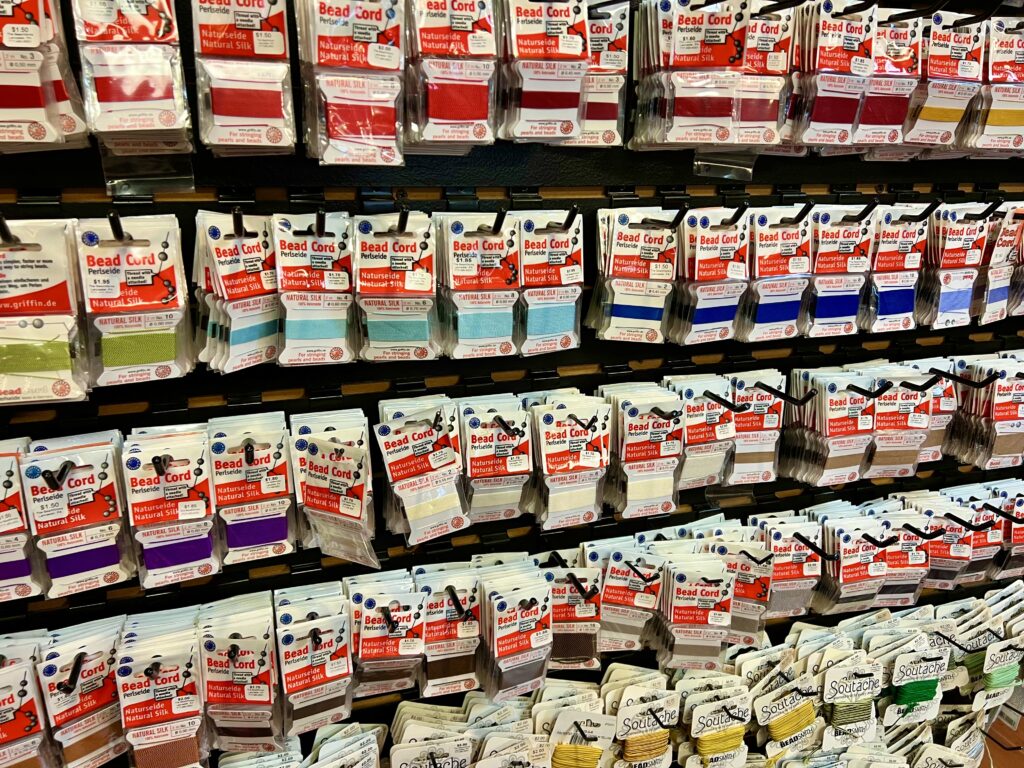 Once you choose the beads and the pattern, they will create the necklace, earrings or bracelet for you from the wire, cord, or chain that you choose!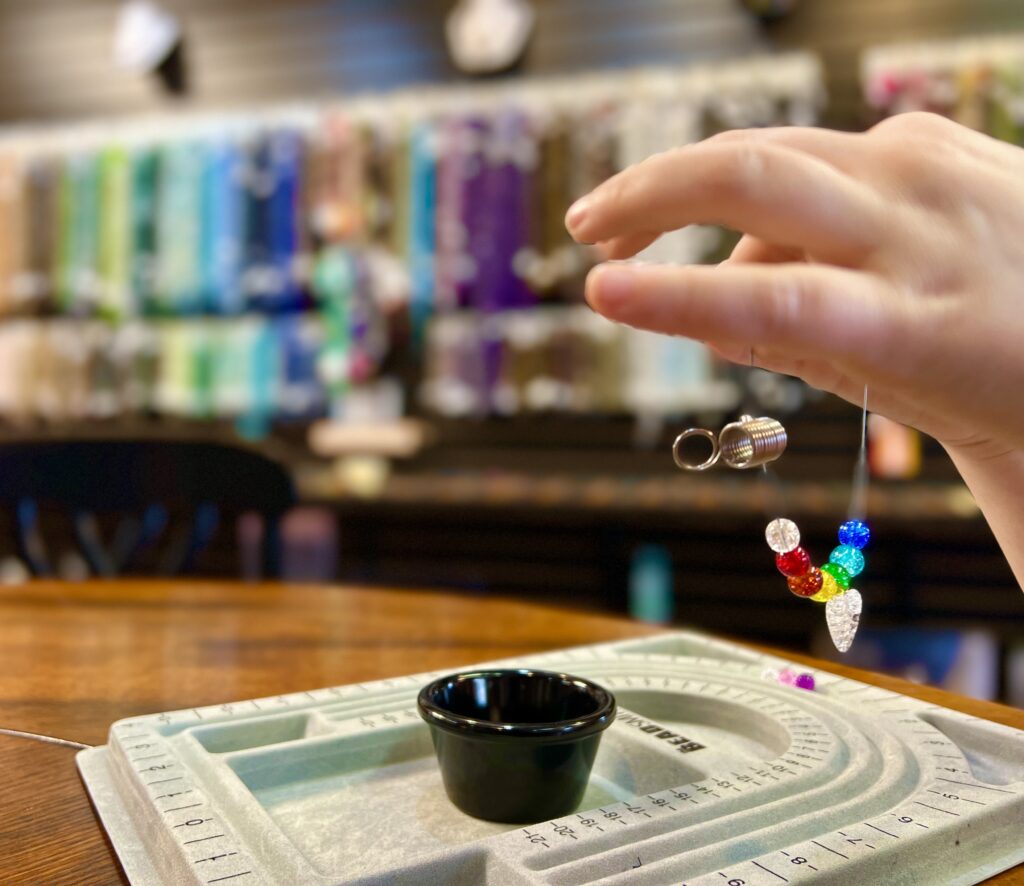 The Bead Works also takes groups and birthday parties. Check out their website for more information.
Find More Fun in Lancaster, PA
There's so many amazing places to visit in Lancaster. Check out this list of 20 fun places to take kids near Lancaster.
Also, nearby York, PA has a lot to offer. Check out this list of things to do in York!