There are many fun things to do near York, PA. Here's a list of just a few of them. Please enjoy all of the great places that York, PA has to offer, and also consider visiting nearby Lancaster or Hershey. There's a ton of great attractions in south central Pennsylvania!
Tube or Skate at AvalancheXpress
During the winter months, Heritage Hills Resort in York turns into a winter wonderland. There's ice skating, a snow tubing hill, and fire pits for warmth. The resort also features an onsite restaurant and hotel rooms. Check out additional information about AvalancheXpress here.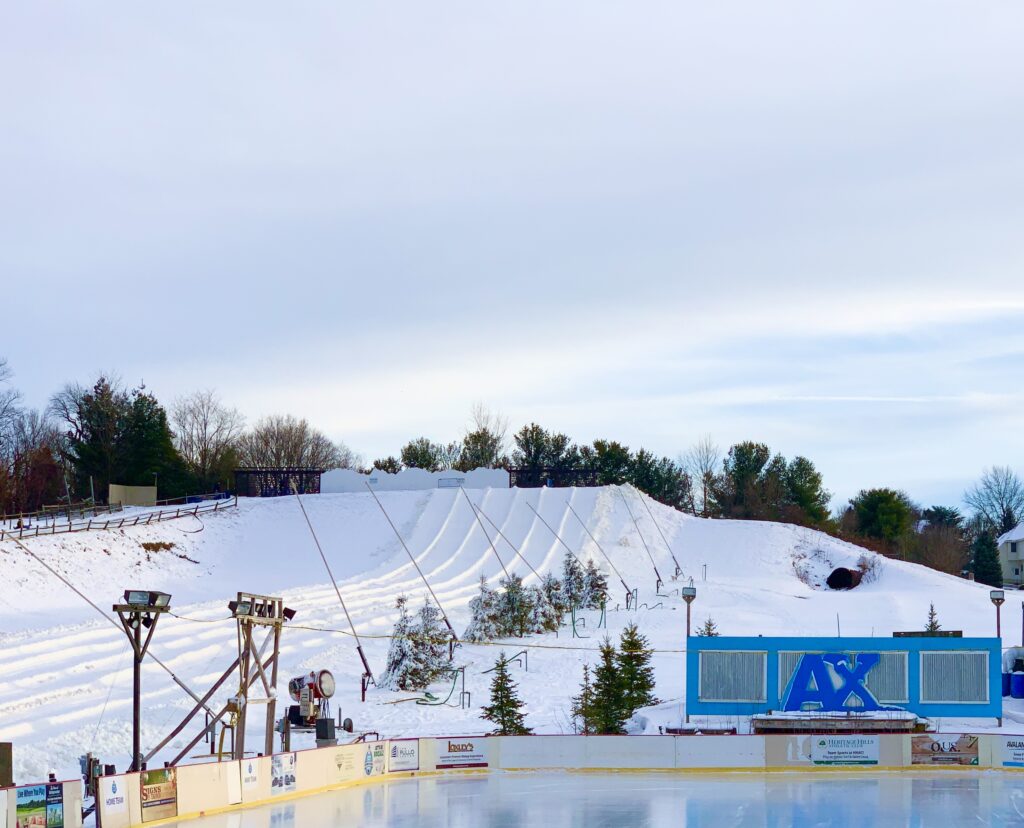 Play Some Games at Timeline Arcade
Timeline Arcade is located in downtown York. It's an arcade filled with vintage games that you may remember from childhood, as well as some more modern games. Play time is by the hour or half hour, or you can purchase a pass to play all day.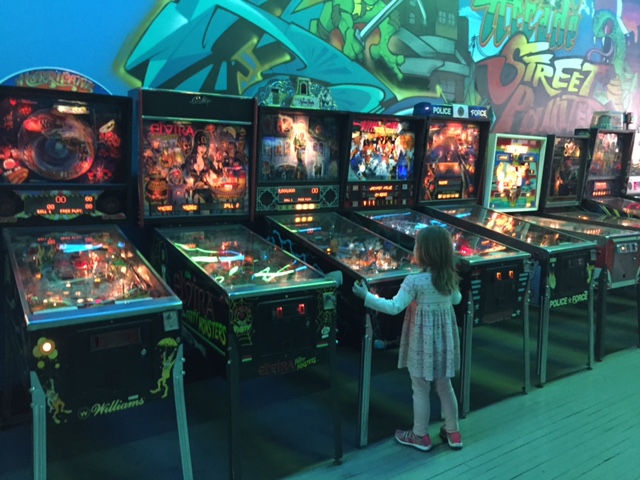 Tour a Giant Shoe and Enjoy Ice Cream at the Haines Shoe House
Haines Shoe House is a roadside attraction that is near Route 30 just outside of York. During the warmer months, there are tours of the Shoe House. In the small store on the bottom floor, they also serve ice cream and treats. The grounds of the shoe house have picnic tables available to enjoy your ice cream.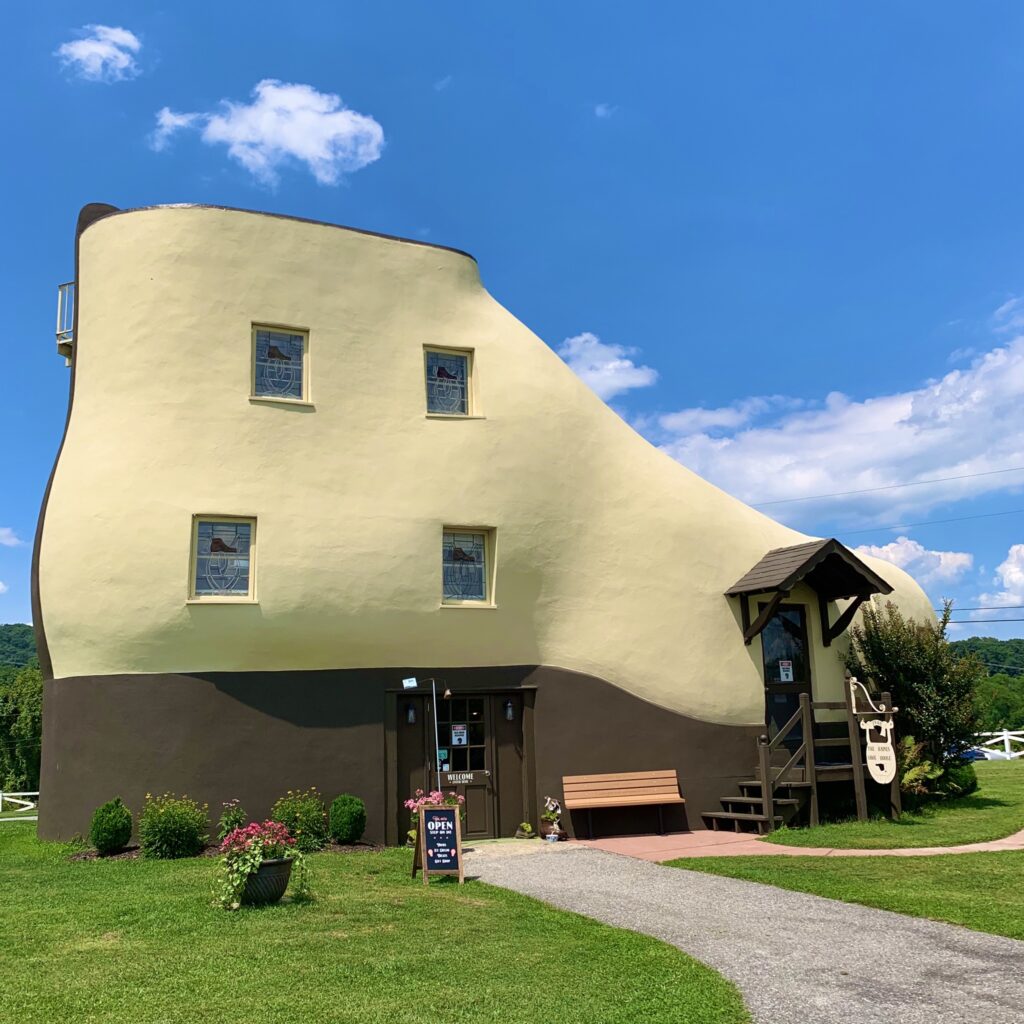 Play Pretend with your Kids at Curious Little Playhouse
The Curious Little Playhouse is located in downtown York. It's a play place for children, typically toddlers to around 8 years old, who love pretend play. There is an area set up as a grocery store, a restaurant, a castle, and much more.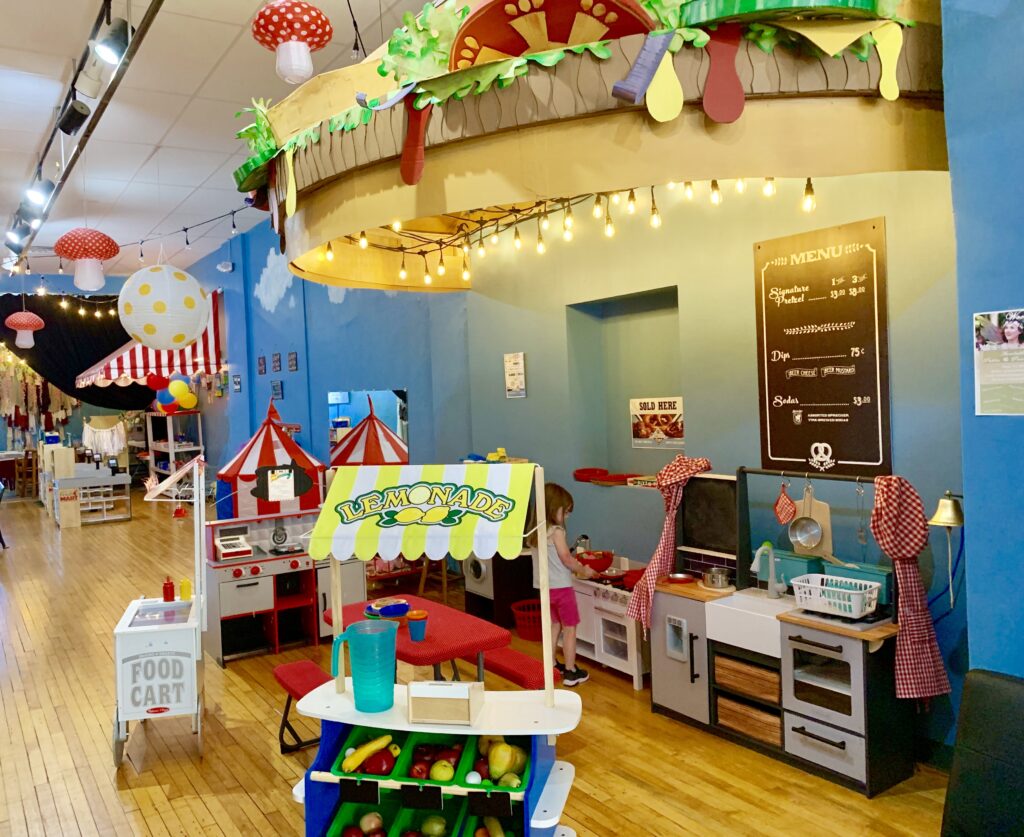 Enjoy the Three Playgrounds at Cousler Park
Cousler Park is a large park located north of York City. The park includes three playgrounds. The main playground is called "Inspiring Hope" and is an accessible playground. There's tons of monkey bars, swings, and slides to play on. In the summer, there is a water spray feature in the back corner of the playground.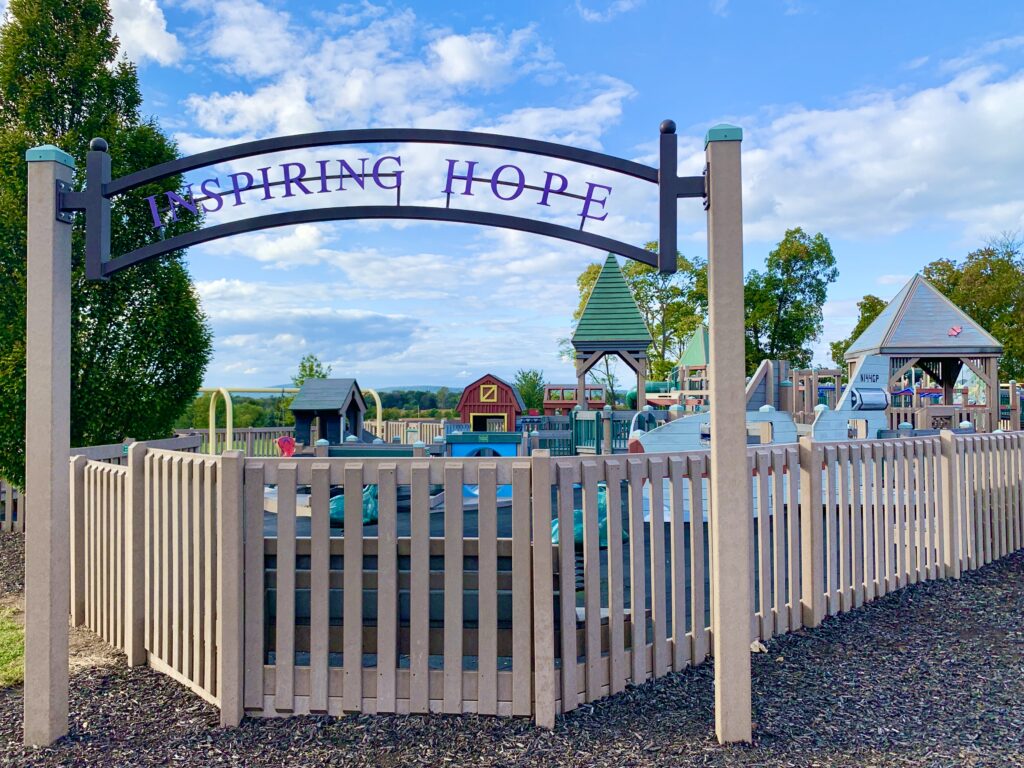 Don't miss another playground located in the center of the park, closer to the pond. This playground focuses on climbing structures. There's a large boulder, as well as a rope structure to climb.
Listen to Some Awesome Music at Springettsbury Park
Springettsbury Park is a large park that sits across Mt. Zion Road from the York Galleria Mall. It's easy to access, as it's very close to Route 30, which goes through the center of York.
The park boasts a large, new playground. There's also basketball courts, baseball diamonds, picnic tables and pavilions, tennis courts, a hockey rink, and much more!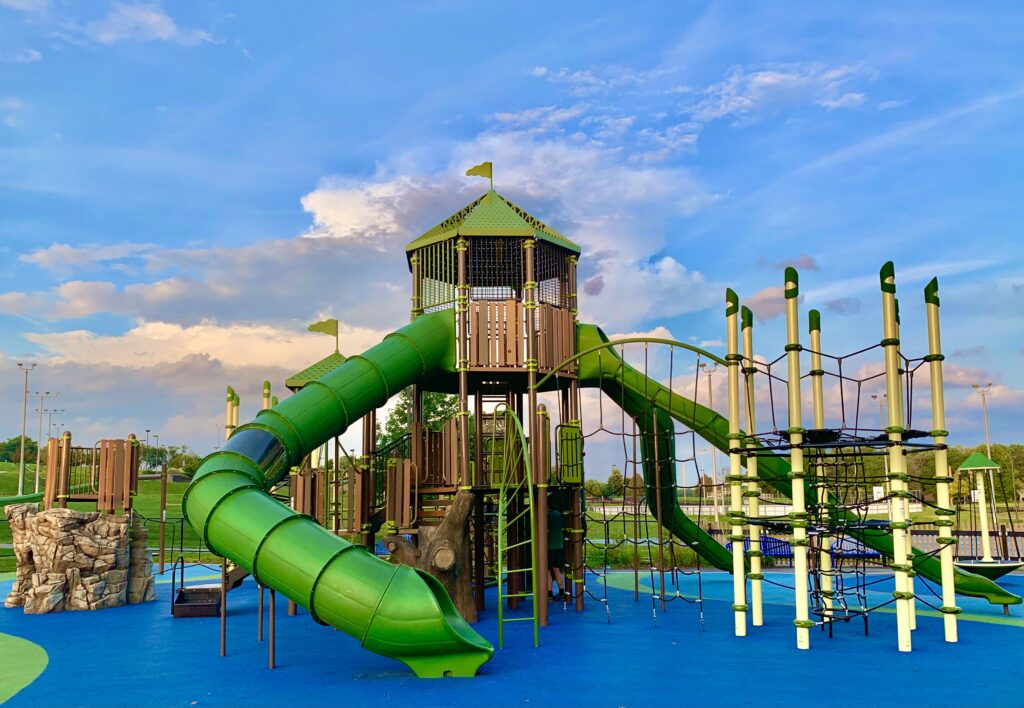 In the summer, the park typically hosts bands in the large amphitheater. They also have Food Truck Fridays during the summer, when several food trucks are available in the parking lot. Check out the Springettsbury Township website for music schedules and details.
Tip for visiting Springettsbury Park – If you're planning to just visit the playground, the closest parking lot is located behind the Springettsbury police station.
Get Excited for Keystone Kidspace (Coming 2021)
Keystone Kidspace is an exciting new children's STEAM interactive play space where kids can share their ideas and experiments. It is planning to open in downtown York, PA in 2021! Check out their website for more information and when they're ready, a timeline for their opening.
Looking for more fun things to do near York, PA?
Check out these attractions in Lancaster and Hershey: Tiny Town, Cherry Crest Adventure Farm, Hersheypark, and Chocolate World.