Rio Lakefront is a shopping, dining, and entertainment destination located along I-270 and I-370 in Gaithersburg, Maryland. Gaithersburg is northwest of Washington, D.C.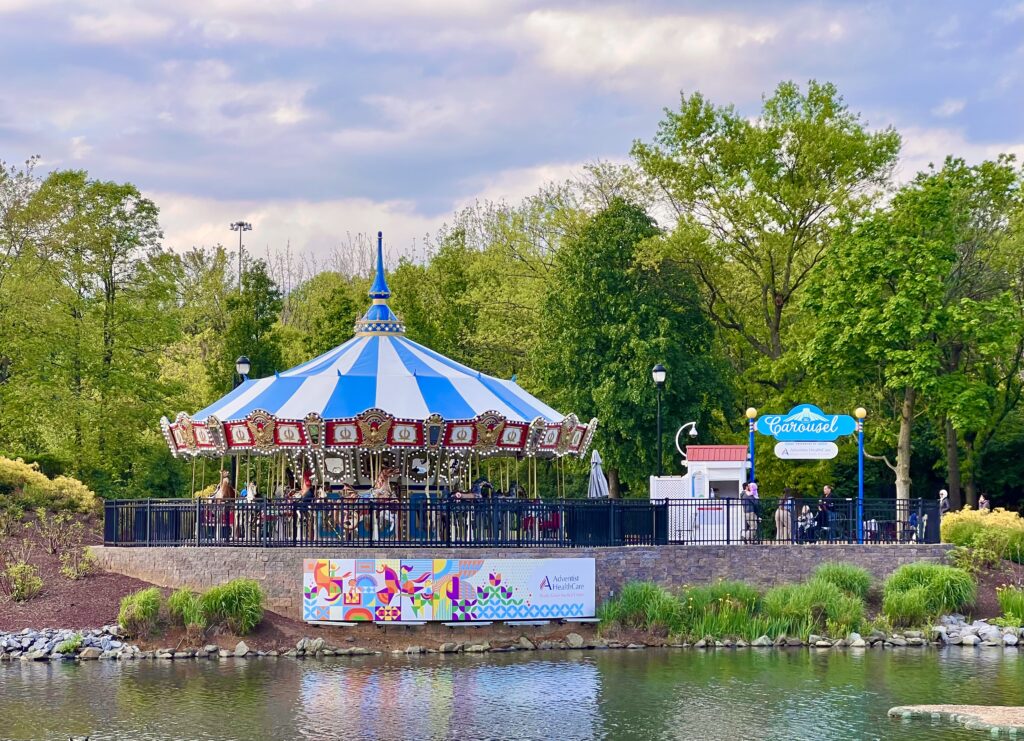 There are many kid-friendly attractions and shops at Rio. On one side of the lake is a carousel and a playground.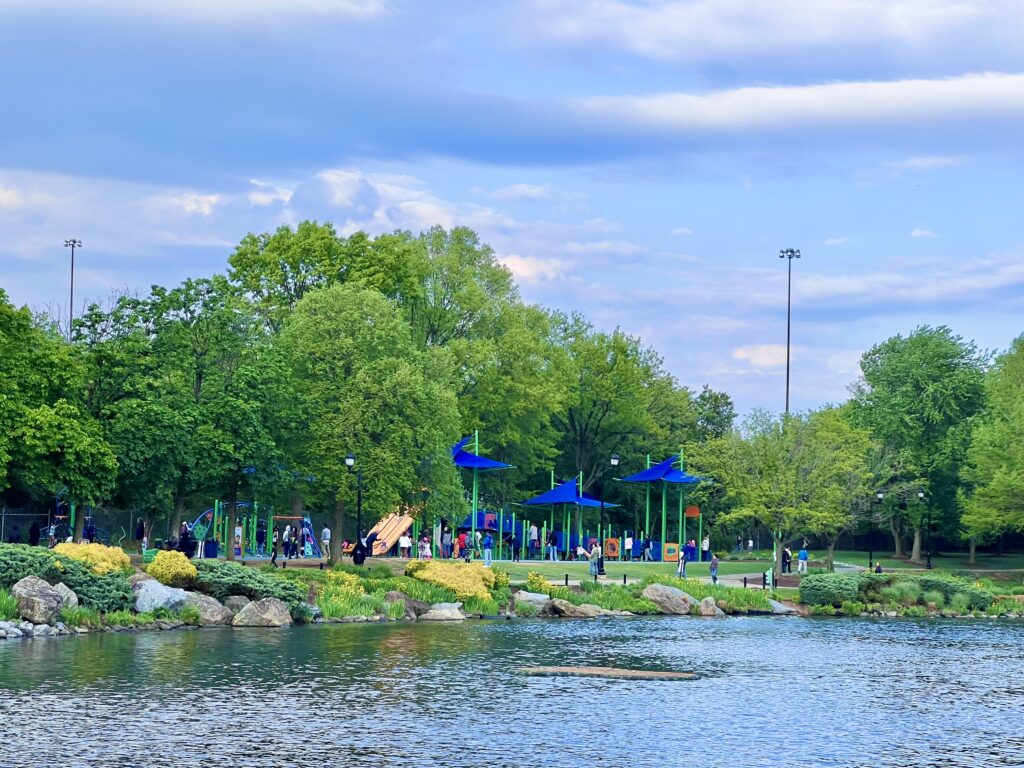 The lakefront takes advantage of the water to offer paddleboat rides. The paddle boats are located on the Rio boardwalk area, close to the Silver Diner. The boat options include ducks, dragons, and swans. Most of the boats hold up to four people. For carousel and paddle boat hours of operation, check out Rio Lakefront's website.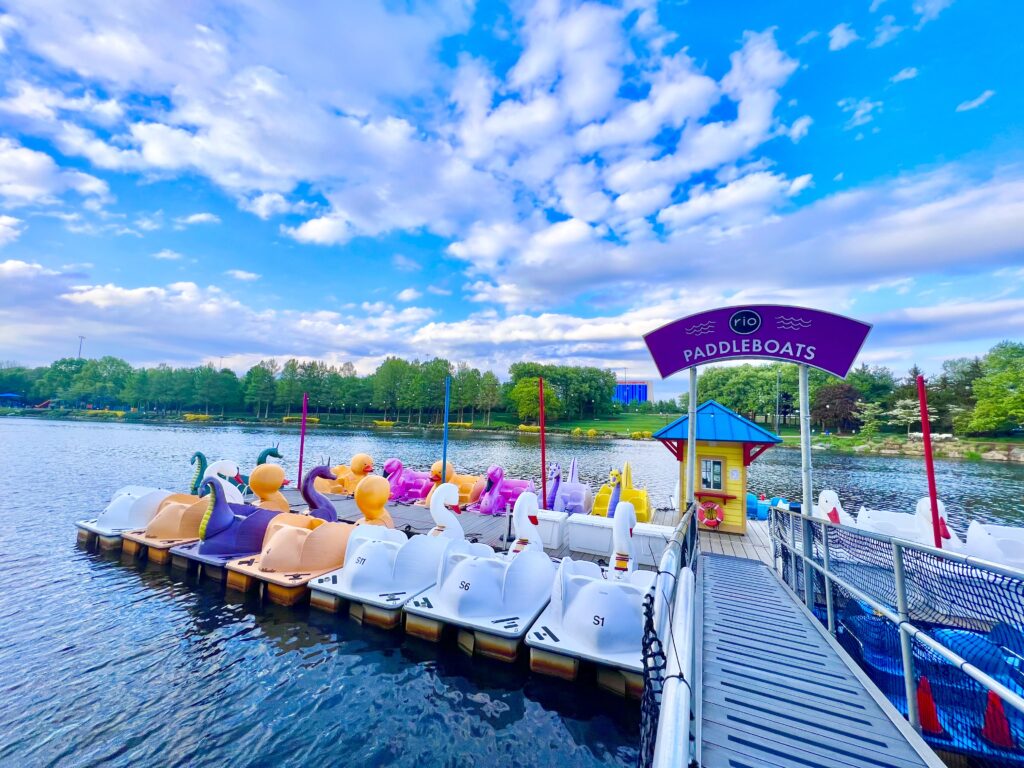 A variety of eateries are located along the lakefront. There are some with outdoor dining. The options range from fine dining to fast food restaurants.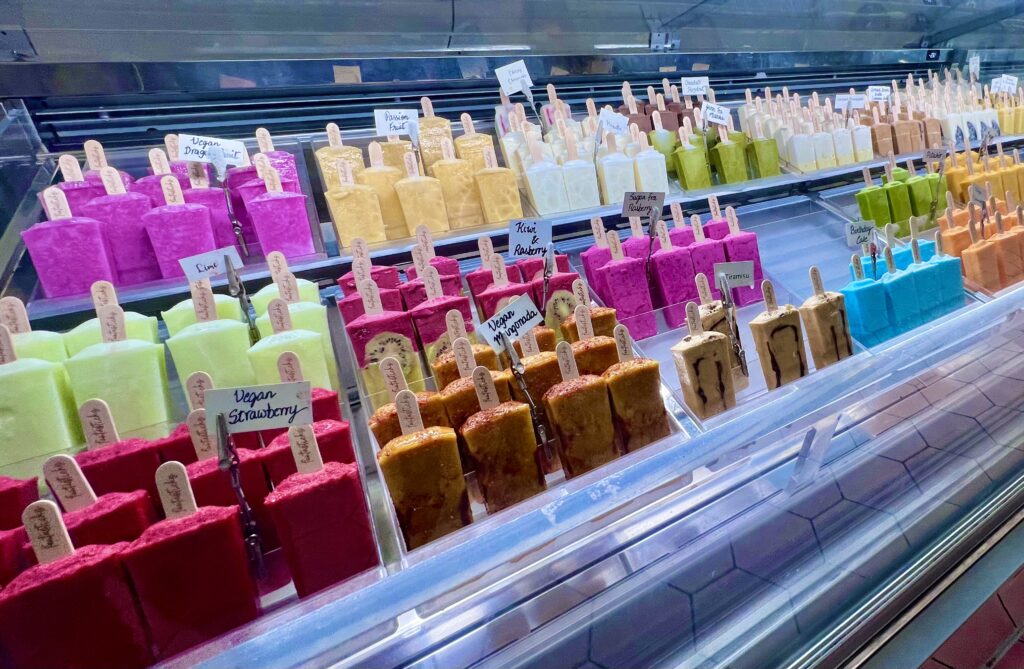 Snacks, ice cream, and specialty drinks are available available, including Fantasticks, Kung Fu Tea, and gelato.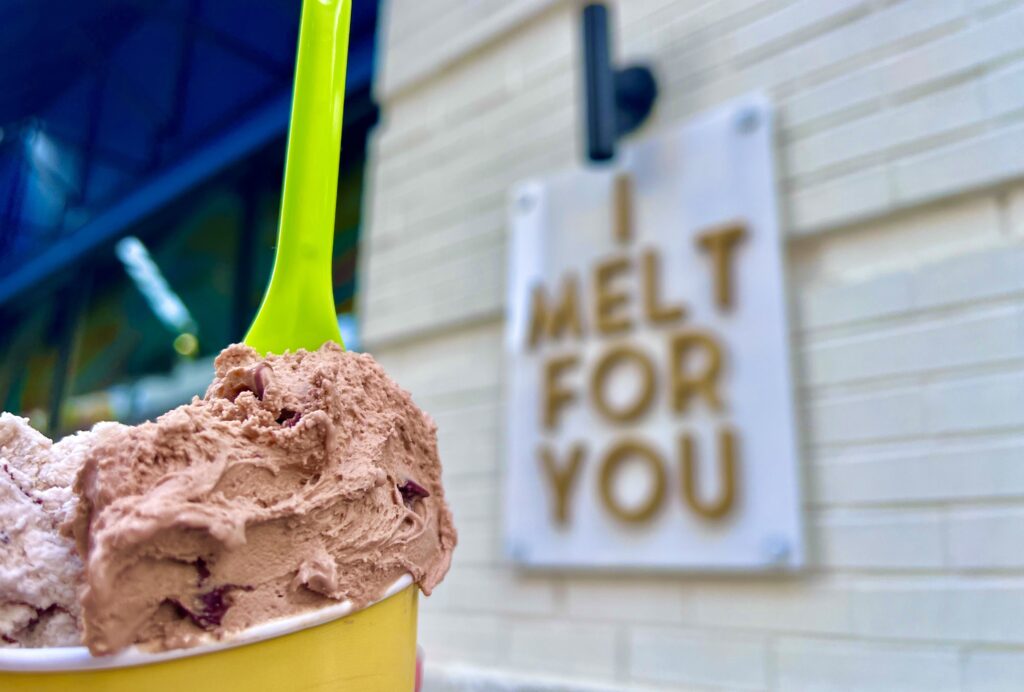 Rio Lakefront Parking
Rio offers complimentary parking in four parking garages located in different areas of the lakefront district. The path around the lake is approximately 0.9 miles, and there are mile marker signs along the way.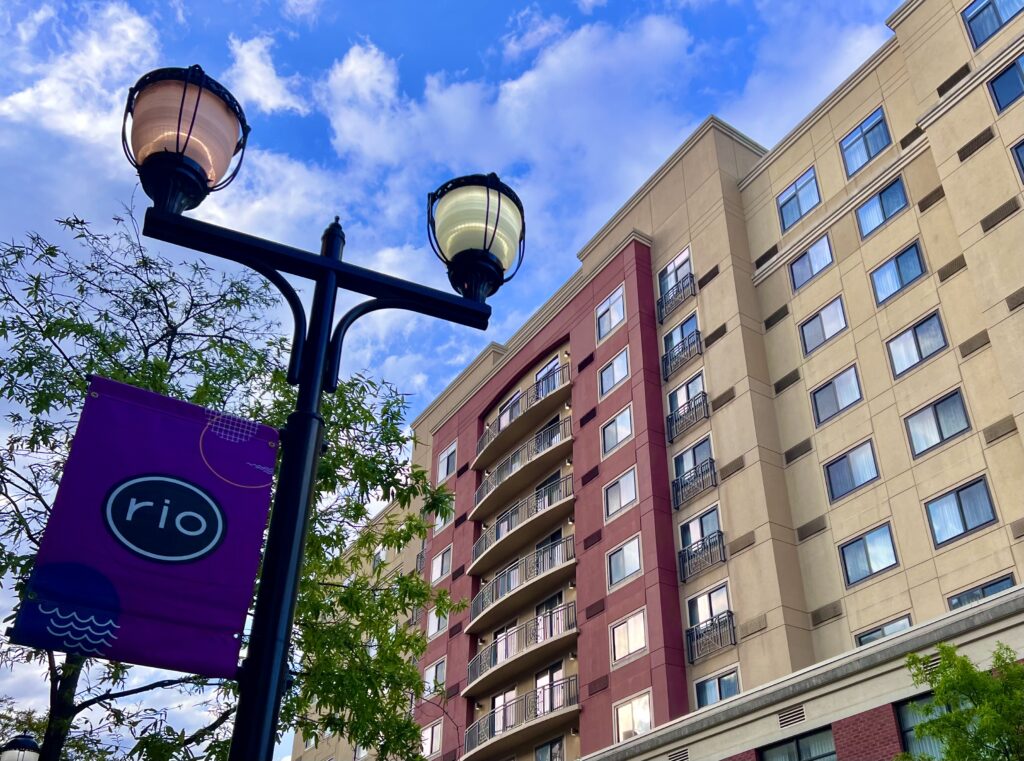 Tips for Visiting Rio Lakefront
Choose a parking garage strategically to be closest to the attractions or shops you'd like to visit.
Bring quarters to purchase fish food. There are several fish feeding stations located throughout the lakefront.
If you're interested in the carousel and / or paddle boats, be sure to visit when they are operating.
It's a big area, and it's stroller-friendly, so bring a stroller for younger children who can't walk long distances.
Arrive hungry! There are many restaurants, snack, and specialty drink options in the lakefront area.
Looking for more adventures nearby?
Check out Blandair Regional Park, Wheaton Regional Park, Sophie and Madigan's Playground, and these best playgrounds near Washington, D.C.