Update – July 2022 – Haines Shoe House is now closed to the public.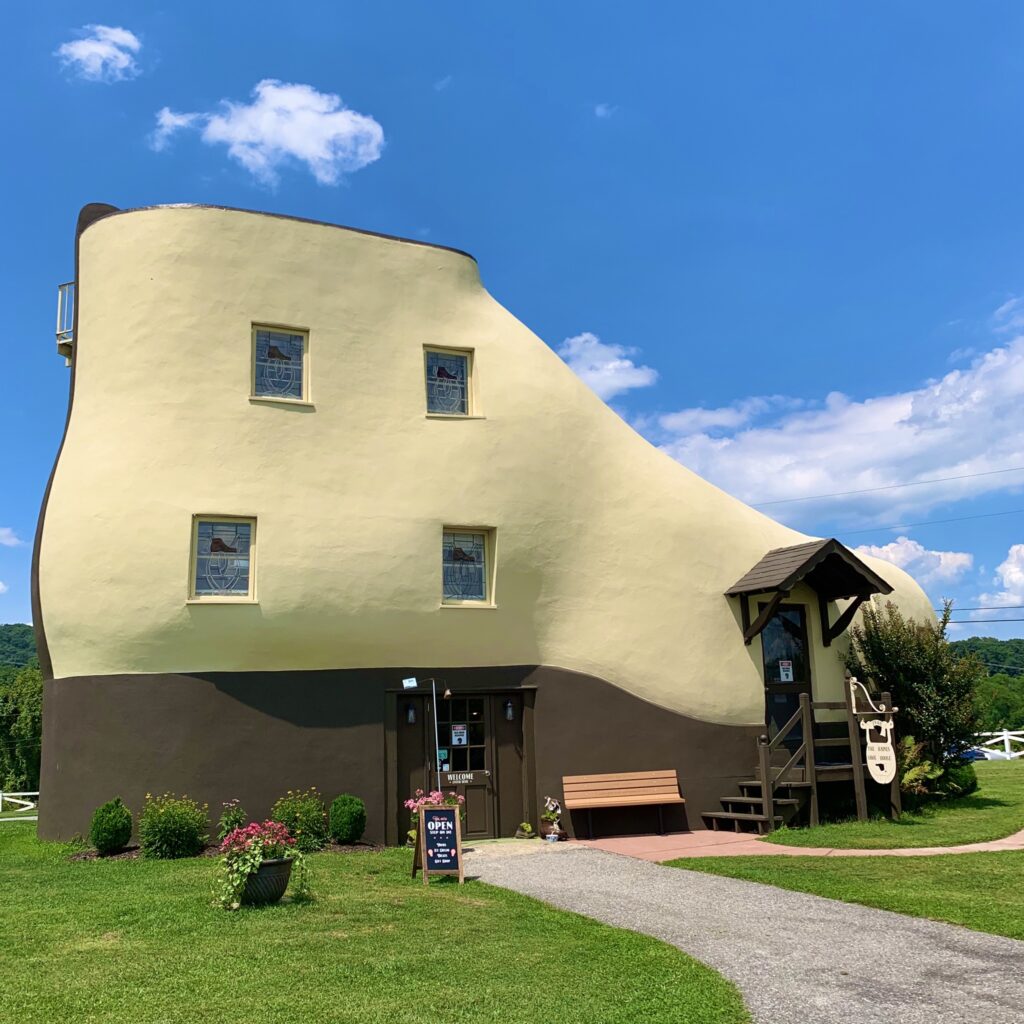 The Haines Shoe House is located along Route 30 in York, Pennsylvania.
Built in the late 1940s by a man who owned many shoe stores in the region, its original purpose was to advertise the owner's shoe store. He asked the architect to model the home after a work boot.
There are many details to this house, including stained glass windows.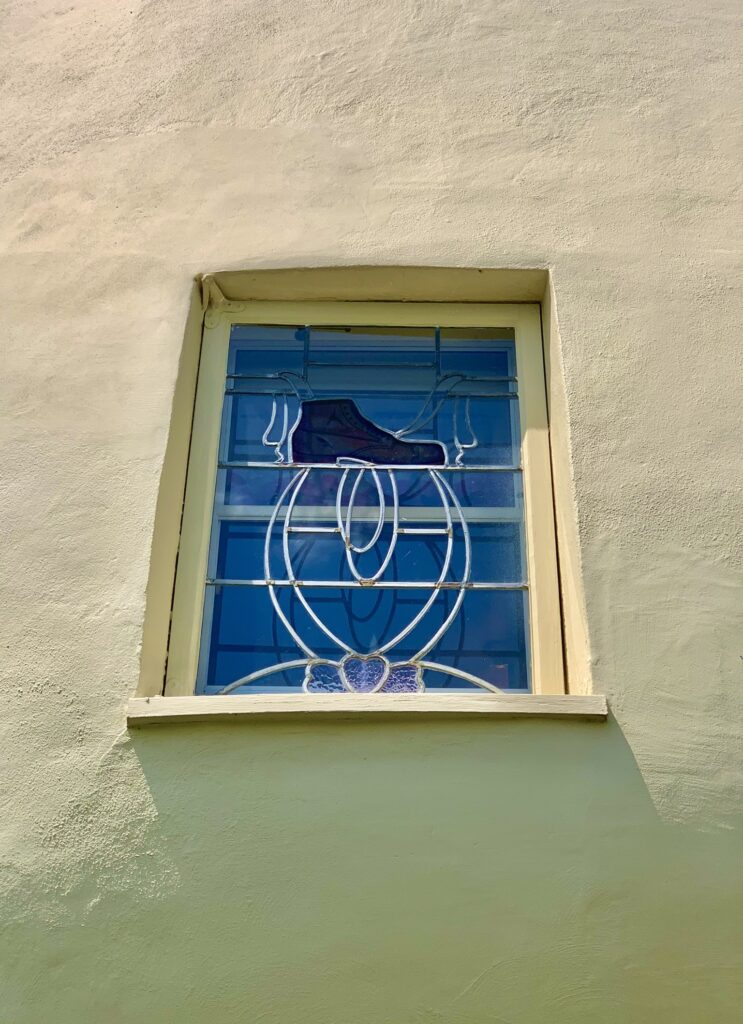 For decades, it was used as a vacation rental home. In July 2022, it was changed to an AirBNB.
More York, PA Attractions
Curious Little Playhouse and Timeline Arcade
More Nearby Attractions
Turkey Hill Experience, Go 'n Bananas, and Dutch Wonderland