While there's only a couple indoor water parks within the state of New Jersey, there are quite a few within a few hours drive that are fun indoor water parks for kids.
Check out these amazing indoor water parks in New Jersey and in nearby Pennsylvania. Also, some of these indoor water parks are near New York City.
DreamWorks Water Park in American Dream
The American Dream shopping and entertainment complex is home to DreamWorks Water Park. American Dream is located in East Rutherford, New Jersey, which is within a short drive of New York City.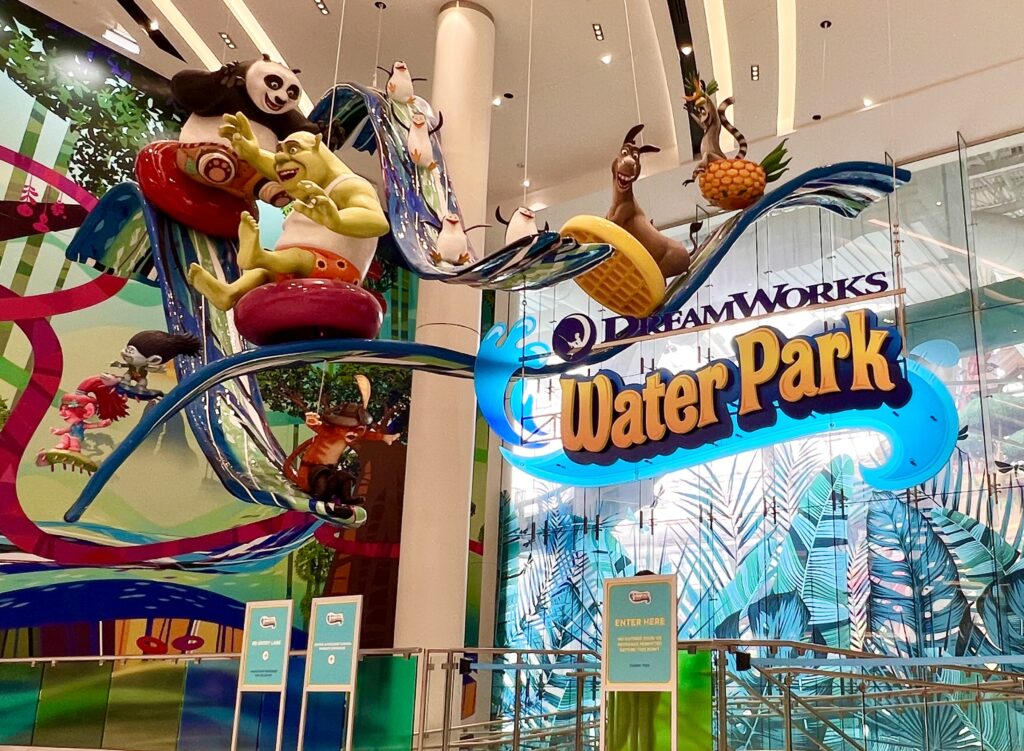 This indoor water park has 15 water slides which vary from mild thrills for kids to intense speed slides. In addition to the water slides, there's a lazy river for a relaxing float, a large wave pool and a hot tub.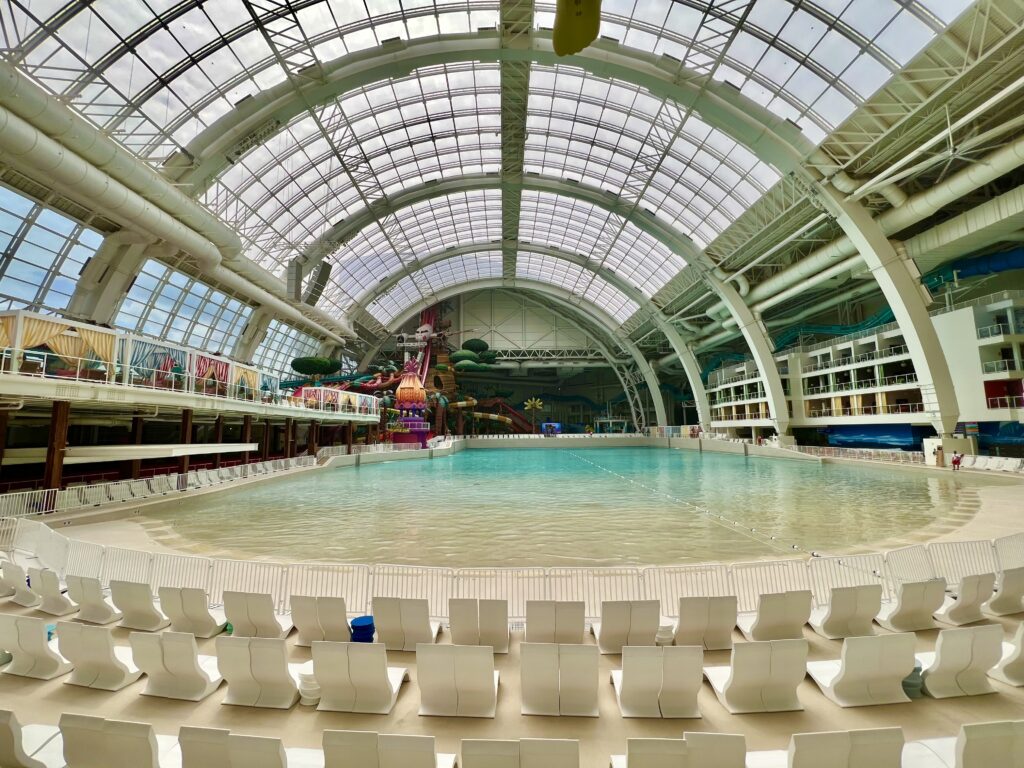 There's cabanas available to rent for the day, as well as private skybox suites.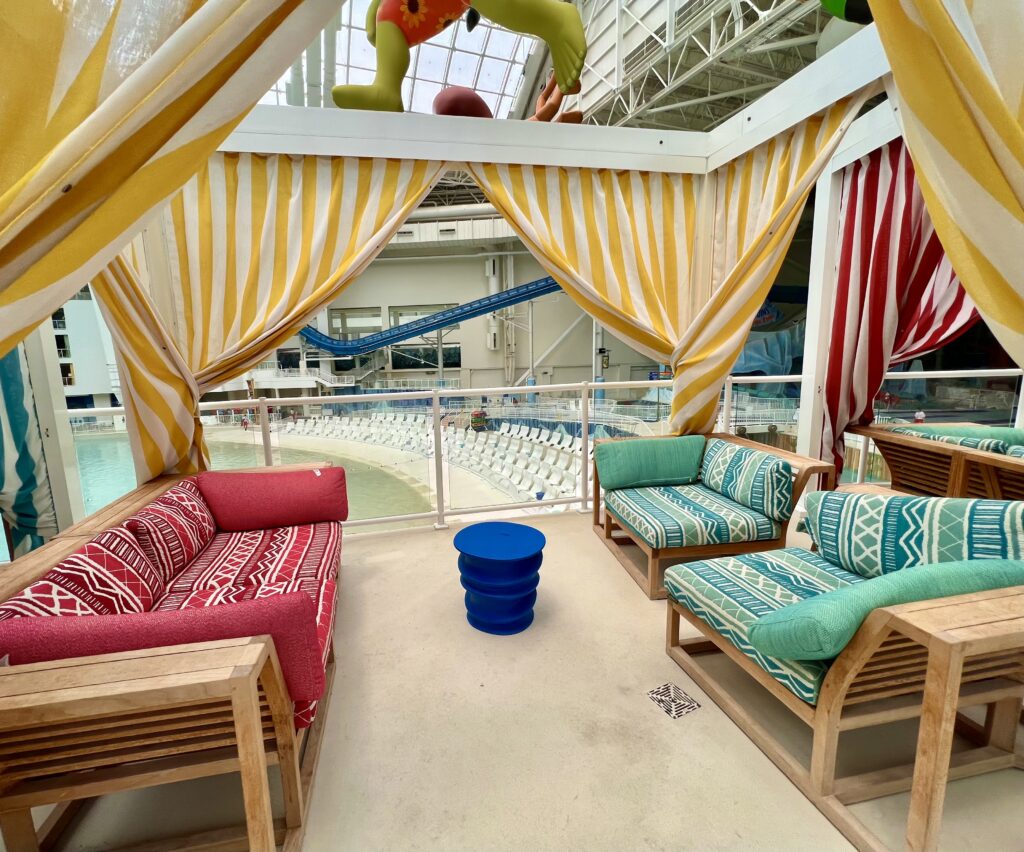 For kids, there's a variety of small, more gentle slides that descend into a small, shallow pool. There's also a larger slide complex for older children with larger slides.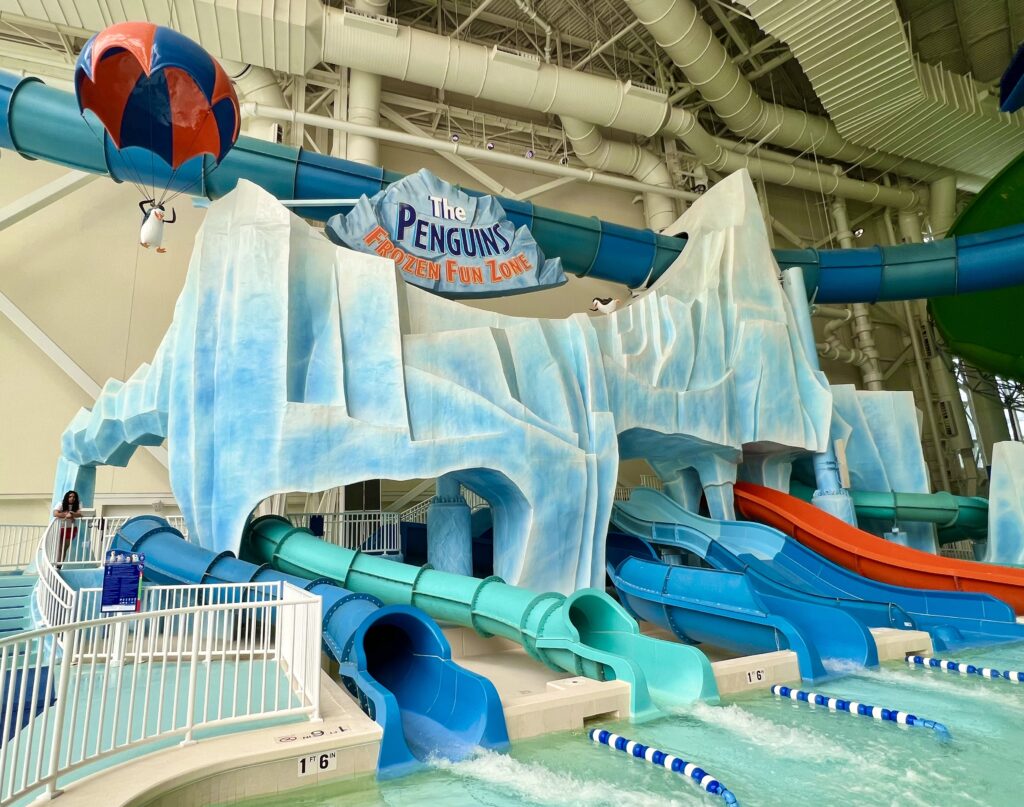 For more information about DreamWorks water park and tips for visiting, check out this post.
Big Kahuna
Big Kahuna water park, formally known as Sahara Sam's, is an indoor and outdoor water park in West Berlin, New Jersey.
There are both indoor and outdoor sections of Big Kahuna, of course the outdoor water park is only open during the summer season.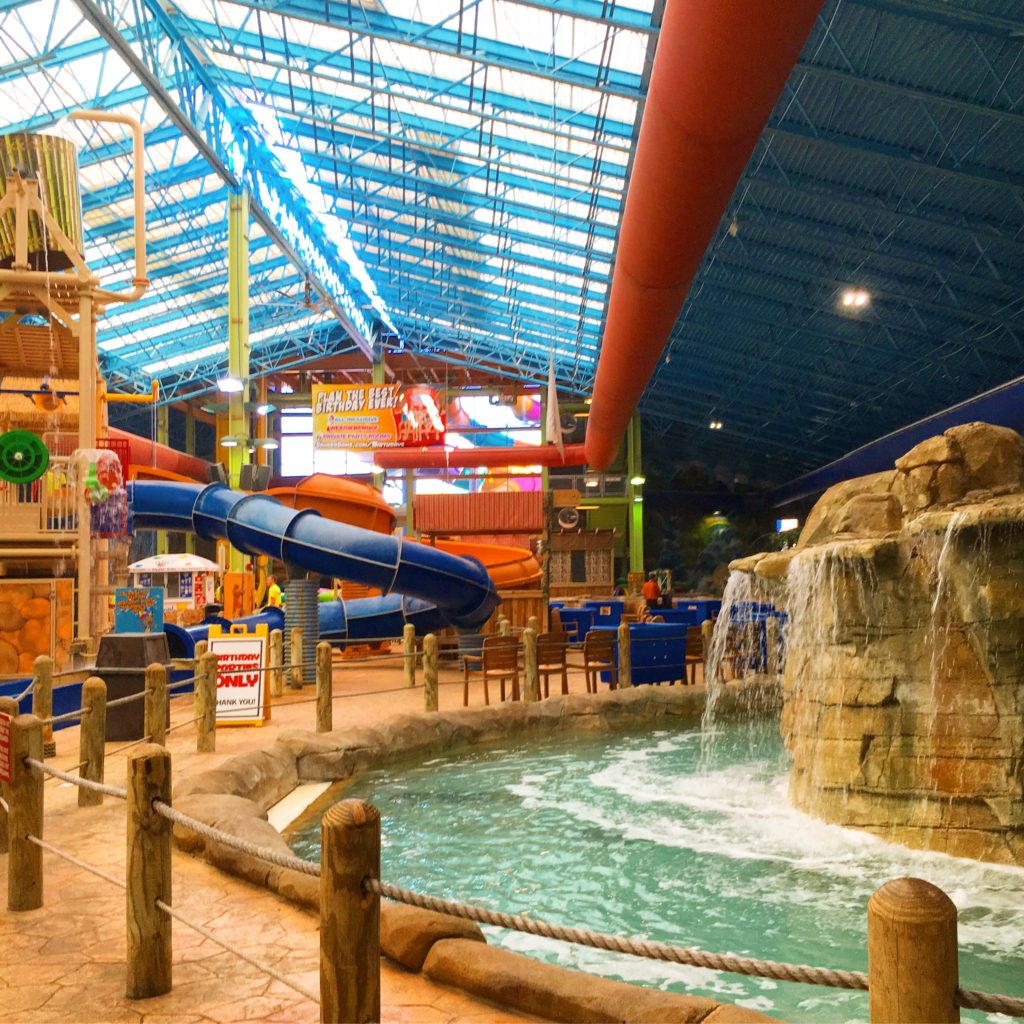 Big Kahuna features a raft slide, mat slides, a body slide and a tube slide. There's also toddler area with a shallow water area and water geysers.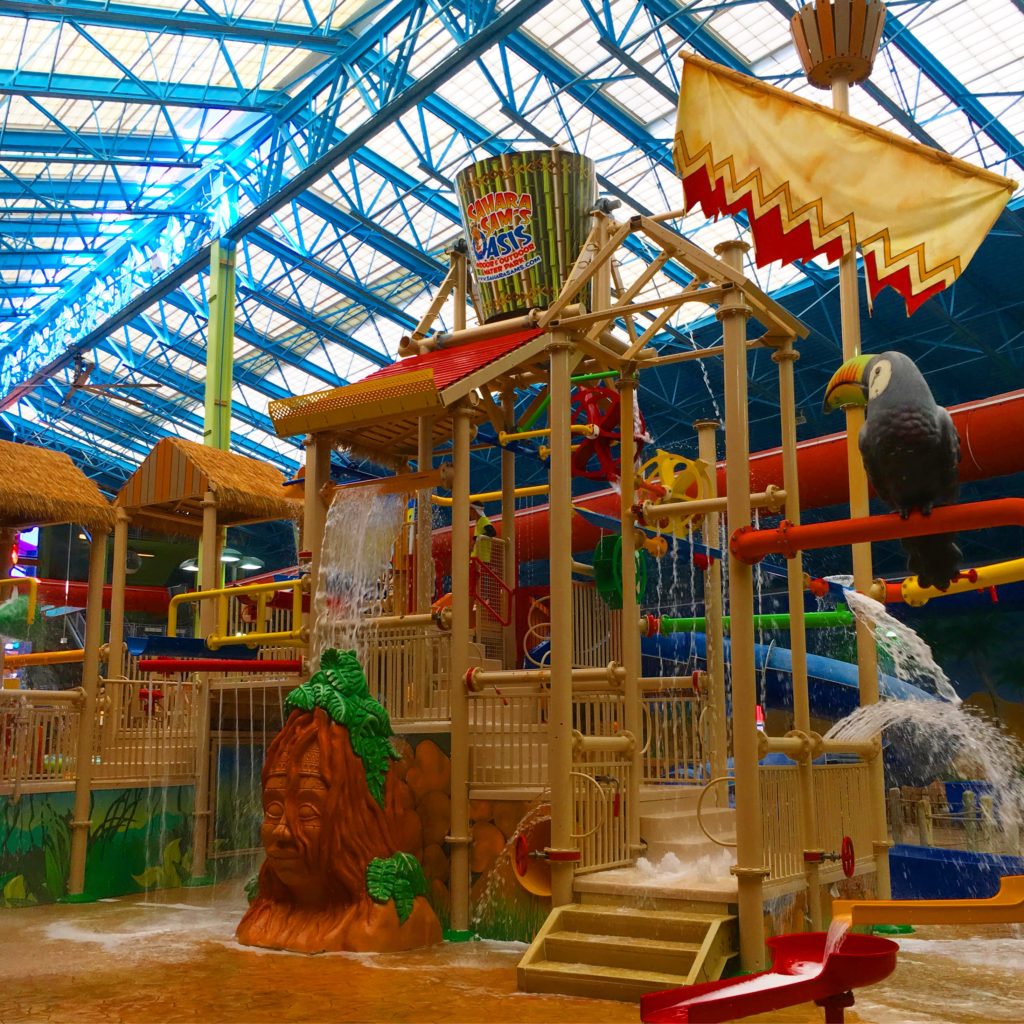 A large slide structure with a water dump bucket is available in the middle of the indoor water park. There's also an indoor leisure pool and lazy river.
Aquatopia at Camelback Resort
While not in New Jersey, Camelback Resort is located nearby in the Pocono Mountains of Pennsylvania. This resort is known for skiing, but there's also an indoor water park, called Aquatopia, for water-fun year round.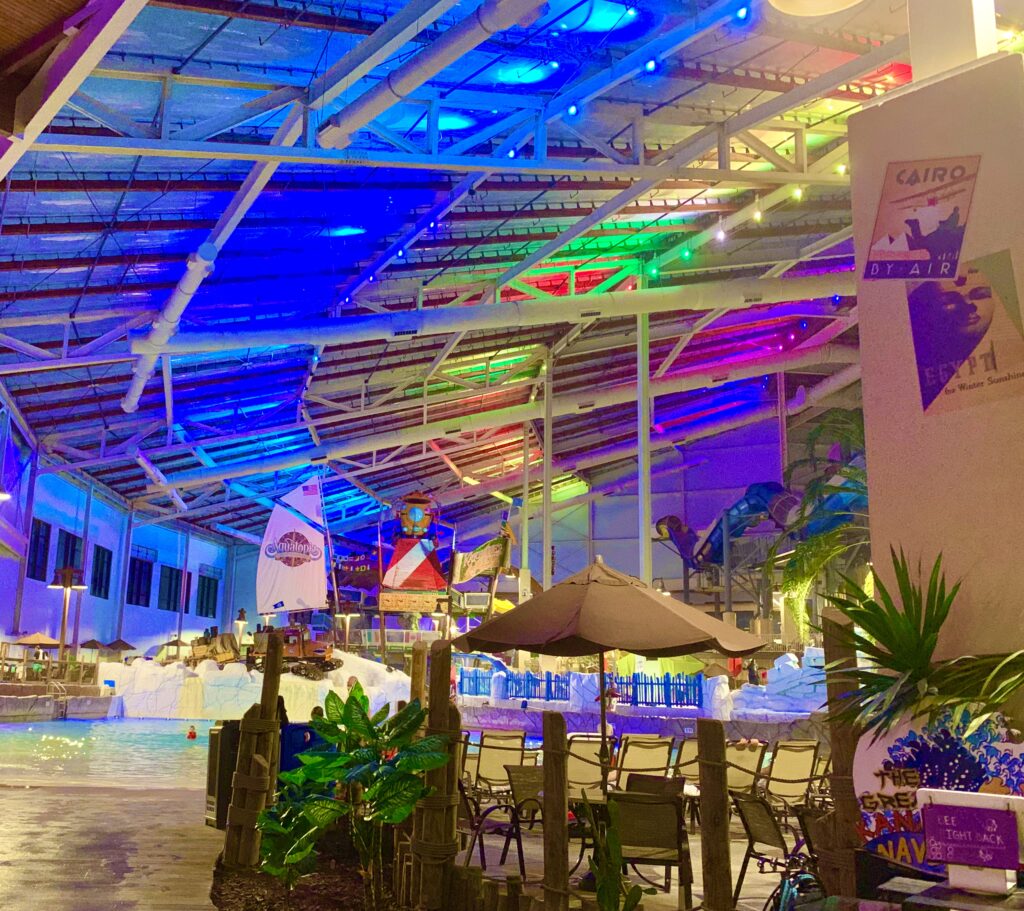 Aquatopia features a themed wave pool, lazy river, kiddie area, and several large water slides. The large slides include mat slides, body slides, and tube slides.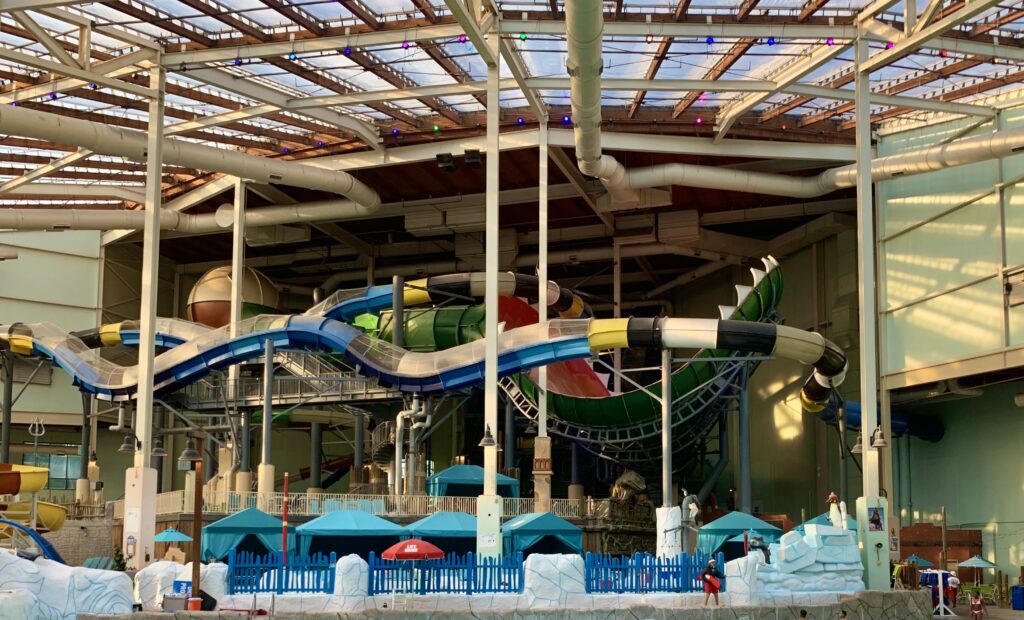 There's also a toddler area at Aquatopia with small slides and shallow water for young children.
Kalahari Resort
Kalahari Resort is located close to New Jersey in the Pocono Mountains of Pennsylvania. This large resort features an indoor water park that's over 200,000 square feet. The resort also features an outdoor treetops adventure ropes course, spa, and large arcade.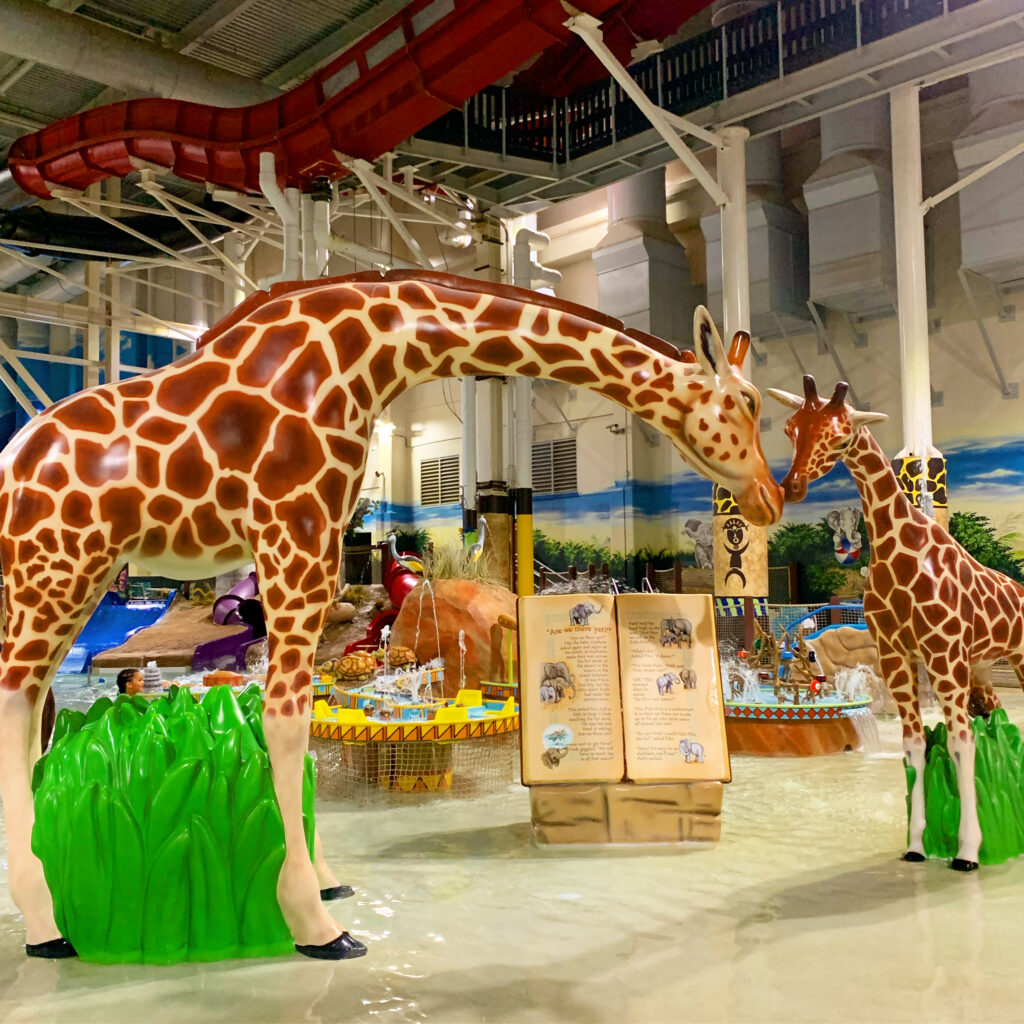 Kalahari Resort in Pennsylvania has two large toddler areas with plenty of slides for young children to enjoy.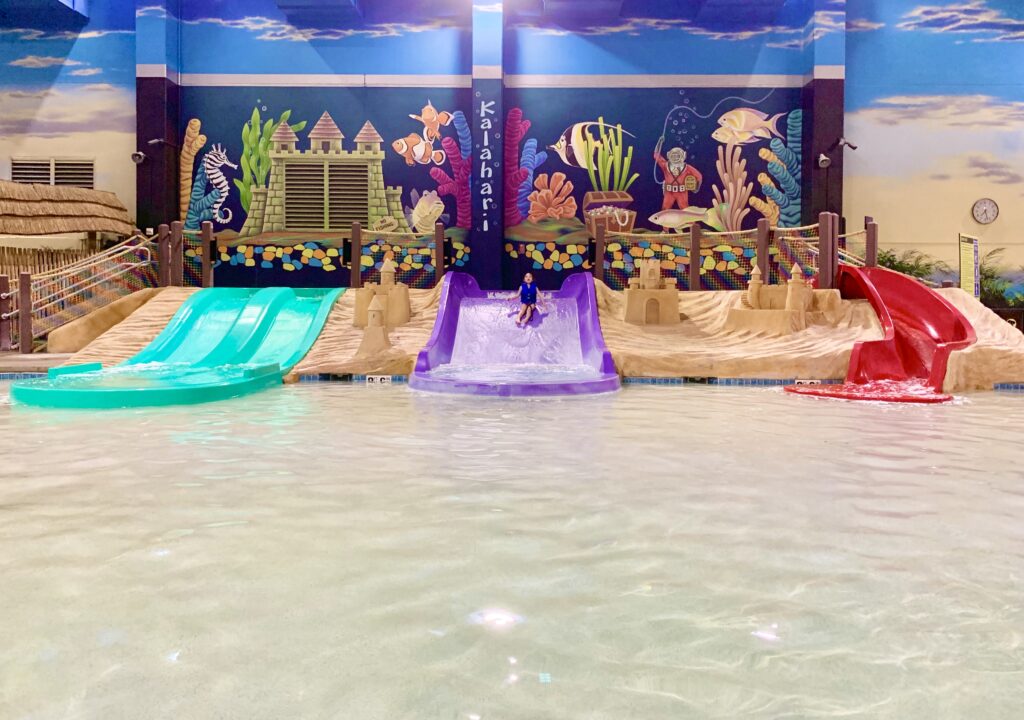 There's also mat slides, tube slides, a family raft slide and speed slides for older children and adults to enjoy. Be sure to check your child's height and their slide height requirements before visiting.
Great Wolf Lodge
Great Wolf Lodge is also an indoor water park resort in the Pocono Mountains. The lodge includes many activities geared toward younger children, including the MagiQuest live action game.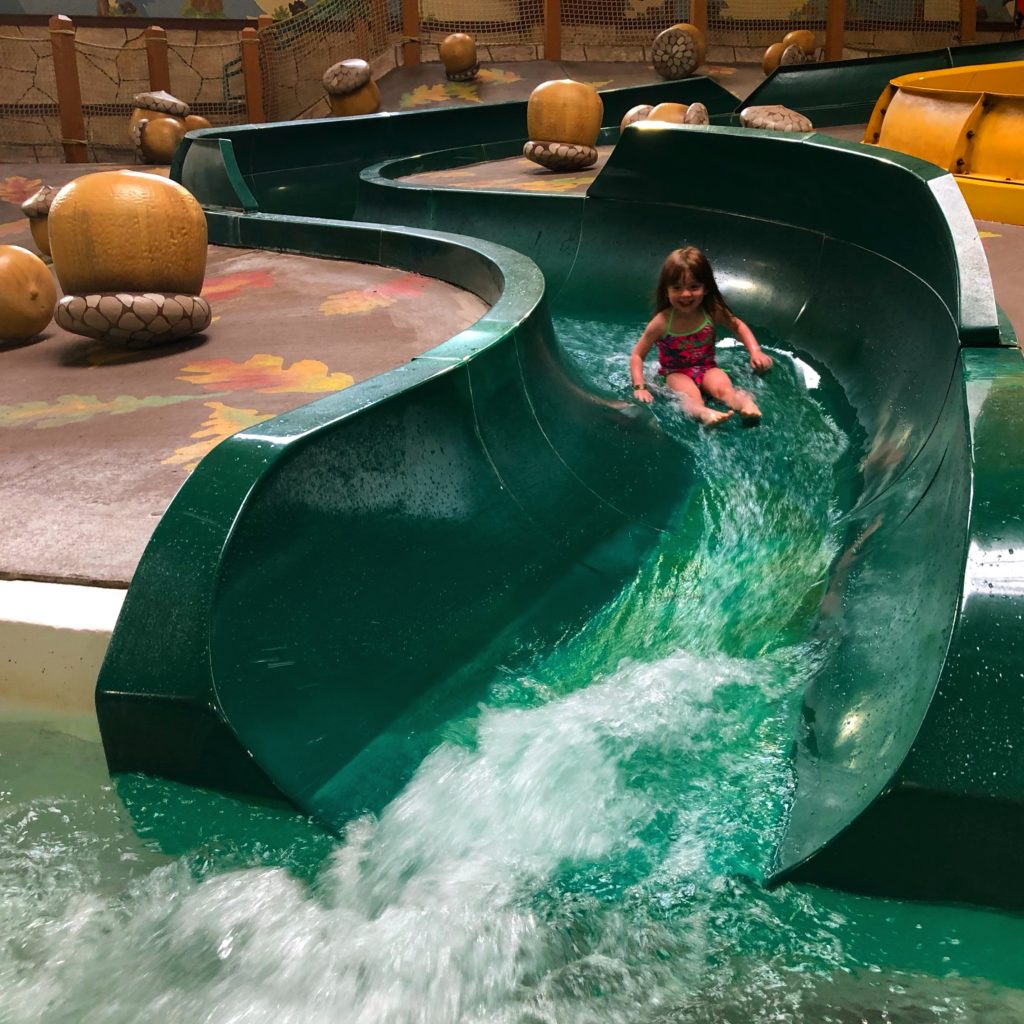 Great Wolf's indoor water park includes many large slides for older children, as well as a toddler area with smaller slides.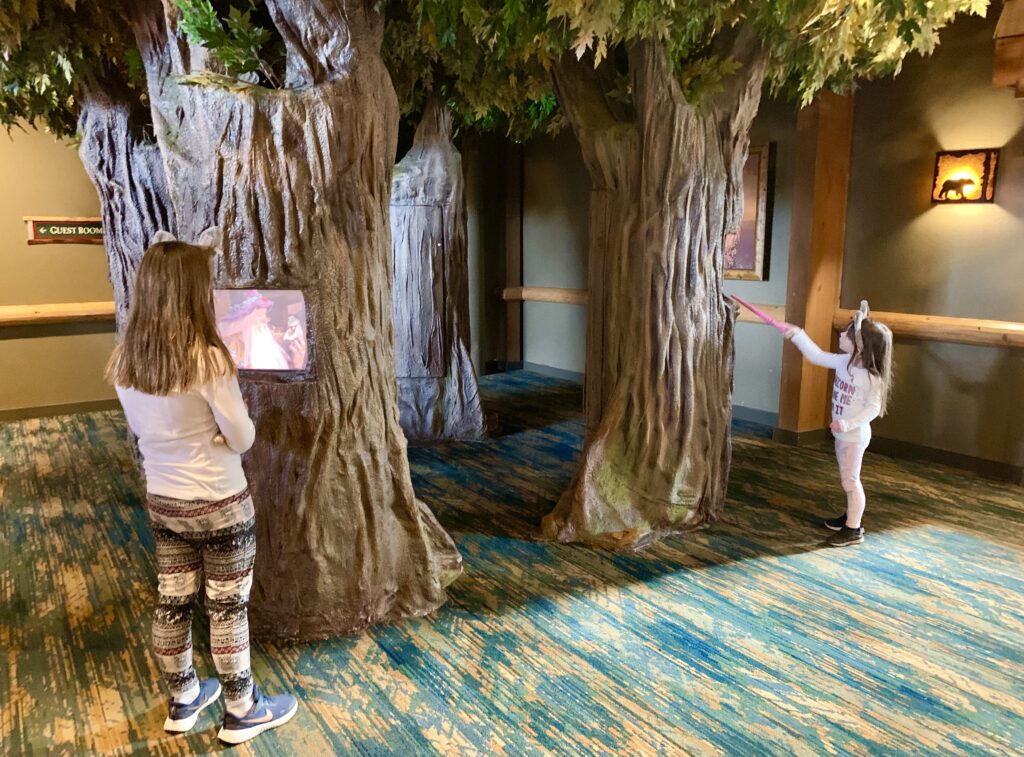 There's also a wave pool and large slide structure with a water dump bucket.
Looking for more indoor water parks?
Check out this post about the 5 best indoor water parks near Maryland.