Sponsored Post – Visit Shenandoah County hosted us to visit the many things to do with kids along I-81 in Virginia. All opinions are my own.
A trip along Interstate 81 through the state of Virginia can be a long journey. Be sure to add some adventure to the journey by stopping at some of the many fun places along the way. Most of these attractionss are just a few minute drive from the highway, making them the perfect place to stop for food, rest, and fun!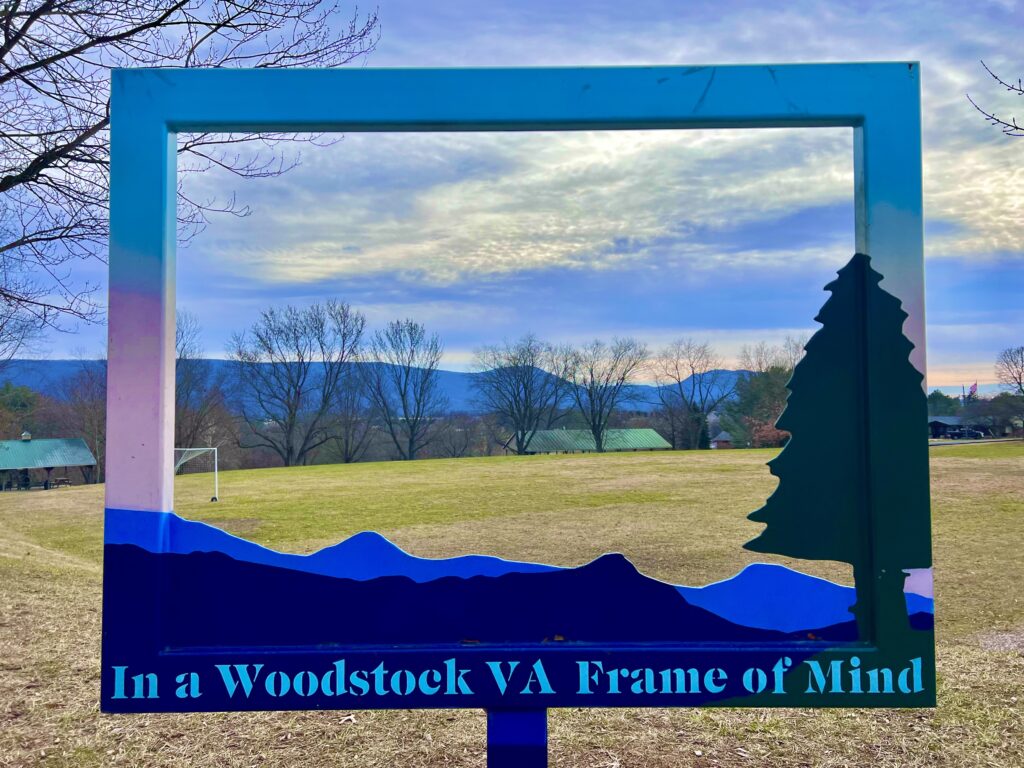 Route 11 Chip Factory
Route 11 Chip Factory is very close to the Mt Jackson exit of Interstate 81. The address of the factory is 11 Edwards Way in Mt Jackson. If you time your visit right, you may be able to watch the chip making process through the windows of the factory store. Note the factory store is closed on Sundays.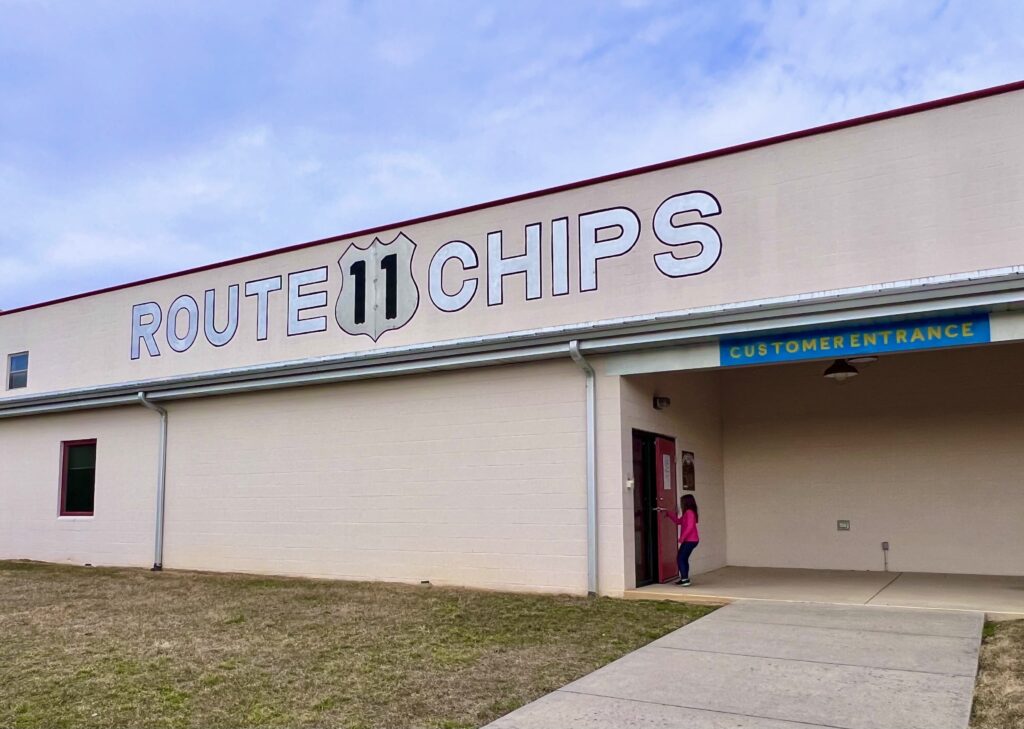 There are chip samples available, and you can also purchase freshly-made bags of chips. Many tables spread out inside the factory store to enjoy your chips and take a break from riding in the car.
Lions Park
Lions Park in Mt Jackson is so close to Interstate 81 that you can get a glimpse of it from the highway. Check out the new playground equipment, including a long zip line. There's also a unique three-seater swing. In the summers, this park also includes a community swimming pool.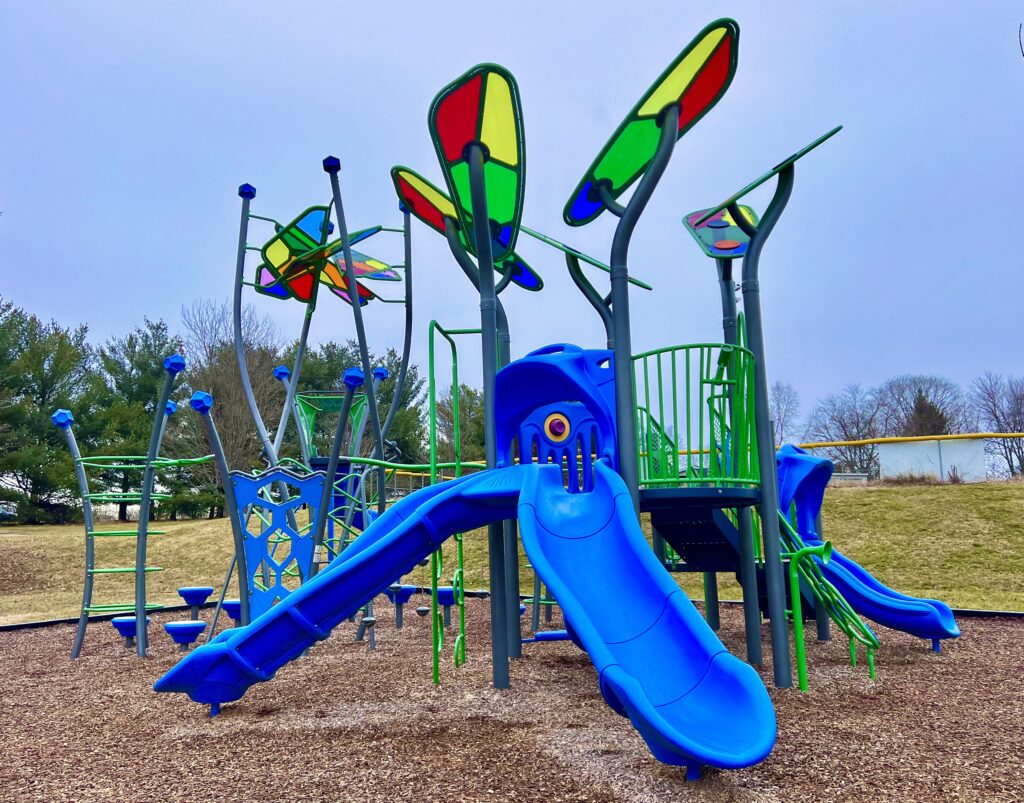 W.O. Riley Park
W.O. Riley Park is another amazing park to visit along Interstate 81. This park is located in Woodstock, Virginia at 340 Park Avenue. There's a large play structure with many slides, and a smaller structure for younger children. This playground features a "dirt" kitchen for pretend play, a large ropes climber, and a dish swing.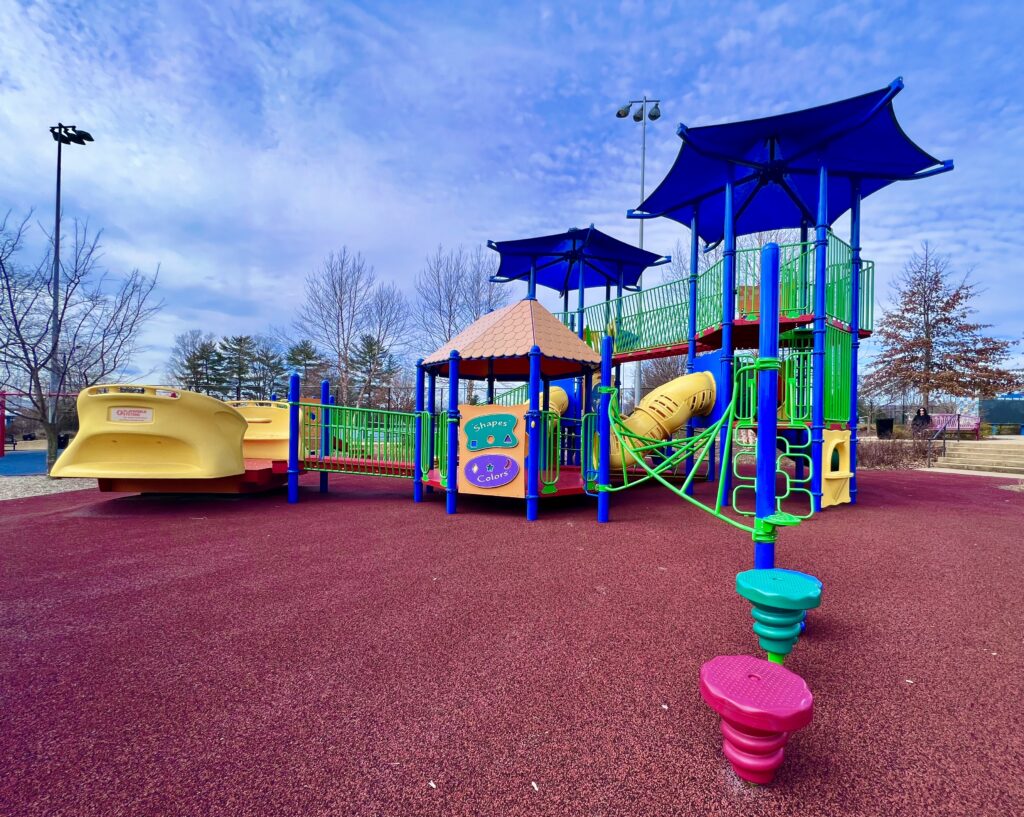 Shenandoah Caverns
Shenandoah Caverns are an amazing place to visit to explore underground, and the caverns are located very close to Interstate 81. Plan about two hours for this stop, as the tour of the caverns is around an hour. There's something new to see around every corner in the caverns.
There could be a wait for a tour on busy dates. However, you can also explore Main Street of Yesteryear, which is full of vintage window displays, while waiting for your tour. It's also beside American Celebration on Parade, if you need more things to do before or after your tour of the caverns.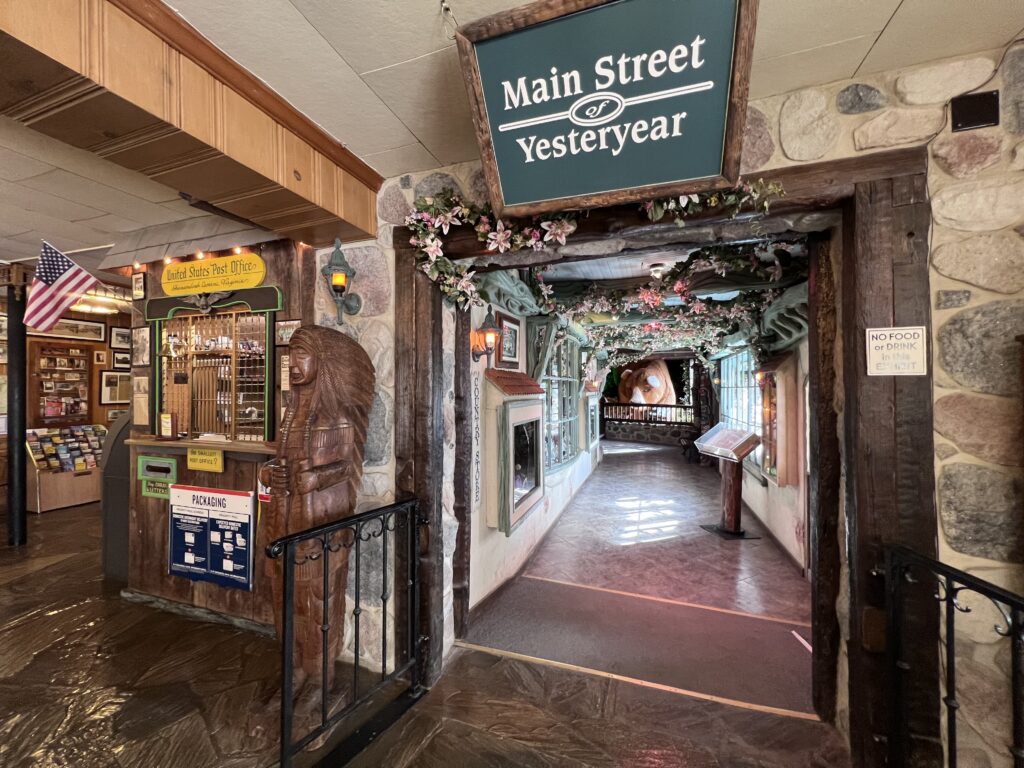 American Celebration on Parade
American Celebration on Parade is a unique attraction located beside Shenandoah Cavern. Its address is 397 Caverns Road in Quicksburg, Virginia. This indoor museum features parade floats and famous backdrops from parades and events throughout American history.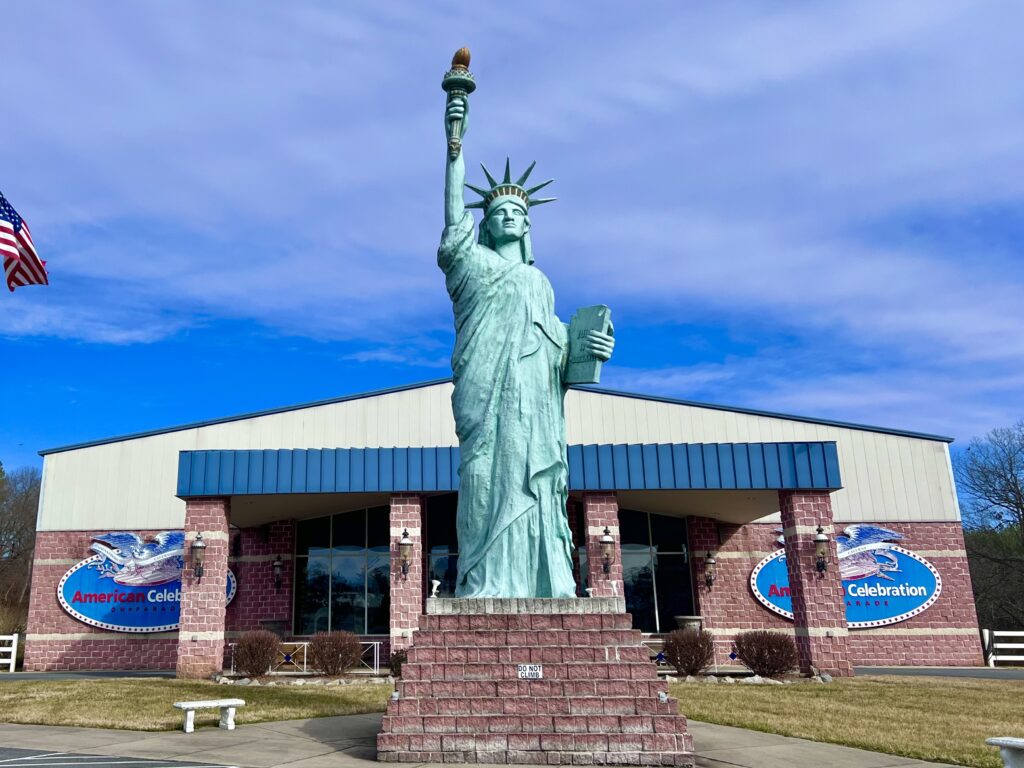 American Celebration on Parade features over 20 full-sized parade floats and other large memorabilia from major events.
Bryce Resort
Bryce Resort is fun in both the winter and summer. It's a bit of a drive from Interstate 81, but the drive is worth the fun of their snow tubing and ice skating in the winter. In the summer, there's canoe, kayak and paddleboat rentals on Lake Laura. There's also hiking trails, mountain biking, and scenic chair lift rides.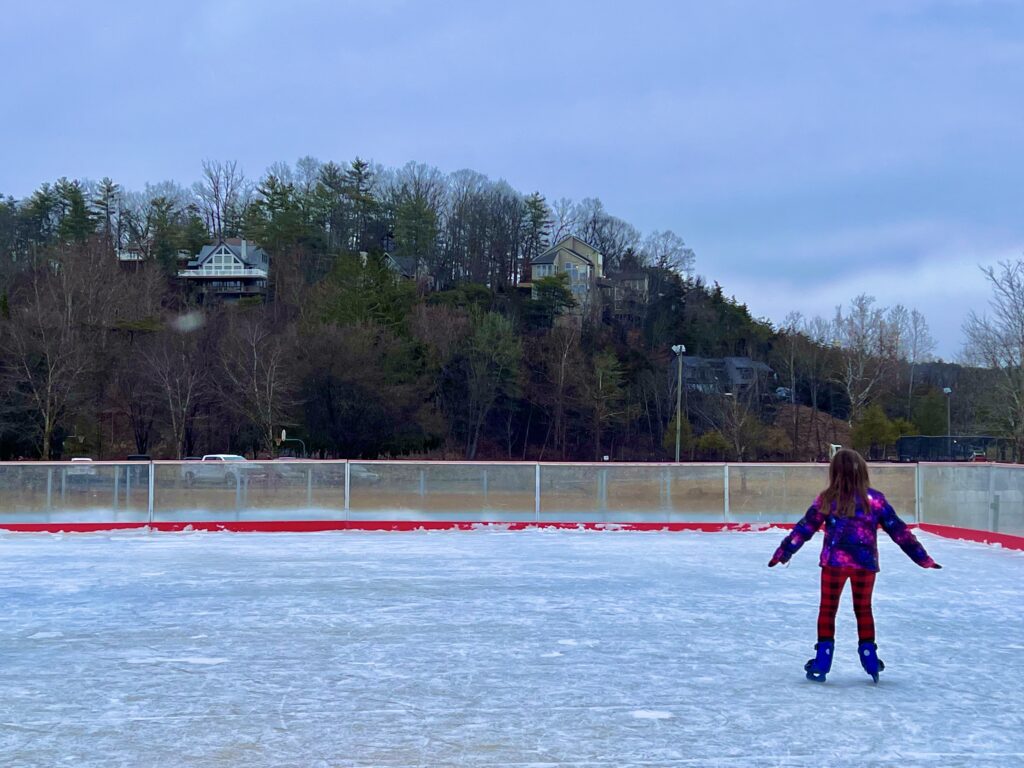 Virginia Safari Park
Traveling a bit farther south along I-81, Virginia Safari Park is located in the Natural Bridge area of the state. The park features a drive-thru safari where you can take your own car through the park to feed the animals. There's also a walk-thru safari village to see the animals, feed birds, and visit the petting zoo.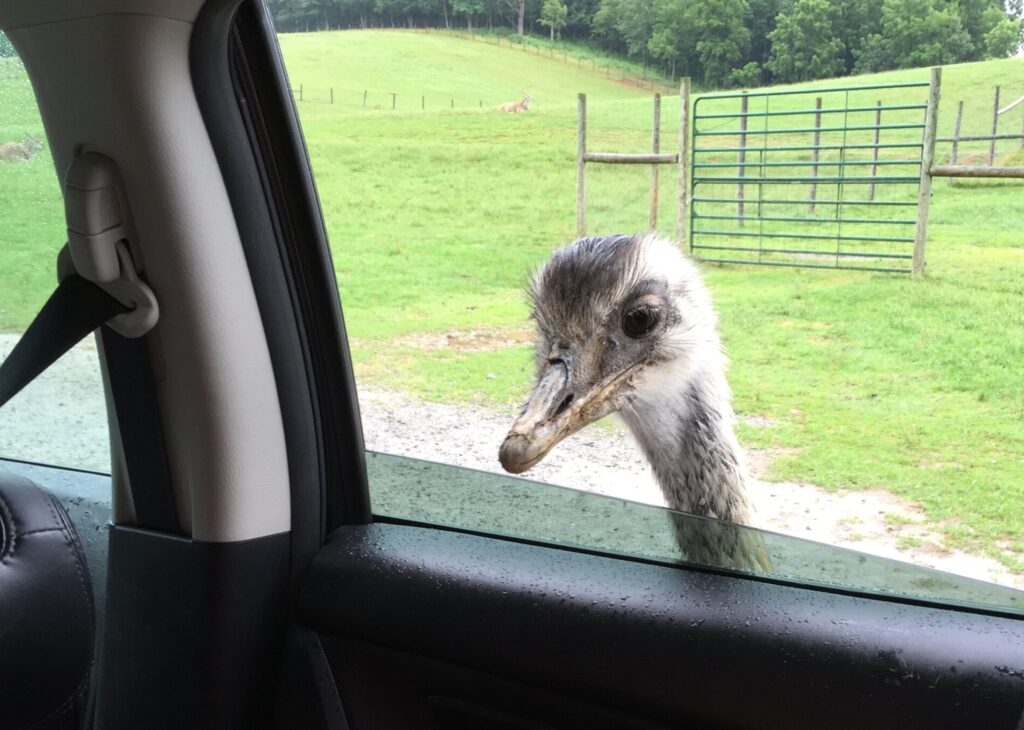 You'll find these many great places to visit during your trip along I-81 in Virginia.
Sponsored Post – Visit Shenandoah County hosted us. All opinions are my own.