There are many places within Maryland that are a short drive for fun family day trips near Maryland. Check out these places within the state, as well as one close to the Maryland border, that are fun for families to take a day trip.
Havre de Grace
Havre de Grace is a city located at the mouth of the Susquehanna River and the start of the Chesapeake Bay.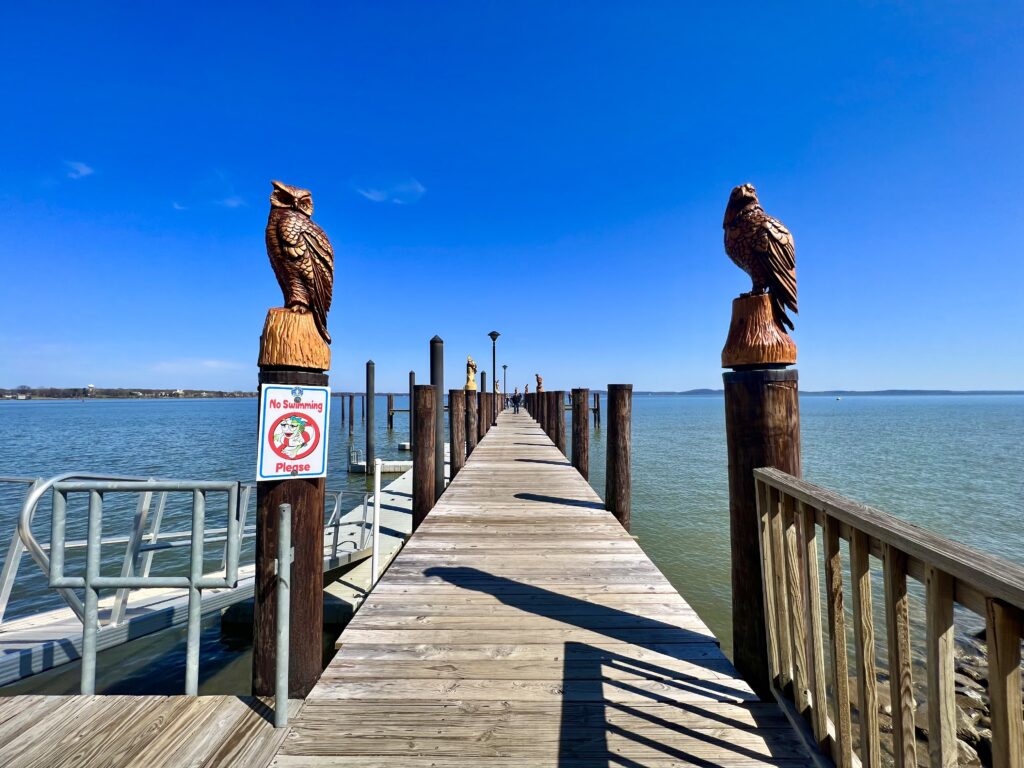 The frontage along the Chesapeake Bay allows for a beautiful waterfront community with a walking trail and piers that stretch out into the water.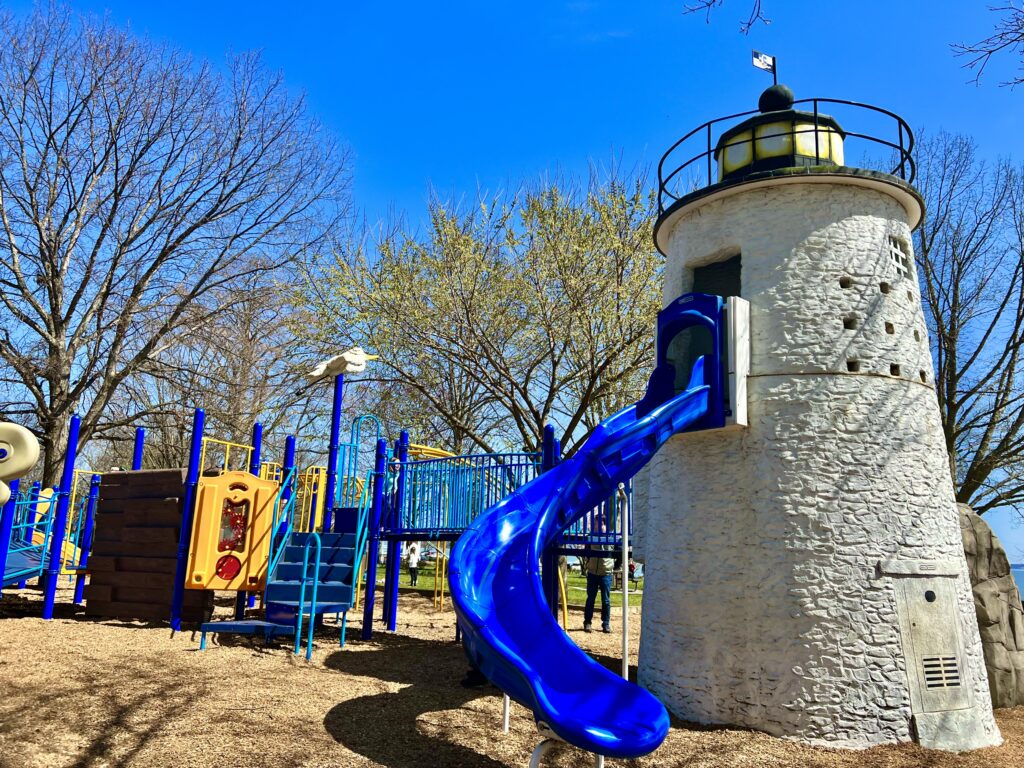 While spending the day along the Havre de Grace Promenade, be sure to check out the Promenade Grill for some food and ice cream. There's also Millard Tydings Memorial Park, that includes this fun lighthouse slide.
Frederick
Another city with an interesting waterside walk is Frederick, Maryland. The stroll along the water at Carroll Creek Park will bring you to many restaurants, ice cream shops, and even a playground.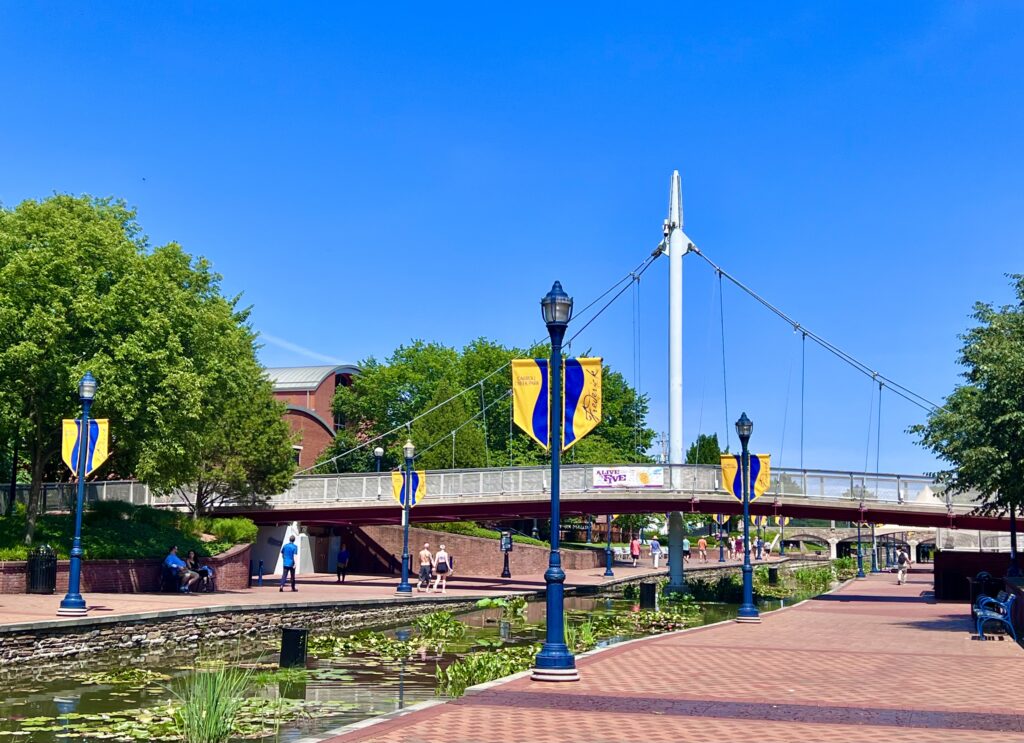 There's also art installations along the creek, as well as fountain features to make for a lovely stroll. A parking garage is nearby, for easy access to the creek walk.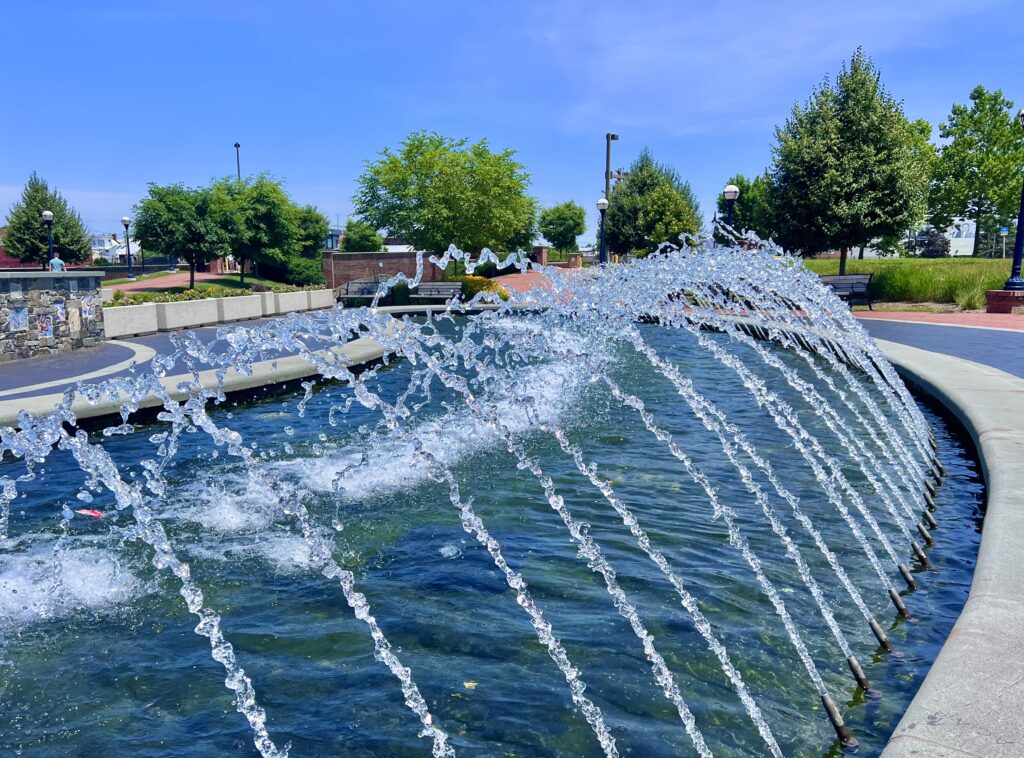 In addition to the beautiful creek walk, there's also an amazing fairytale playground located in Frederick. Sophie and Madigan's Playground is a memorial playground located at 632 Contender Way, Frederick, Maryland.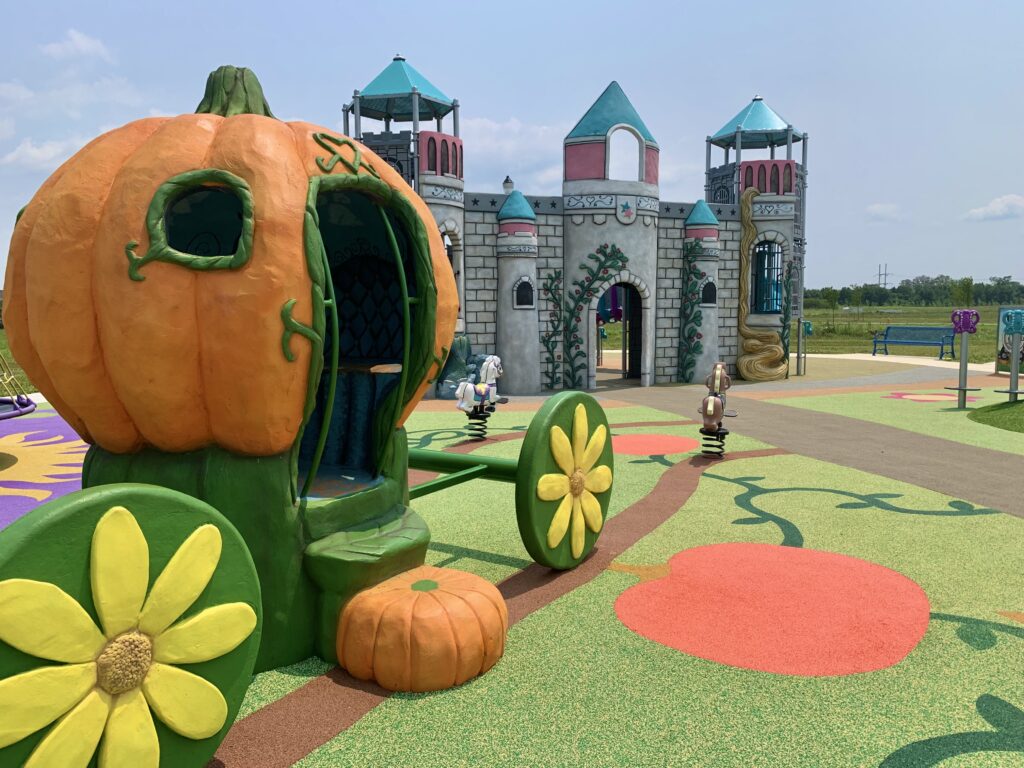 The second phase of the playground recently opened. In addition to the Cinderella theme, there's now also an Alice in Wonderland section.
Baltimore
Baltimore has many kid-friendly attractions to check out, especially the Inner Harbor area. In the summer, there are paddle boats to take out onto the Chesapeake Bay.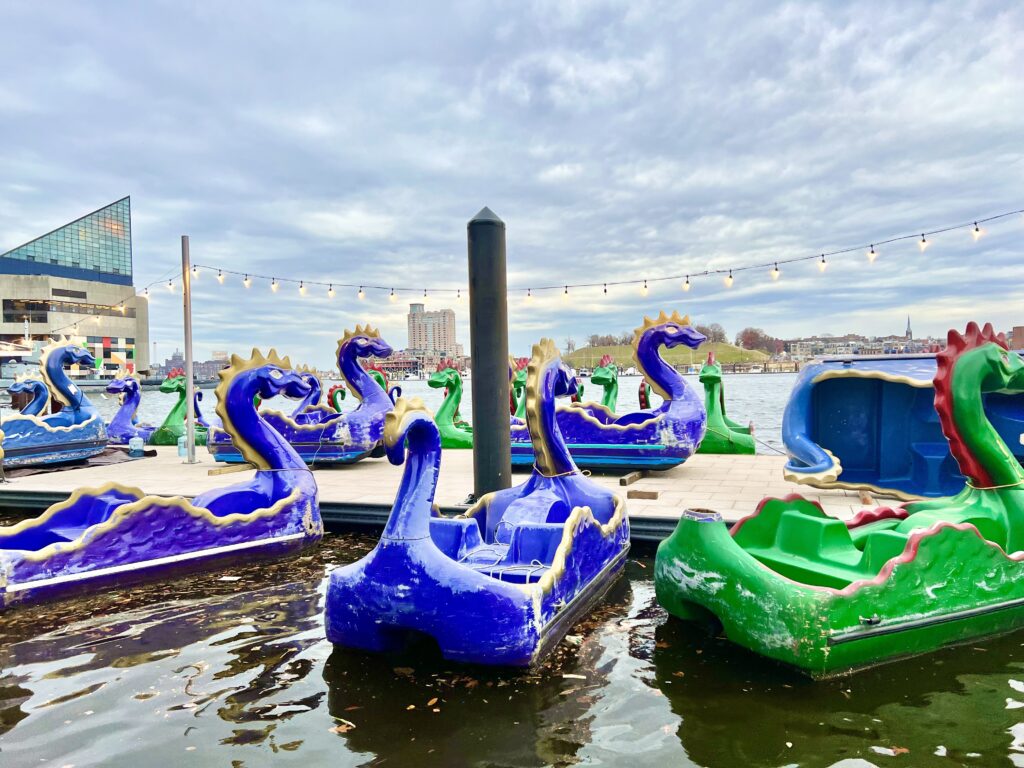 Also in the Inner Harbor area is Port Discovery, an interactive children's museum. Port Discovery includes many themed rooms for toddlers and young children. There's even a tall twist slide and ship in the middle of their building.
The Inner Harbor is also home to Maryland Science Center. The Science Center features many educational exhibits for children to explore. There's a dinosaur mysteries exhibit area, water table, science lab, and more.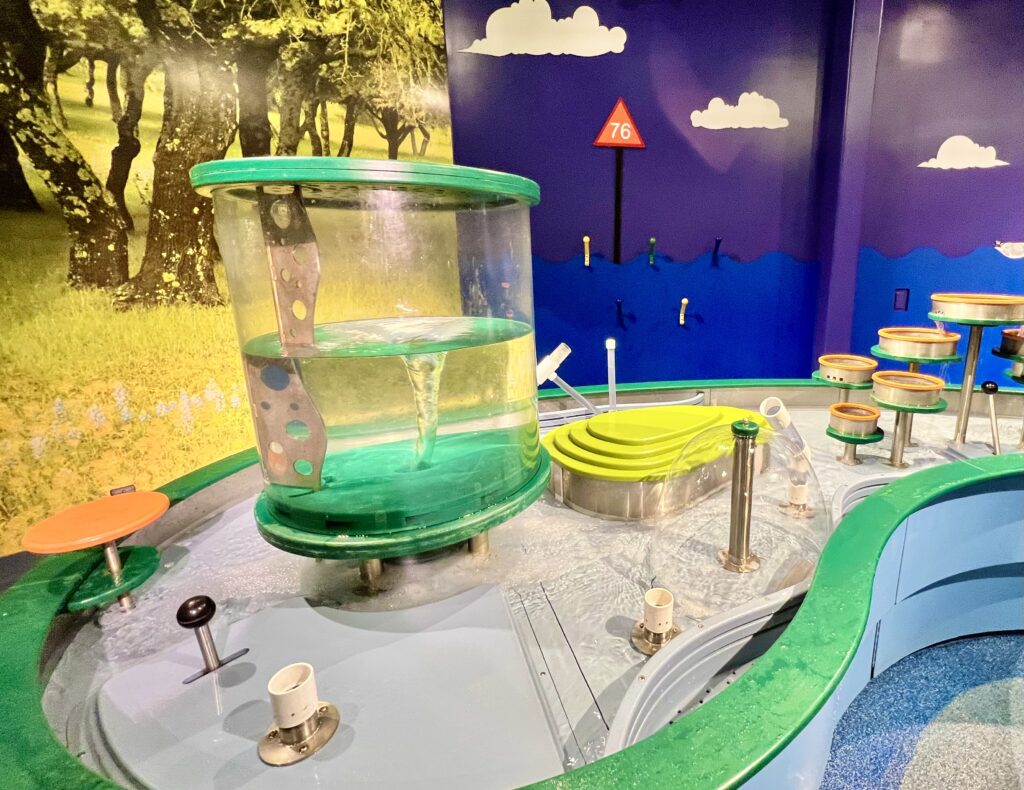 Last, but not least, is the National Aquarium in Baltimore. The National Aquarium is also located in the Inner Harbor area. It's large, and could take the better part of a day to explore. So, it could be a day trip by itself.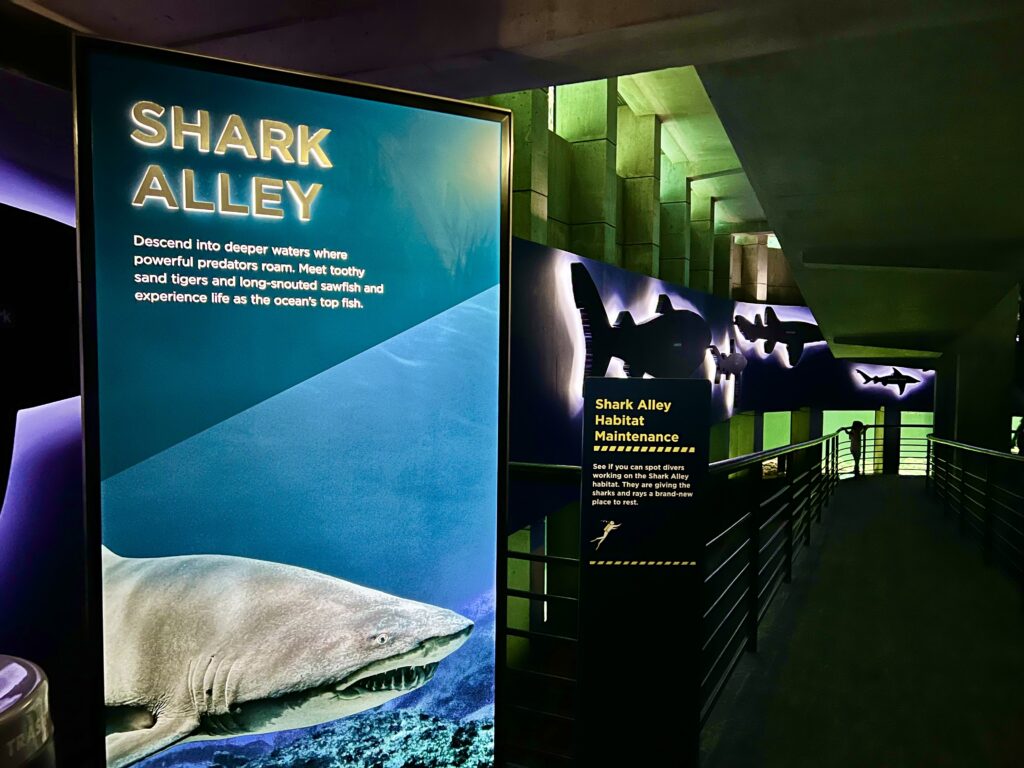 Columbia / Ellicott City
Columbia, Maryland is home to one of the biggest playgrounds around. Blandair Regional Park actually has two playground areas, many sports fields, and a challenge course.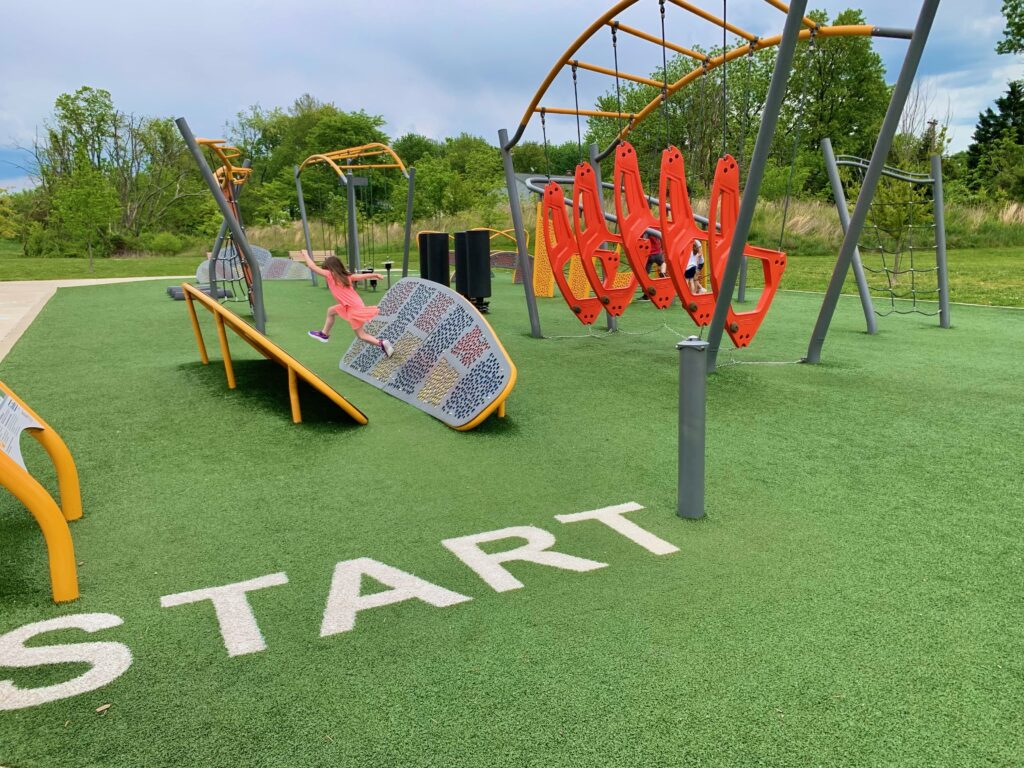 In addition to this enormous park, there's also a very unique farm located nearby in Ellicott City. Clark's Elioak Farm has many whimsical structures, such as the three little pigs' house.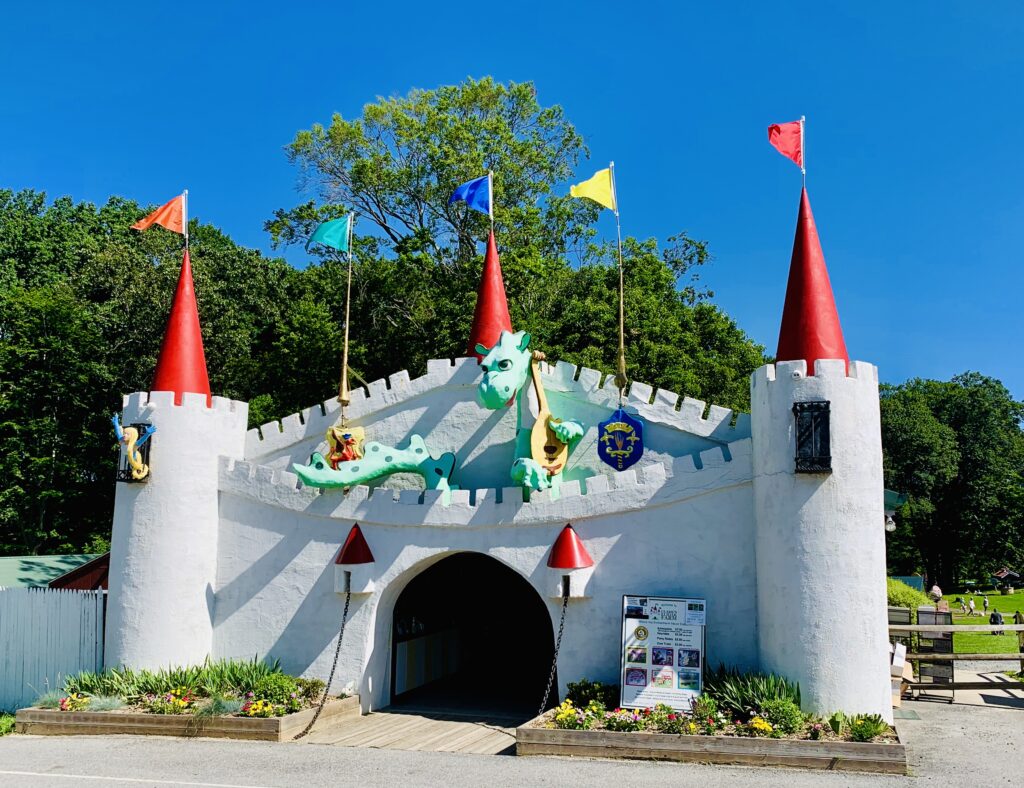 These structures were saved from the former Enchanted Forest theme park, and are now on this farm for future generations to enjoy. This farm also features pony rides, a petting zoo, and a "cow" train ride pulled by a tractor. Note that this park is typically open April through November, so check their website for details.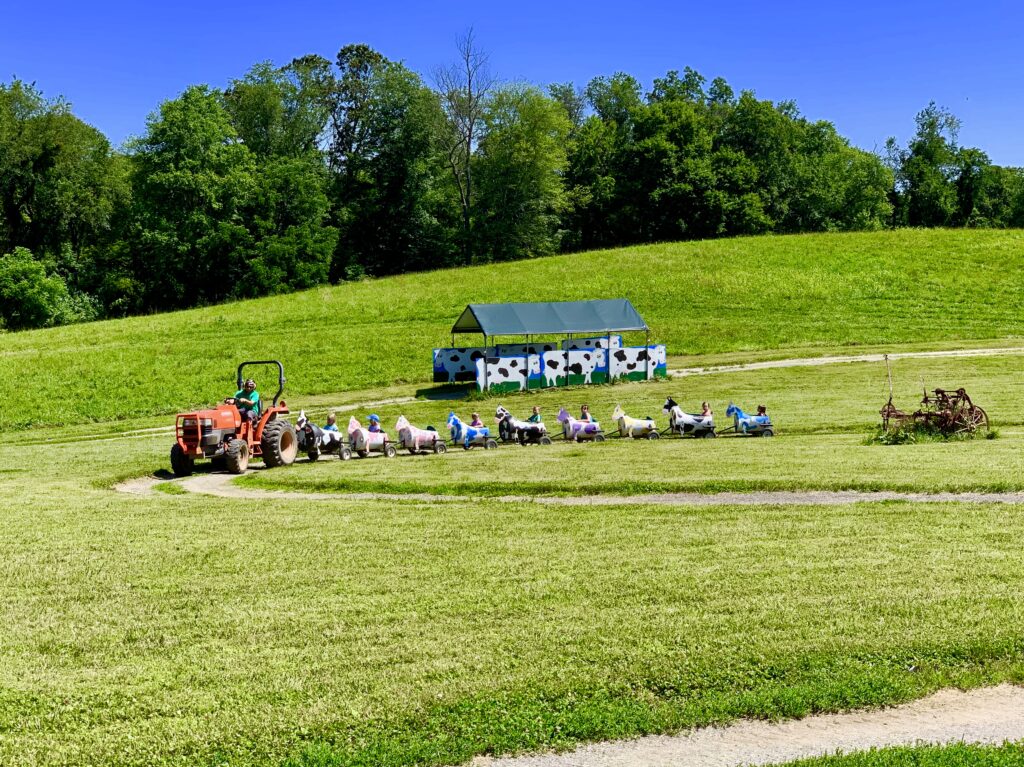 Deep Creek Lake
Deep Creek Lake and the surrounding towns have some beautiful nature to enjoy. While it may be best to visit in the summer, it's also a great destination in the spring and fall. Check out Swallow Falls State Park for a waterfall hike.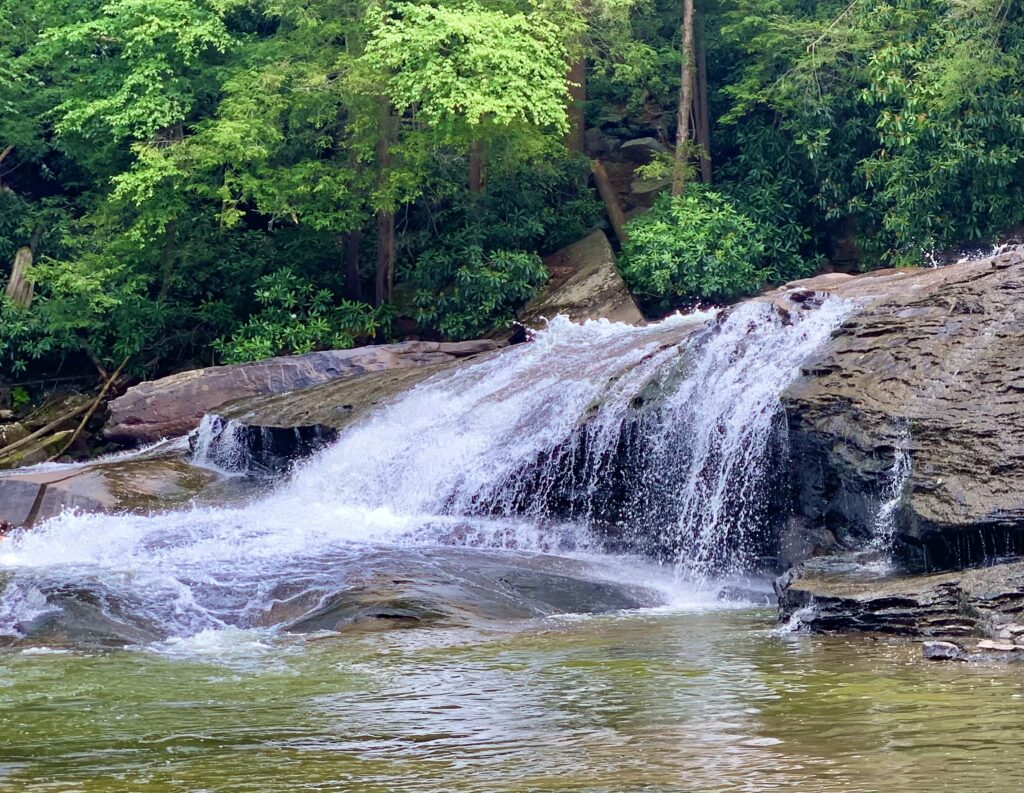 There's also another state park called Herrington Manor State Park, which has a swimming beach in the summer, plus boat and cabin rentals.
The Deep Creek Lake area is also home to Wisp Resort, which has a mountain coaster, skiing, and a ropes course.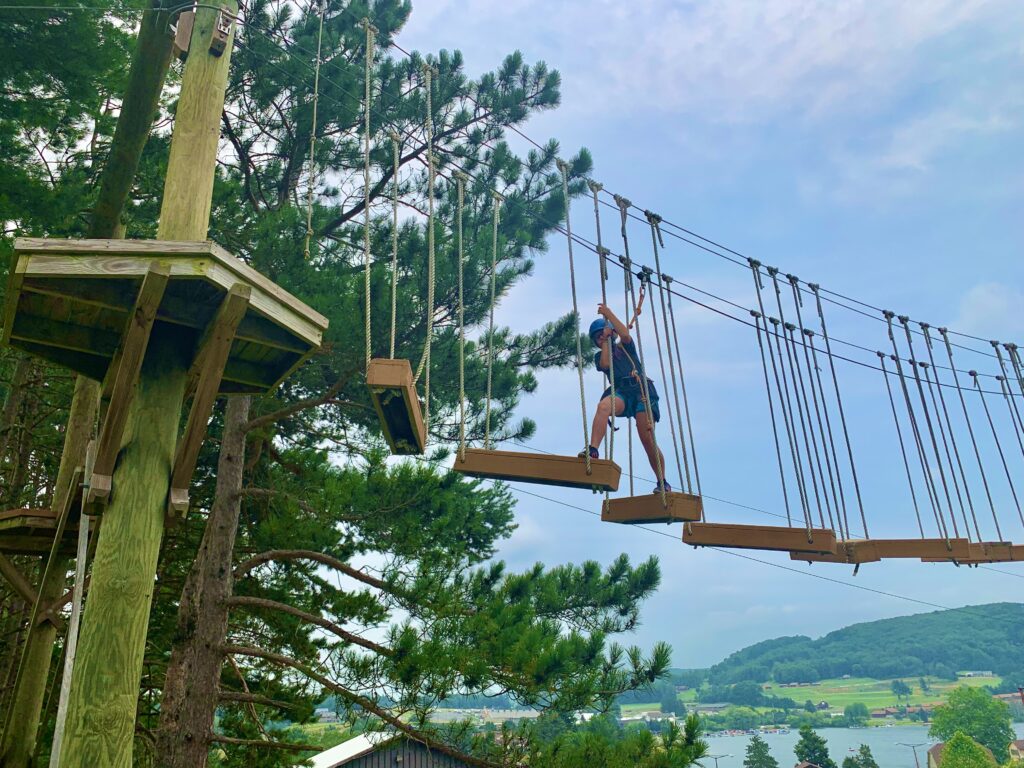 Washington, D.C.
Of course, Washington D.C. is filled with numerous museums that are fun for kids, making it the perfect place for day trips near Maryland. Those museums are definitely worth checking out, but here are some lesser-known destinations in Washington, D.C.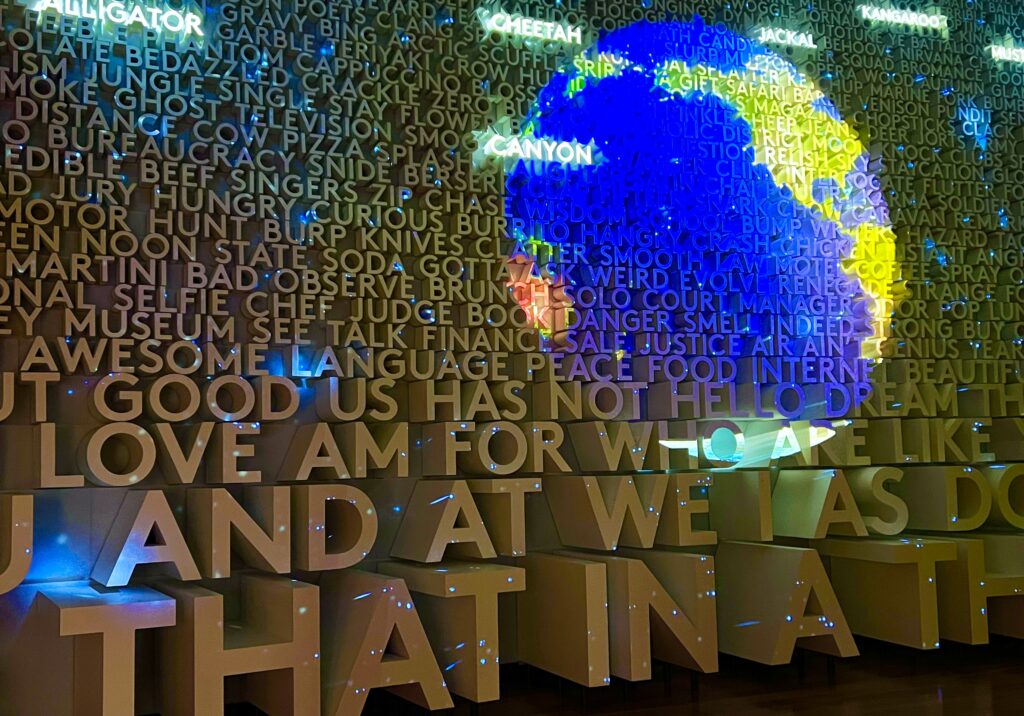 Planet Word Museum is a new museum in Washington, D.C. It includes interactive exhibits that are fun for both kids and adults. There's opportunities to sing songs, "paint" the walls with words, read interactive books, and even a photo booth.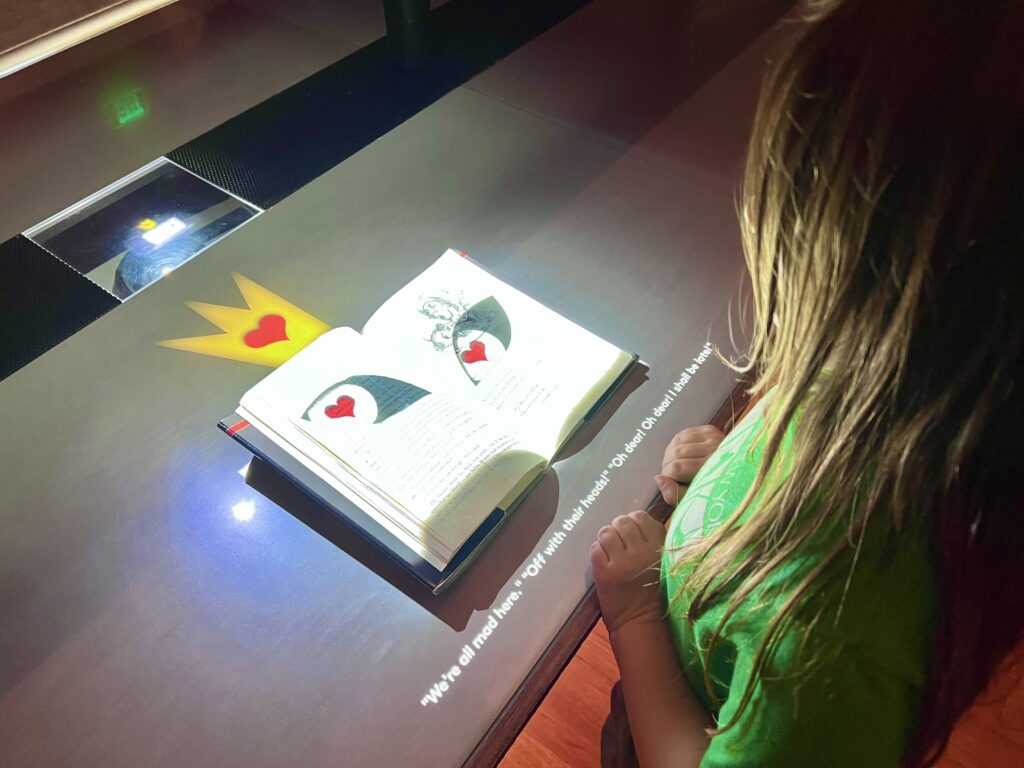 In addition to the many museums, there are playgrounds throughout the area that are worth a visit. Check out Fairlington Lane Park, Guy Mason Recreation Center, Palisades Playground, and Lubber Run Park. These are some of the best playgrounds near Washington, D.C.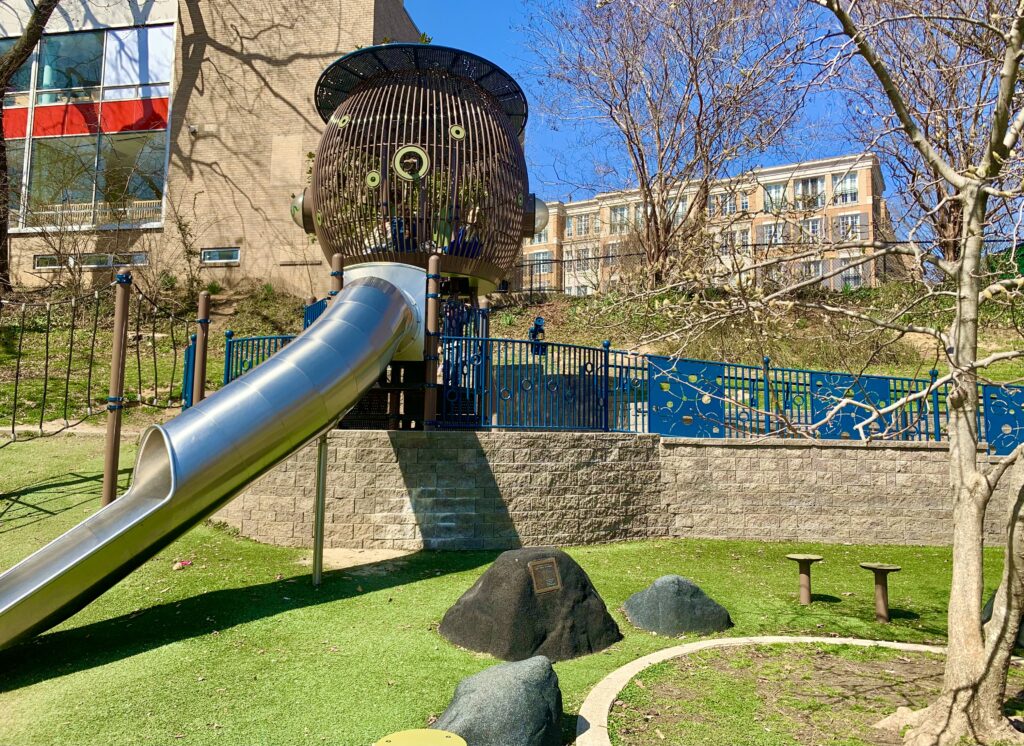 Looking for even more day trips near Maryland?
Check out these nearby family day trips near Pennsylvania.